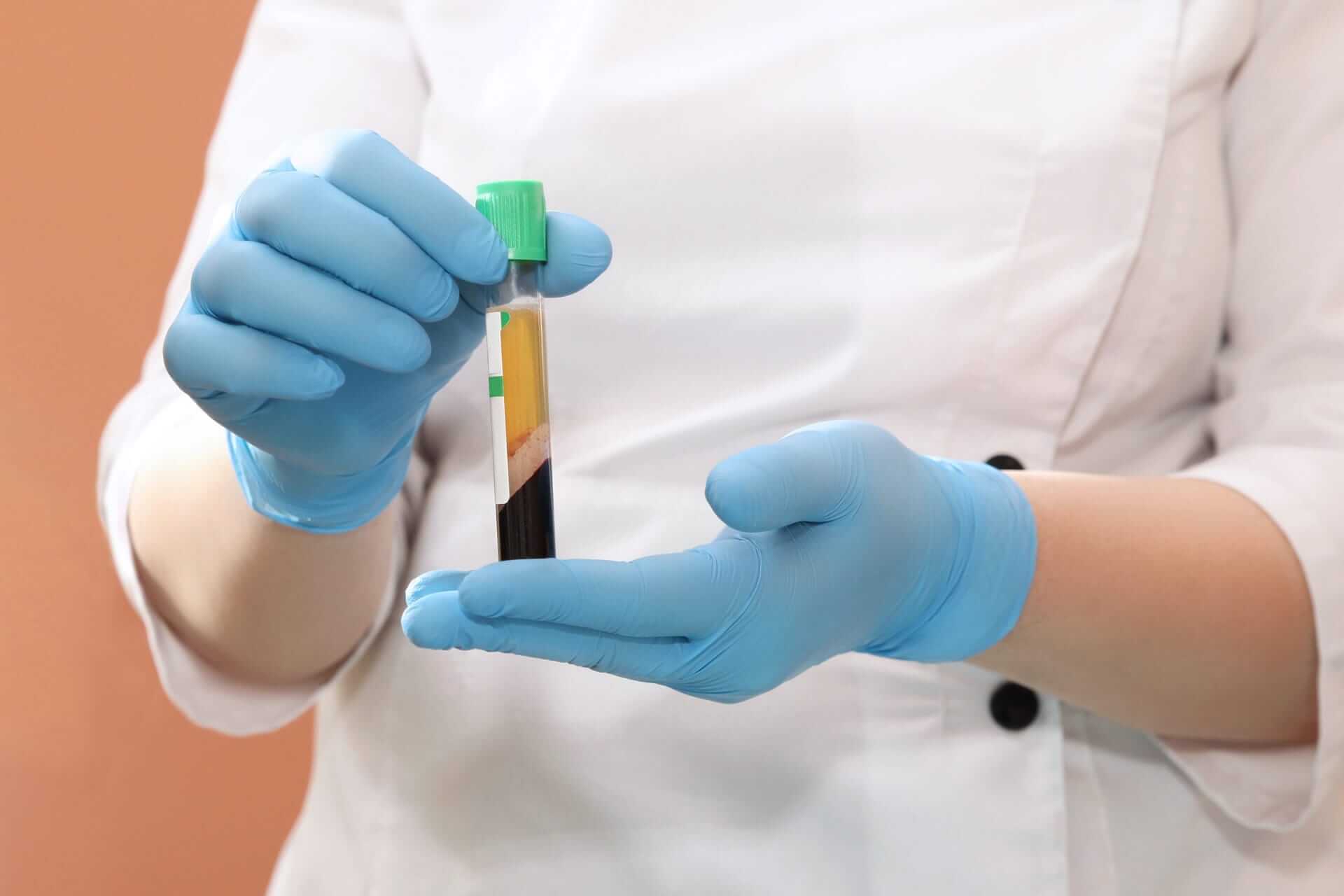 What to Do After PRP Injection
What to do after PRP injection? PRP injections can be used to treat various musculoskeletal conditions and tendinopathies, and while they are generally safe, there are certain precautions that should be taken following the injection to ensure full recovery and optimal results. Here's what to do after a PRP injection to ensure your body heals properly and the treatment is successful. 
PRP Therapy
Patients have come from all over to benefit from our PRP Therapy. Why? Because it works! PRP can be used to heal wounds using your own blood. It is safe and effective and may even eliminate the need for surgery.
But Why Does PRP Work?
The blood that contains growth factors and proteins is called platelets. These proteins are vital in the repair and renewal of damaged tissue. PRP Therapy accelerates the body's healing process, bringing healing to those areas that are not usually treated. The blood supply to your joints, tendons, and ligaments is limited. This makes it very difficult for them to heal by themselves. The injection of one's own PRP directly at the injury site stimulates the growth and regeneration/healing of new healthy cells.
What Injuries Can PRP Treat?
Many injuries and conditions can be treated with PRP in many different ways. Most joint pain and damage is caused by weak ligaments and tendons. Our PRP Therapy has helped with the following injuries:
Osteoarthritis in the major joints (knees, shoulder, ankles, hips, and spine).

Tears and strains on the rotator cuff

Torn meniscus injuries

Tendonitis, ligament sprains

Chronic knee pain (arthritis, injury)

Muscle strains, trigger points

Tendonosis (Tennis Elbow)

Carpal tunnel
These weak tissues are strengthened by platelet rich plasma treatments, which results in improved joint and muscle function with less pain.
PRP Pre-Procedure Guidelines
Our physician will talk to you about what to expect from your PRP Therapy session. It is important to keep these things in mind before you start your treatment.
Stop taking anti-inflammatory medication at least 5 days prior to your procedure.

Avoid taking any blood-thinning supplements or herbs one week before your procedure.

Stop taking systemic steroids one to two weeks prior to your procedure.

Stop using steroid injections at least one month prior to your procedure.
Eat a healthy, filling breakfast on the day of your procedure. Make sure you drink lots of water.
If you are taking chronic oral steroids, it is important to discuss a plan for discontinuation with your primary care provider. An abrupt stoppage could cause side effects. Northeast Knee and Joint Institute recommends not stopping any medication or modifying your current regimen without consulting your doctor.
PRP: Post-Procedure Guidelines
We recommend that patients take a rest day after their PRP Therapy session. We recommend that patients rest for the next two days. However, movement is encouraged. As the injection is absorbed into the surrounding tissues, this helps to heal the joint.
0 – 3 Days Post-procedure Guidelines
There is a possibility that you will feel some discomfort or mild pain at the injection site after your treatment. It is normal and a sign your body is healing from the injection. To promote healing, it is important to keep hydrated.
It is important that you do not take any medication after your procedure, unless directed by a doctor. Because any medication could interfere with the healing process, or cause other side effects, it is important to avoid them.
For best results, you should stop using any of these drugs after the procedure.
At least 4 weeks after the procedure, you can take anti-inflammatory medication.

For 21 days after the procedure, blood-thinning herbs, vitamins, and supplements can be used.

6-week post-procedure, systemic steroids.
You should also follow these important guidelines after your PRP procedure:
For the first 72 hours after the procedure, do not apply heat or ice to the injection site

For the first few days after your procedure, don't take a bath or sauna.

Two days after the procedure, you should not consume any alcoholic beverages.

For the first 24 hours after your procedure, avoid bathing

Avoid smoking
4 Weeks After the Procedure Guidelines
You should increase your daily activities at this stage of your healing. You can also start exercises at this point. We can help you decide which exercises will be most beneficial for your situation before your procedure.
For comfort, ice can be applied up to three times per day, for 15-20 minutes.

To help with any residual pain, anti-inflammatory medication (such as Naproxen and Ibuprofen) can be used. Take as directed

Avoid excessive caffeine, smoking, and alcoholic drinks.
5 Weeks Post-procedure Guidelines
We encourage you to start physical therapy at this stage of your healing. This will help in your long-term recovery and healing. You will be invited to a follow-up appointment to discuss your healing journey with our doctor or medical team. Even if you are feeling well, it is important to keep the follow-up appointment. Our physician can make any changes to your personalized treatment plan.
Schedule a Consultation
If you're looking for relief from chronic pain, PRP Injection by Florida Medical Pain Management might be just the solution. This revolutionary injection uses a patient's own blood to stimulate the body's natural healing process and can provide long-lasting relief from pain and inflammation. Whether you need relief from back pain, neck pain, joint pain, or any other kind of chronic pain, this highly effective procedure can help you get back to a better quality of life. Call us today to learn more.
Our Treatment Services
Florida Medical Pain Management top priority is to serve all of our patients' needs and create long-lasting relationships with them. Our treatments include:
We want to help each patient live a more fulfilling and productive life by effectively managing their pain. Florida Medical Pain Management also provides home therapy and many more.Click here to see our other services.
Don't let pain control your life! Call us at (727) 268-0172