Ketamine Infusion Therapy
Florida Medical Pain Management is a healthcare provider that offers ketamine treatment in Florida. We specialize in treating various medical conditions, including arthritis, depression, anxiety, and chronic pain.
Take the first step towards a pain-free future by calling us at (727) 268-0172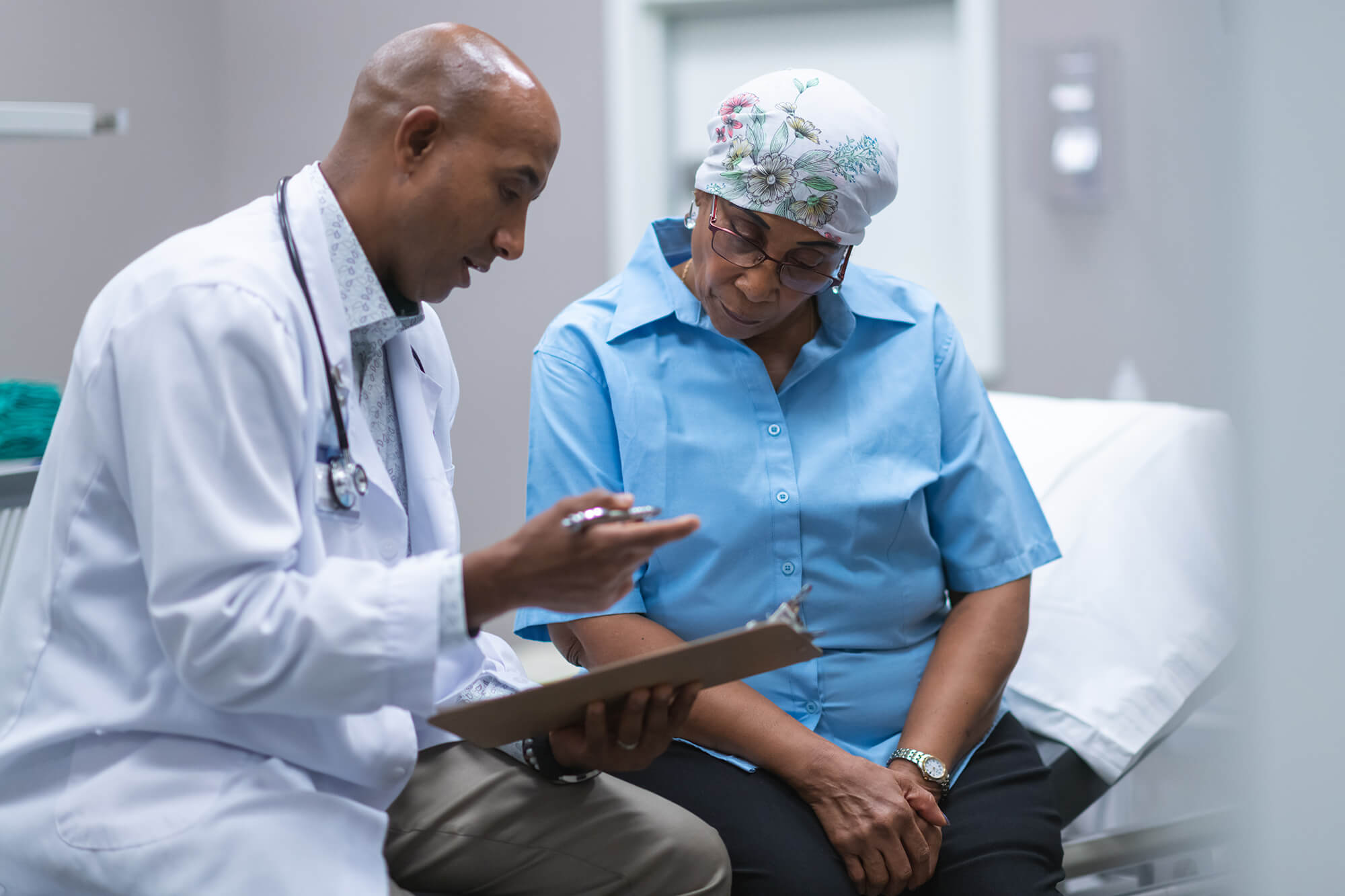 If you're struggling due to chronic pain and can't find relief with traditional therapies, you could be a candidate for ketamine infusion in Florida. At Florida Medical Pain Management, with offices in St. Petersburg, New Port Richey, and Spring Hill, Florida, the board-certified pain management and anesthesia specialists offer ketamine therapy. In addition to relieving pain, ketamine infusions can also ease the symptoms of treatment-resistant depression and other mental health disorders. To find out if ketamine infusion therapy is right for you, schedule a consultation online or by calling the Florida Medical Pain Management office nearest you.
Ketamine Therapy Q & A
Click on the button below to learn more about ketamine infusion therapy and to book an appointment now.
What Is Ketamine?
Ketamine is a powerful anesthetic and analgesic (pain-killing) medication often used during surgery to keep patients comfortable and pain-free. The medication blocks pain signals from traveling to the brain to relieve chronic pain. In the high doses used in surgery, ketamine also sedates patients into unconsciousness.
What Conditions Can Ketamine Infusions Treat?
In recent years, ketamine has been recognized as a breakthrough treatment for chronic pain that results from degenerative disease and traumatic injuries.
The team at Florida Medical Pain Management offers ketamine infusion therapy. This involves delivering the medication directly into your bloodstream through an intravenous (IV) infusion. This method of treatment is highly effective in relieving symptoms of several treatment-resistant mental health disorders, including:
Depression
Bipolar disorder
Post-traumatic stress disorder (PTSD)
Ketamine infusions form new synapses in your brain that can provide long-term relief from the symptoms of a mental health disorder.
With our ketamine therapy in Florida and the careful supervision of the board-certified pain management team, you can find both immediate and long-lasting relief of pain and symptoms of mental health disorders.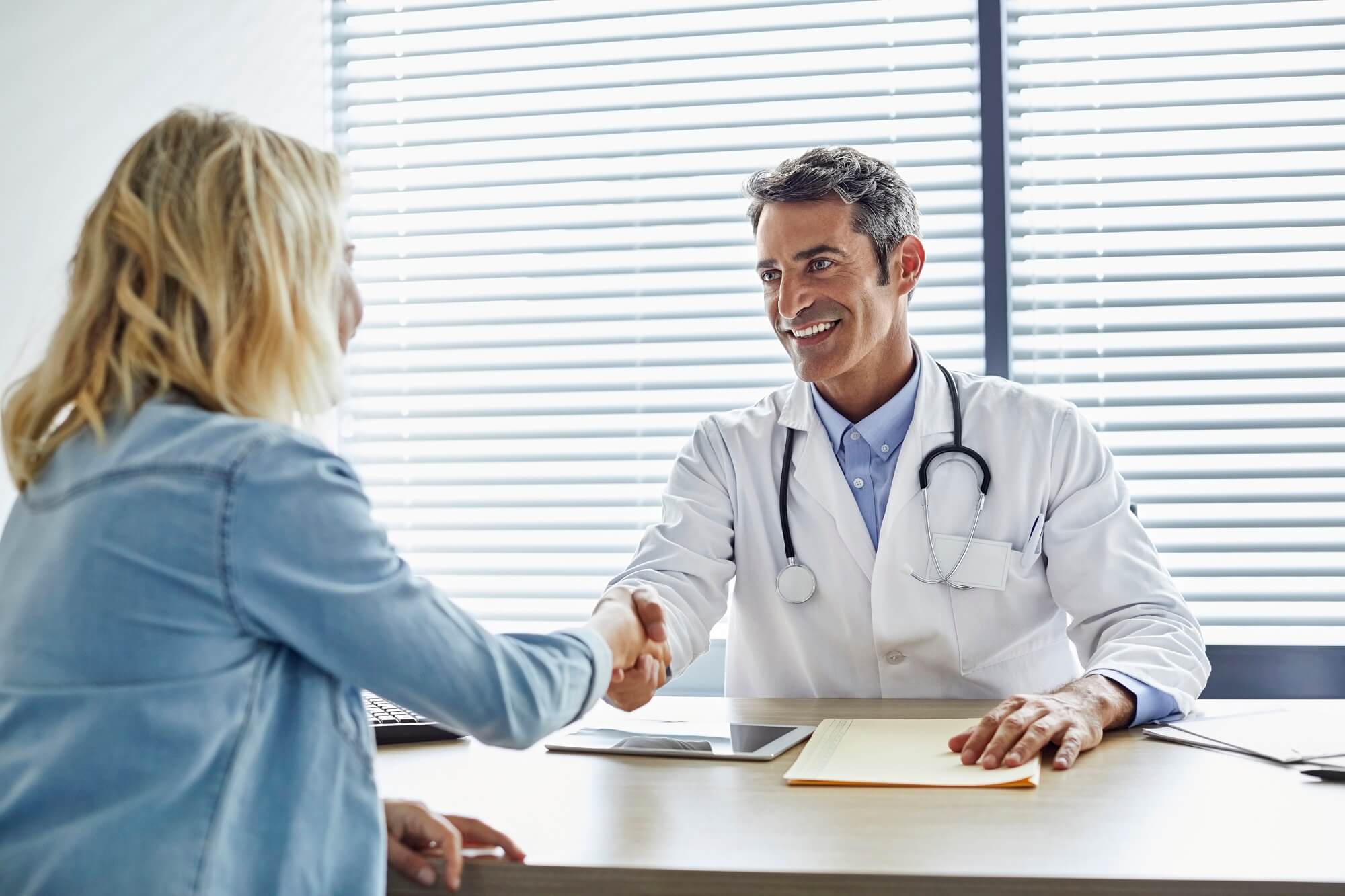 Call our experts for a FREE quote
How Does Ketamine Relieve Depression?
Although scientists are still trying to figure out how depression is treated, research has shown that ketamine blocks NMDA receptors and causes the brain's production of synaptic signaling protein in the prefrontal cortex. The prefrontal cortex is a region of the brain that is thought to play an important role in people's ability to control their moods. The growth of synapses in the prefrontal cortex appears to be facilitated by ketamine. This results in increased connectivity and the ability to switch certain connections on/off. This chain of events is believed to be responsible for the anti-depressant effects.
 How Does Ketamine Relieve CRPS Pain?
Changes in the central nervous system causes CRPS. Normally, a slight amount of pain would be felt if you bump your leg or touch a cold object. These stimuli can cause severe, intense pain in someone suffering from CRPS.
This is thought to occur due to activation one of the nerve receptors, namely the NMDA receptor. Ketamine is a powerful anesthetic which works by blocking these receptors from firing. This decreases the pain.
Am I a Candidate for Ketamine Infusion Therapy?
To determine if ketamine infusion therapy in Florida is right for you, the physicians at Florida Medical Pain Management review your medical history, family history, existing symptoms, and general health.
In many cases, ketamine infusion therapy is a treatment option when other therapies aren't effective in relieving pain or mental health symptoms. Your provider might first recommend other methods for pain and symptom relief before suggesting ketamine infusions.
What Can I Expect During Ketamine Infusion Therapy?
Your provider at Florida Medical Pain Management can determine the right dosage of ketamine for your therapy based on your condition and the severity of your pain.
During the in-office infusion, your provider delivers the medication into your bloodstream through an IV line. You could notice some benefits of the therapy during your treatment, especially if you suffer from depression. Many people experience immediate relief from depressive symptoms during the infusion. With continued therapy, they find they can stay in control of their condition.
Ketamine Therapy In Florida
The team at Florida Medical Pain Management will let you know how often you'll need therapy. We carefully monitor the effectiveness of your treatment to ensure that you're enjoying a high quality of life and the relief of symptoms.
For more information about the benefits of ketamine therapy for chronic pain and mental illness, schedule a consultation at the Florida Medical Pain Management office nearest you by phone or through the online booking system.
Looking for Ketamine Therapy in Florida? REQUEST APPOINTMENT
Ketamine Clinic in Florida
At Florida Medical Pain Management, we are dedicated to providing exceptional care and innovative solutions for individuals seeking relief from chronic pain and depression. As a leading Ketamine clinic in Florida, we specialize in the revolutionary use of ketamine for depression treatment.
Living with chronic pain can be debilitating, affecting every aspect of your life. We understand the toll it takes on your physical and emotional well-being. That's why our team of experienced medical professionals is here to offer you a ray of hope through Ketamine Infusion Therapy.
Ketamine for Depression in Florida
Ketamine infusion therapy has emerged as a breakthrough treatment for chronic pain and depression, offering relief to patients who have exhausted other options. It works by modulating the brain's receptors and promoting the growth of new neural connections. Ketamine for depression in Florida, leads to remarkable improvements in mood, pain management, and overall quality of life.
What sets Florida Medical Pain Management apart is our unwavering commitment to patient care. Our highly skilled and compassionate team ensures that every patient receives personalized attention and a customized treatment plan tailored to their unique needs. We prioritize your comfort, safety, and well-being throughout the entire treatment process.
If you or a loved one is battling depression, our Ketamine clinic in Florida can be a game-changer. Numerous studies have shown that ketamine can rapidly alleviate depressive symptoms, providing relief when other treatments have fallen short. Our expert medical team closely monitors each session to optimize dosage and ensure your safety.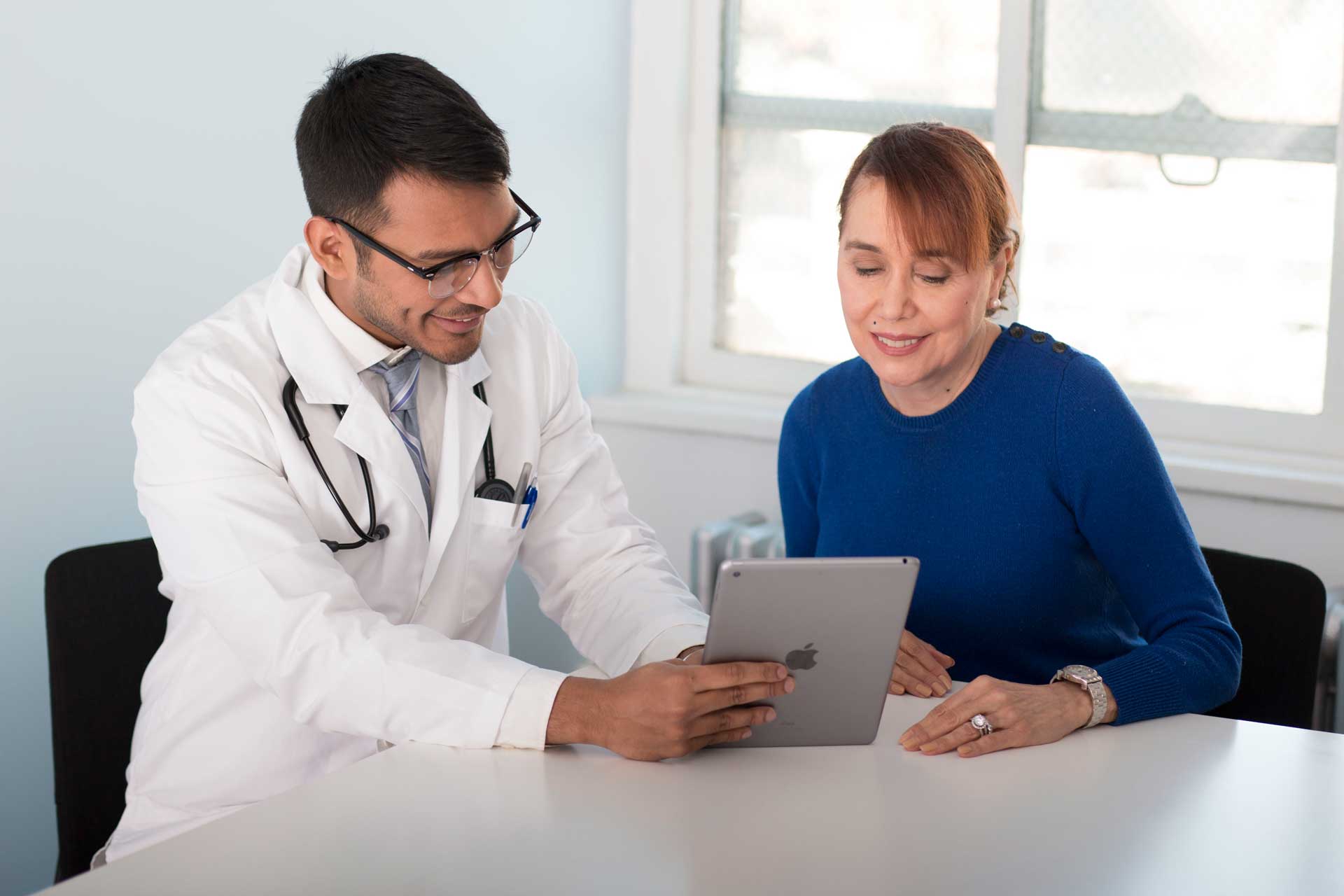 Book an Appointment
Are you tired of living with chronic pain? Florida Medical Pain Management offers a breakthrough solution: Ketamine Infusion Therapy. Experience relief like never before and regain control over your life. Say goodbye to constant suffering and hello to a brighter future. Take the first step towards a pain-free life today. Contact Florida Medical Pain Management and discover the transformative power of ketamine infusion therapy.
Our Treatment Services
Florida Medical Pain Management top priority is to serve all of our patients' needs and create long-lasting relationships with them. Our treatments include:
We want to help each patient live a more fulfilling and productive life by effectively managing their pain. Florida Medical Pain Management also provides home therapy and many more. Click here to see our other services.
Don't let pain control your life! Call us at (727) 268-0172