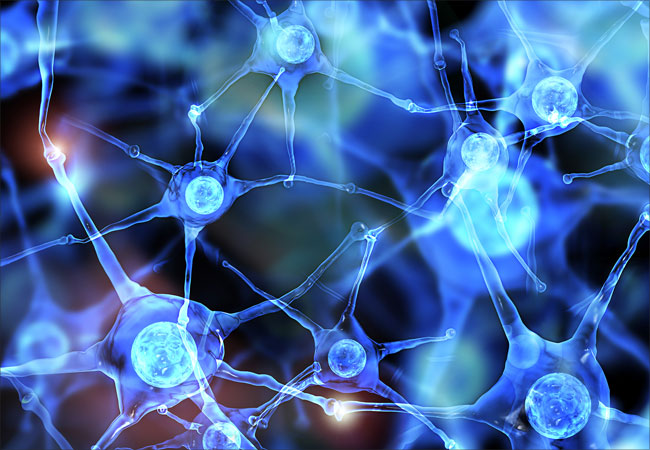 What Is Chronic Pain?
Chronic pain can have a negative impact on your mental, physical, and emotional health. Florida Medical Pain Management has offices in New Port Richey and St. Petersburg. Our experienced team of pain management specialists offers conservative solutions to help you ease your pain. This team uses a personal approach to pain management, diagnosing the root cause and creating a treatment plan that suits your needs. Call the Florida Medical Pain Management office closest to you today or book online for more information about chronic pain.
What Is Chronic Pain?
Chronic pain refers to persistent pain lasting more than 12 weeks. This pain can be mild to severe and even crippling. This could be caused by an injury or other degenerative changes that occur as you get older.
Chronic pain can be caused by a variety of medical conditions. Chronic pain can affect your ability to move and your overall health.
The most common causes for chronic pain Florida Medical Pain Management treats are:
Cancer

Headaches

Fibromyalgia

Nerve compression

Inflammatory disease

Joint disease or injury

Ligaments and cartilage torn
Complex reflex sympathetic region pain syndrome (CRPS), a form of chronic pain, is another cause. It affects your skin, muscles, and bones due to dysfunction in the neurological system.
You may experience persistent pain after surgery.
Florida Medical Pain Management is here to help if you have persistent pain that cannot be managed with home care or over-the-counter medication.
Your family and personal medical history, job, and other activities are all reviewed by the medical team. They will discuss how your pain might be affecting your life and where it is severe.
Florida Medical Pain Management offers comprehensive physical exams and on-site diagnostic testing to determine the source of your pain. Your provider will outline a treatment plan that addresses your pain and prevents it from getting worse.
What Are The Available Treatments?
Florida Medical Pain Management is a team of pain management experts who can help you manage your pain.
Your provider may recommend nerve blocks, steroid injections to relieve pain. These inject medications such as anesthetics and steroids directly into the joint or other affected areas.
Radiofrequency ablation is also offered by the team. This minimally invasive procedure destroys pain-causing nerves using radio waves.
Your Florida Medical Pain Management provider may recommend a spine stimulator if you suffer from back pain that is not manageable with conventional therapies.
It involves attaching electrical leads to nerves in the spine. It then sends electricity into the nerve, the leads are connected to a control device. The currents prevent pain signals from reaching your brain.
For severe Chronic pain relief, ketamine infusions can also be used. For immediate and lasting pain relief, IV delivery of powerful painkiller Ketamine directly into the bloodstream is possible.
For more information about chronic pain relief options, contact the Florida Medical Pain Management nearest you to schedule an appointment online or call today.