Nerve Block
If you have crippling pain in your body, a noninvasive nerve block could be right for you. At Florida Medical Pain Management in St. Petersburg, New Port Richey, and Spring Hill, Florida, the team of interventional pain management experts knows how to get you the relief you need. Schedule a consultation today by calling the friendly practice or using the convenient online booking tool.
Nerve Block Q & A
What is a nerve block?
Your nervous system is made up of a complex set of nerves that transmit information to and from the different parts of your body. If you have pain in your body, the physicians at Florida Medical Pain Management use nerve blocks as a treatment to help you avoid pain or relieve it.
The procedure involves injecting a local anesthetic around the nerve or cluster of nerves that are causing your pain. The medication blocks the nerves' path of movement from reaching your central nervous system (spinal cord and brain), which ultimately numbs your pain. Nerve blocks are an effective way to stop your pain without invasive surgery.
Your doctor at Florida Medical Pain Management can assess your condition and create a customized treatment plan for you.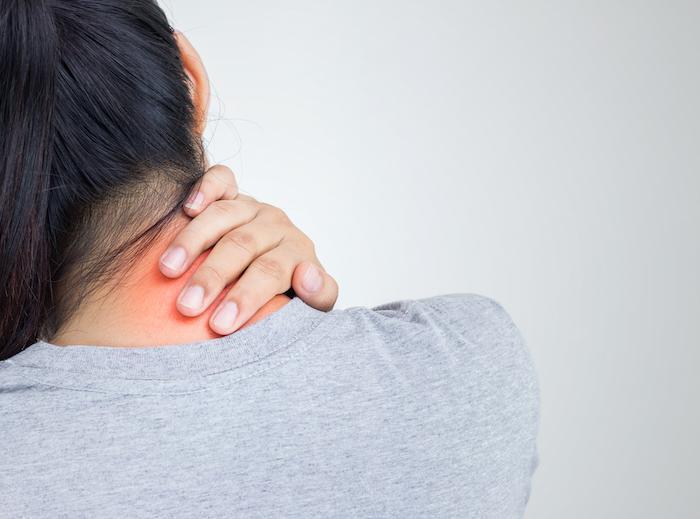 What does a nerve block treat?
Nerve blocks are administered to prevent or eliminate a pain signal that's coming from a specific place in your body. The goal is to reduce the inflammation in that area.
Your doctor can use a nerve block to help avoid or treat certain pain, including:
Labor and childbirth
Sciatica
Migraines
Arthritis
Herniated disks
Before, during, or after surgeries
Pain in the shoulders, legs, arms, and hips
This block can also be used as a tool to help your doctor discover the source of your pain.
What to expect from this treatment?
Before your procedure begins, your doctor uses a fluoroscope, a machine that gives continuous X-ray imaging, to help determine the exact spot where the injection will be given. You're then given a temporary pain reliever to make sure the medicine reaches the correct spot.
For 24 hours, you pay attention to your pain level, evaluating the effectiveness of the injection's placement. If it works, your physician gives you the nerve block for results that can be felt immediately and last longer. The steroid in the block usually takes effect after a few days since it takes a little longer to reduce your inflammation.
After your successful treatment, your doctor could recommend repeat injections as needed since nerve blocks gradually wear off.
To find out if a nerve block is right for you, contact the experts at Florida Medical Pain Management by calling the office or booking an appointment online today.