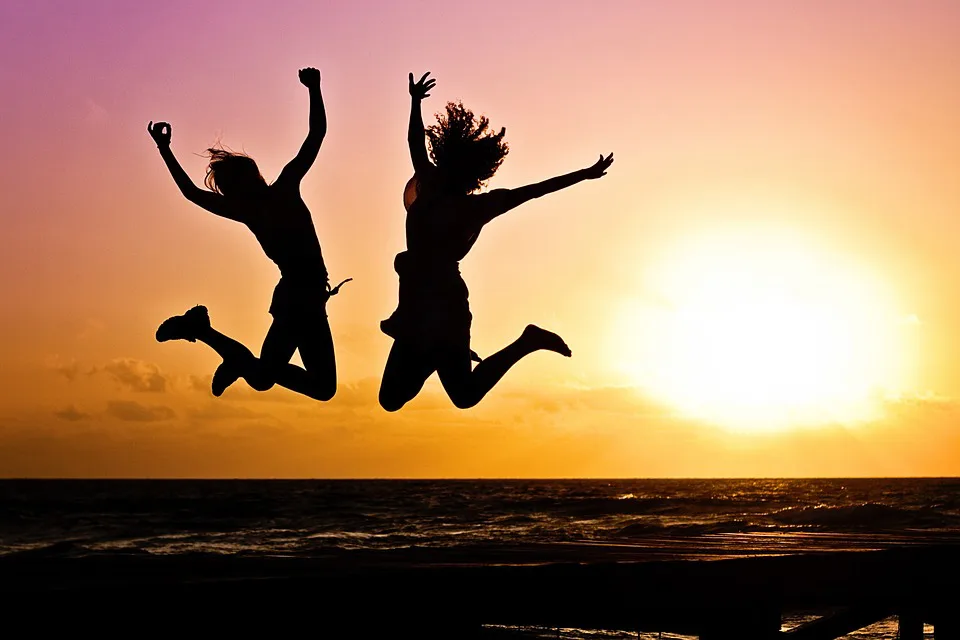 What Is Ketamine Prescribed For?
Ketamine is used for many purposes, including as a surgical anesthetic in the Vietnam War and as a tranquilizer in veterinary care for animals of all sizes. What about its current use among human patients? What is ketamine prescribed for?
What Is Ketamine Treatment?
Although initially created for surgical anesthetic use, ketamine is now being used as an FDA-approved on-label treatment option to treat various mental health conditions and chronic pain conditions, including major depression, migraine headaches, and fibromyalgia.
Because it is more effective than traditional medication in treating mood disorders, ketamine is gaining popularity among psychiatrists. Because it is safer than opioid drugs, it is being used more frequently in pain management clinics.
The treatment method may vary according to the severity and scope of the patient's symptoms. However, most patients will receive a series of six infusions over the course of several weeks. The doctor may recommend that patients continue their treatment by continuing maintenance infusions at regular intervals after the completion of the initial series.
Five Therapeutic Uses of Ketamine Infusions
Depression
The effectiveness of ketamine in treating treatment-resistant depressive disorder has been demonstrated, especially with regard to the speed at which patients experience relief from their symptoms. Unlike SSRI drugs, which can take several weeks to have a significant impact on patients, ketamine infusions provide immediate relief for patients suffering from depression.
Anxiety
Ketamine is a dissociative agent that can cause users to feel disconnected from their bodies in a state most patients describe as extremely relaxing. The long-term effects of these injections on anxiety may last longer than the short-term dissociative qualities. Patients can experience weeks-long relief before they need a booster infusion.
PTSD
Ketamine can produce relaxation and dissociative effects that allow patients to disconnect from their bodies. This allows them to be more sensitive to emotions and their memories related to the trauma they have experienced. It also helps them understand the root cause of their symptoms of PTSD.
OCD
The brain's NMDA receptors are targeted by ketamine treatment. This increases glutamate levels between neurons. This neurotransmitter acts like a neural fertilizer and aids in communication between neurons via new neural pathways. This can help patients have greater control over their obsessive compulsions.
Chronic Pain and Fibromyalgia
Therapeutic ketamine infusions can be used as an anesthetic to block pain signals within the nervous system. This allows patients to experience significant relief. Although pain treatments may not be as effective as those for mental disorders, this should not stop patients from taking the medication. After the second infusion, many patients feel relief and can continue to make progress by attending regular appointments.
Is It a Good Treatment?
As with all medications, you should seek out medical advice and diagnosis. However, ketamine is generally considered a safe and effective treatment for many conditions and disorders. There are risks with ketamine, just as with prescription medications.
Side effects possible include:
Drowsiness

Perceptions of color and sound change

Separation from your body or identity

Nausea

Changes in vision and dilation of pupils

Slurred speech

Slowed heartbeat

An increase in pressure in the eyes and brain
Because ketamine can cause a rise in blood pressure or pressure in the brain, those with these conditions cannot safely receive this treatment to treat their medical needs.
Brain swelling

Glaucoma

Brain tumor or a brain lesion
To ensure that high blood pressure doesn't become an issue, any person receiving this drug treatment should also have their blood pressure checked on a regular basis.
Call Florida Medical Pain Management today for Ketamine Infusion Therapy
If you are suffering from any of the above-mentioned diseases or disabilities, contact us today at Florida Medical Pain Management. Our friendly staff is waiting to schedule an appointment to speak to one of our board-certified doctors and Ketamine infusion experts.