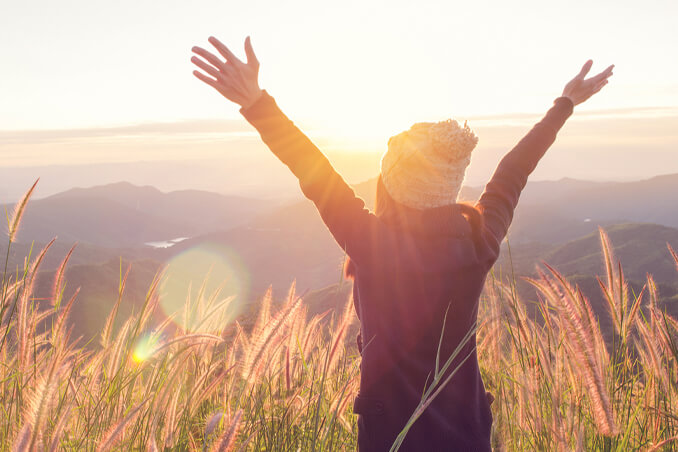 Ketamine Infusion Benefits
Medicine is always changing. Some drugs that were thought only to be helpful for one condition have now been shown to be effective in treating multiple ailments. Ketamine is one of those drugs that has been proven to be effective in treating more conditions than the original purpose. Ketamine was originally used for anesthetic soldiers and surgeons on battlefields and operating tables. However, it is being shown to promise a treatment of major depression and neuropathic pain. Let's look deeper at how ketamine injections can be used to help people with chronic pain or mental health issues, as well as Ketamine Infusion benefits.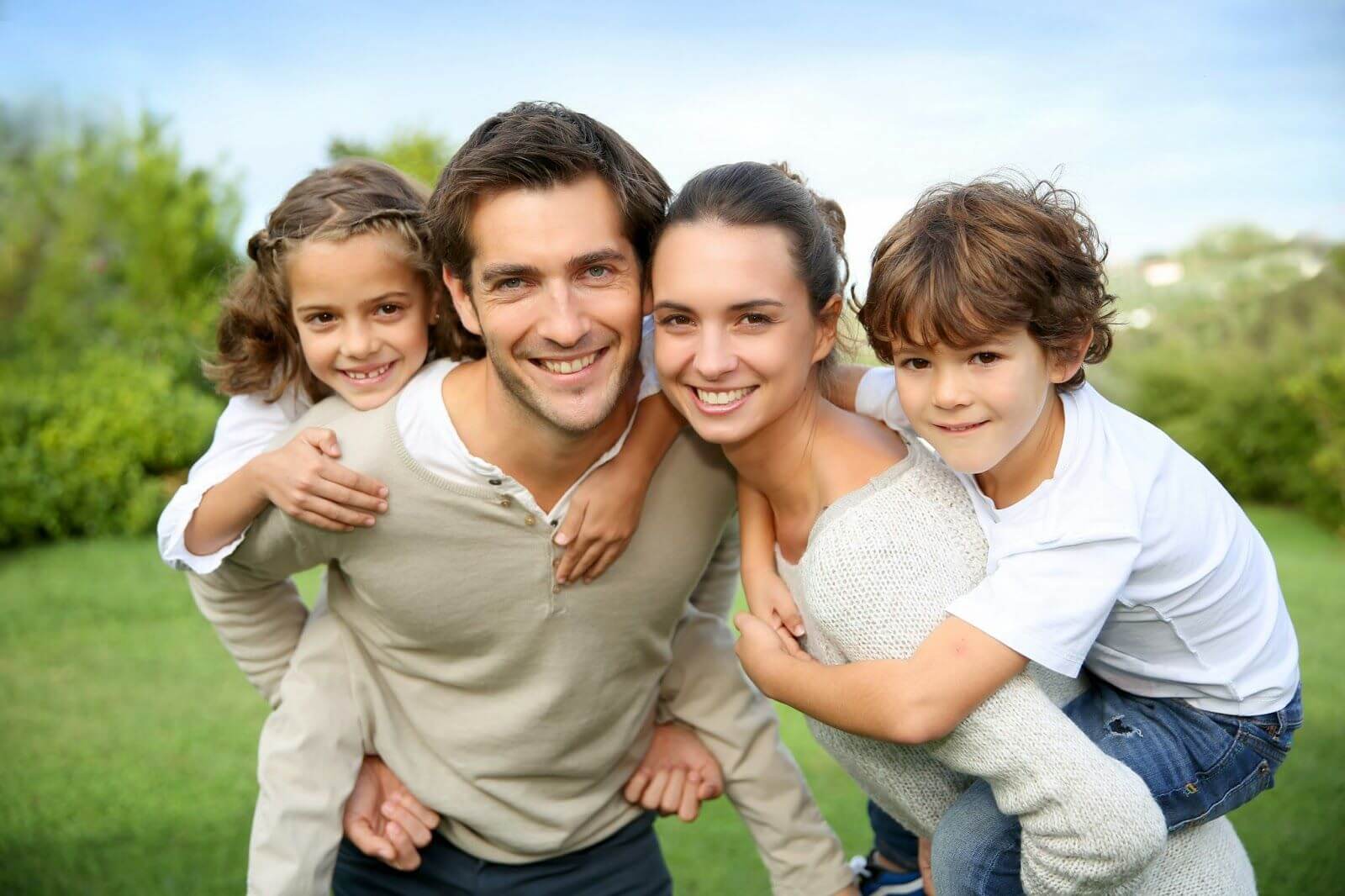 What Ketamine Infusions Can Treat
Patients with severe depression or other mental disorders are the most common users of ketamine injections. Ketamine infusions work quickly, unlike traditional mental health treatments that take several months to begin to work. Patients often notice a reduction in their symptoms as soon as they begin ketamine injection treatments. Individuals with severe depression and suicidal thoughts are good candidates for ketamine injections due to the speed at which these treatments begin to work.
Patients suffering from chronic pain can also benefit from ketamine infusions. You can treat the following types of pain with ketamine infusion:
Neuropathic pains include

Chemotherapy-induced

Nerve injury-induced (from surgery, an accident)

Diabetic

Chronic neck and back pain

Complex regional pain syndrome (CRPS).

This kind of pain is common after an injury
Infusion Therapy for Nerve Pain
Infusion therapy for nerve pain aims to interrupt the pain signals sent by damaged or malfunctioning nerves. Medications used in infusion therapy can help modulate the activity of nerves, reduce inflammation, and restore normal nerve function. By directly targeting the source of pain, infusion therapy has the potential to provide substantial pain relief and improve overall well-being.
Benefits of Ketamine Infusion Treatment
Patients who receive ketamine infusions experience a reduction in their depression and chronic pain. Patients who have tried other options and failed to find the right treatment with ketamine infusions are often recommended. Some patients find that ketamine infusions can make their lives easier, or more pain-free.
The procedure does not require any surgery. This is a great option for patients who have exhausted all options, including therapy and medication.
Other Benefits Include
Quick and efficient results

About 70% of patients see results

Side effects are rare and usually mild.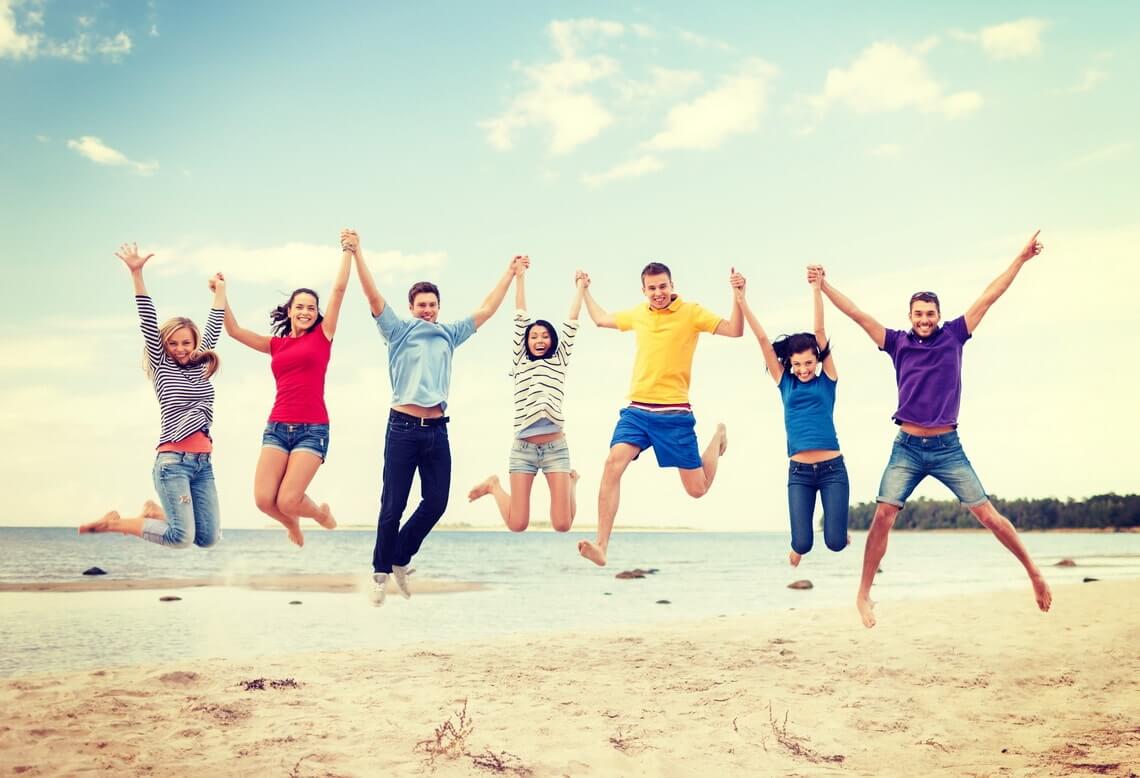 How It Works
Ketamine infusions are relatively easy for patients. An IV is connected at the doctor's office. The IV contains a mixture of ketamine as well as saline. Ketamine IV is left in place for between one and three hours depending on the doctor's instructions. The IV then drips the ketamine into the patient. The patient will be allowed to rest for up to 30 minutes after the infusion has ended. Patients may feel tired and disoriented after treatment. The treatment usually takes 1-3 sessions to show its effects.
Many patients who had previously struggled to find relief with other treatments have seen promising results from ketamine infusion therapy. You can ask your doctor if ketamine injection therapy is right for you.
Florida Pain Management offers many services, including ketamine infusion therapy. Contact us today if you or someone you care about is experiencing chronic pain or depression.
Schedule a Consultation
Are you or someone you know struggling with chronic pain, depression, or anxiety? Ketamine infusion therapy may be the solution you've been searching for. Florida Medical Pain Management offers this cutting-edge treatment that has shown promising results in improving the quality of life for those suffering from these conditions. Schedule a consultation today to learn more about ketamine infusion therapy and how it can help you. Take the first step towards a better life today.
Our Treatment Services
Florida Medical Pain Management's top priority is to serve our patients' needs and create long-lasting relationships with them. Our treatments include:
We want to help patients live more fulfilling and productive lives by effectively managing their pain. Florida Medical Pain Management also provides home therapy and many more. Click here to see our other services.