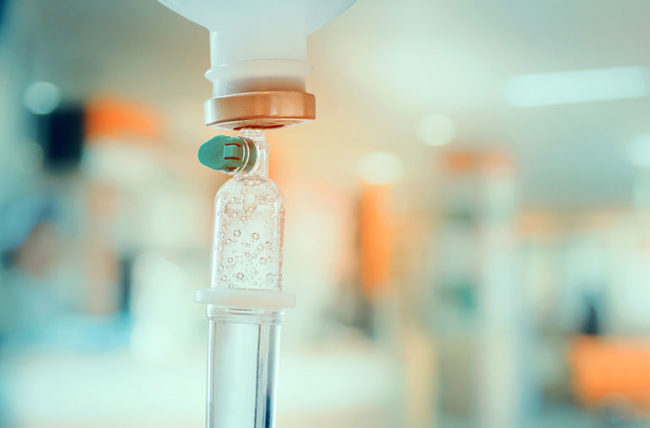 What Are Ketamine Infusions Used For?
What Are Ketamine Injections?
Ketamine Infusions are a medical procedure that the team at Florida Medical Pain Management offers to those with severe mental conditions that haven't responded to traditional treatment. Florida Medical Pain Management offers ketamine infusion therapy in St Petersburg, Florida.
Since the 1960s, ketamine has been used to anesthetize surgical procedures. Researchers have discovered that ketamine injections can be used to treat severe depression.
Researchers are still trying to understand how ketamine works. However, it is believed that the medication can repair the damage done by mental illness. They are used to effect neurotransmitters, chemicals that regulate mood in the brain.
Which Conditions Benefit From Ketamine Infusions
Florida Medical Pain Management offers ketamine infusion therapy to treat many mental conditions. Including patients with:
Anxiety

Post-traumatic stress disorder (PTSD).

Bipolar disorder

Borderline personality disorder

Alcohol use disorder
Ketamine infusions can be used to treat them all of these different conditions. We perform thorough examinations to determine if ketamine injections are the right treatment for you.
Whatever your needs, We can provide the support you need to get help treat any of the issues mentioned above.
What Should I Expect From Ketamine Infusion Therapy Treatment?
Outpatient treatment with ketamine infusion therapy can be done at the office. You will be seated in a comfortable chair during your treatment.
A catheter is placed in your arm, connected to an IV line and attached to a syringe that's programmed for the prescribed dose of ketamine. Throughout the infusion, your team monitors you with state-of-the art equipment.
The recommended dose will determine the length of your treatment, but it shouldn't take longer than an hour. The team will continue to monitor you until 30 minutes after your infusion is complete.
The team suggests that you arrange for someone to drive you home from your infusion. You should also refrain from driving and using heavy machinery for 24 hours.
Your symptoms should improve within a few hours of your infusion.
Florida Medical Pain Management can help you learn more about ketamine injections and how they might benefit you. You can also request an appointment online or call us today.