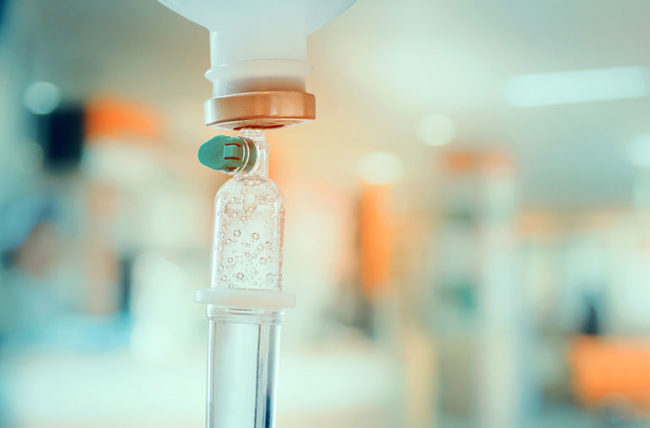 What Are Ketamine Infusions Used For?
Ketamine Infusions are a medical procedure that the team at Florida Medical Pain Management offers to those with severe mental conditions that haven't responded to traditional treatment. Florida Medical Pain Management offers ketamine infusion therapy in St Petersburg, Florida.
Since the 1960s, ketamine has been used to anesthetize surgical procedures. Researchers have discovered that ketamine injections can be used to treat severe depression.
Researchers are still trying to understand how ketamine works. However, it is believed that the medication can repair the damage done by mental illness. They are used to effect neurotransmitters, chemicals that regulate mood in the brain.
Which Conditions Can Be Treated With Ketamine Infusion Therapy
Ketamine infusions has been shown to be effective in treating a variety of conditions, including:
Treatment-resistant depression: Ketamine infusion therapy has been shown to rapidly alleviate symptoms of depression in individuals who have not responded to other treatments.
Anxiety disorders: Ketamine infusion therapy may be used to treat anxiety disorders, such as post-traumatic stress disorder (PTSD), social anxiety disorder, and generalized anxiety disorder.
Chronic pain: Ketamine infusion therapy has been shown to reduce chronic pain in conditions such as fibromyalgia, complex regional pain syndrome (CRPS), and neuropathic pain.
Obsessive-compulsive disorder (OCD): Ketamine infusions may help alleviate symptoms of OCD, including intrusive thoughts and compulsive behaviors.
Postpartum depression: Ketamine infusion therapy has been shown to be effective in treating postpartum depression, a type of depression that occurs after childbirth.
It's important to note that ketamine infusion therapy is not a first-line treatment for these conditions, and it should only be administered under the supervision of a trained healthcare professional in a clinical setting.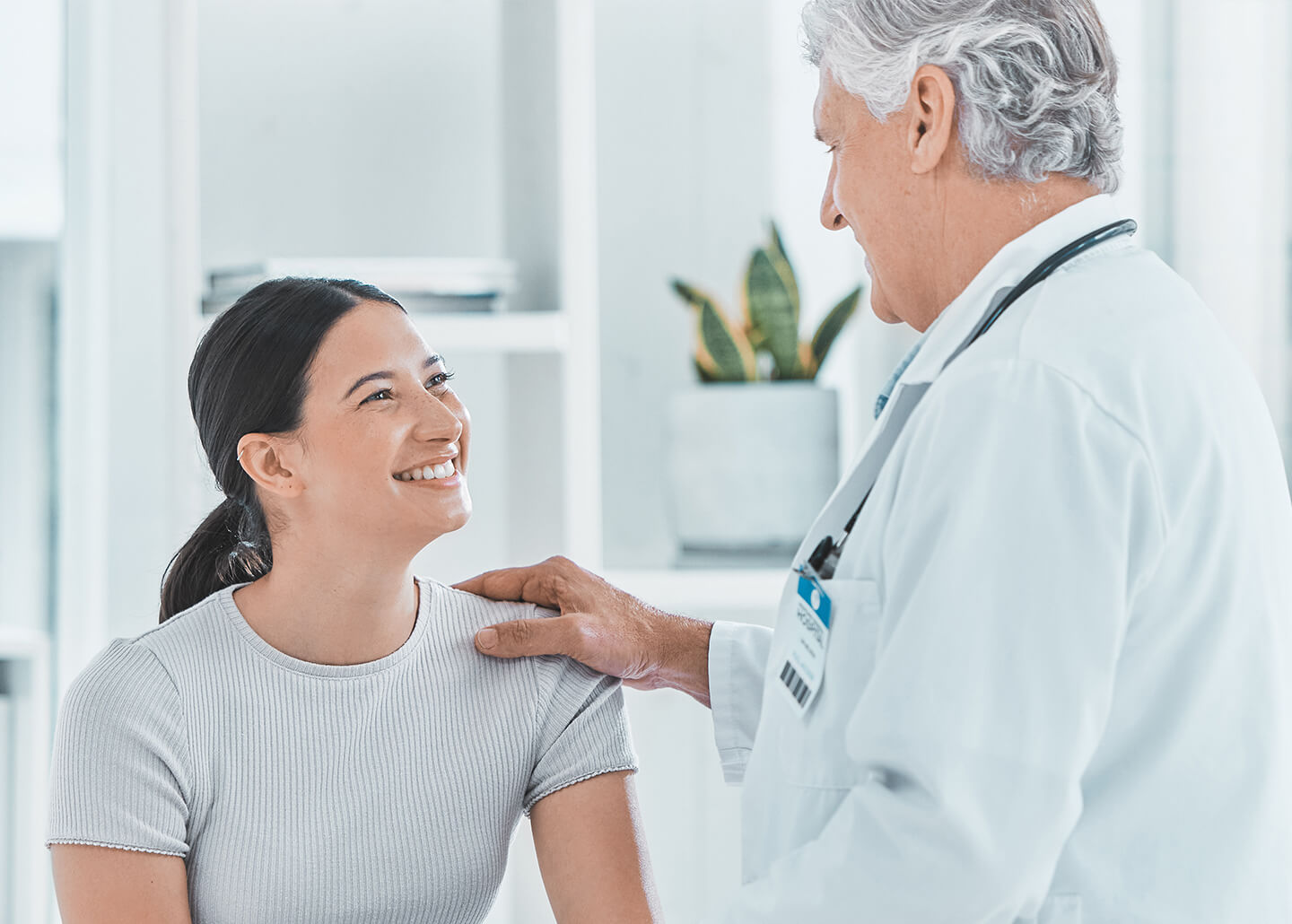 What Should I Expect From Ketamine Infusion Therapy Treatment?
Outpatient treatment with ketamine infusion therapy can be done at the office. You will be seated in a comfortable chair during your treatment.
A catheter is placed in your arm, connected to an IV line and attached to a syringe that's programmed for the prescribed dose of ketamine. Throughout the infusion, your team monitors you with state-of-the art equipment.
The recommended dose will determine the length of your treatment, but it shouldn't take longer than an hour. The team will continue to monitor you until 30 minutes after your infusion is complete.
The team suggests that you arrange for someone to drive you home from your infusion. You should also refrain from driving and using heavy machinery for 24 hours.
Your symptoms should improve within a few hours of your infusion.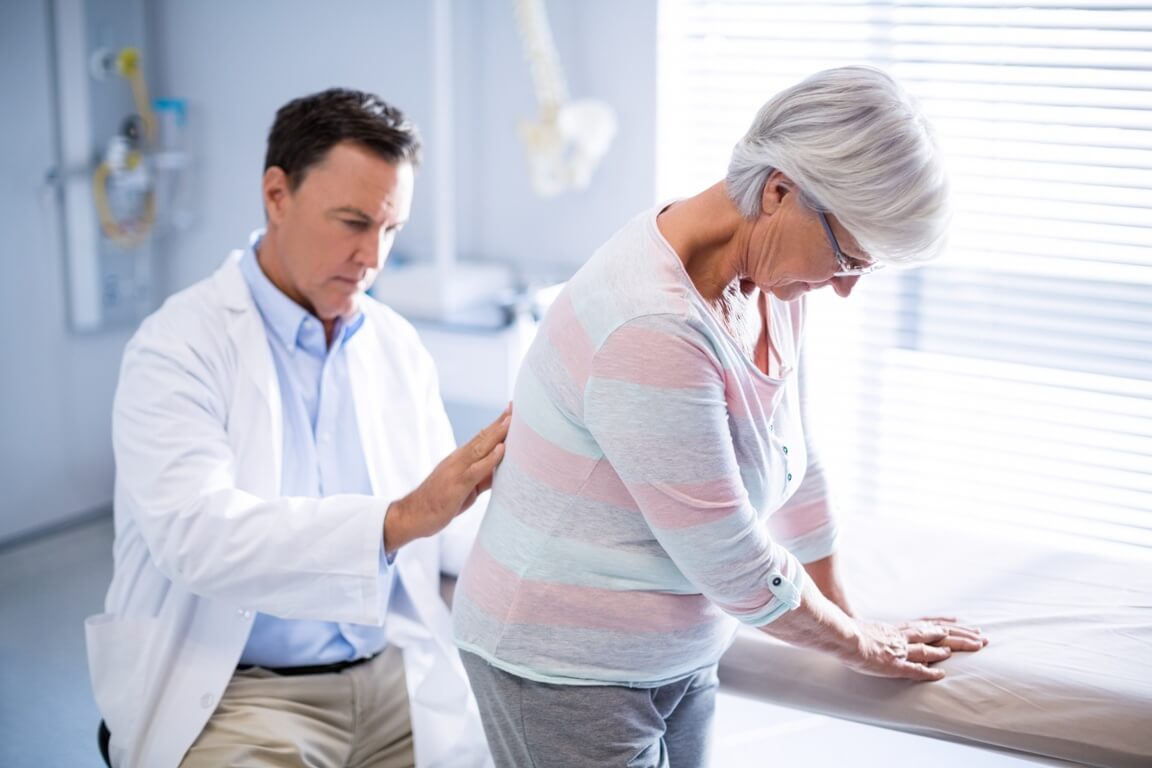 Schedule a Consultation
Are you or a loved one struggling with chronic pain? Florida Medical Pain Management is here to help. Our team of healthcare professionals provides safe and effective pain management treatments. We understand how chronic pain can impact your daily life. We strive to helping you achieve a better quality of life.
Don't let chronic pain hold you back from living your best life. Contact Florida Medical Pain Management today to schedule a consultation and learn more about our pain management services. Our team is ready to work with you to develop a comprehensive treatment plan that addresses your pain and helps you regain control of your life. Let us help you manage your pain so you can focus on what matters most.
Our Treatment Services
Florida Medical Pain Management top priority is to serve all of our patients' needs and create long-lasting relationships with them. Our treatments include:
We want to help each patient live a more fulfilling and productive life by effectively managing their pain. Florida Medical Pain Management also provides home therapy and many more.Click here to see our other services.
Don't let pain control your life! Call us at (727) 268-0172