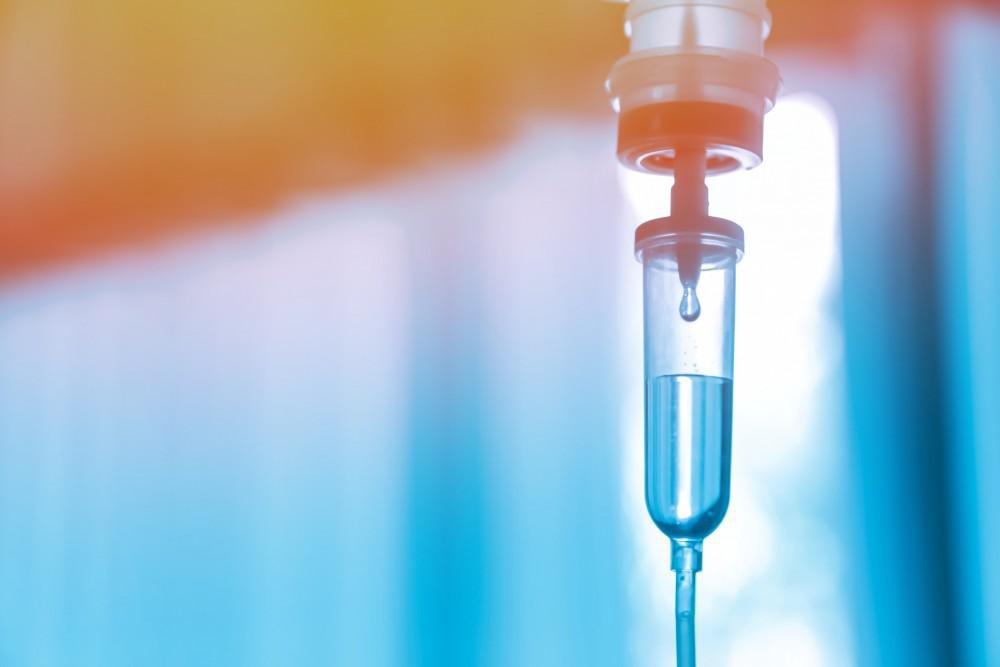 What Is Ketamines Infusion For Pain?
Depression and chronic pain are often linked. People who are suffering from chronic pain and other health issues, such as neuropathy or spinal pain, often also experience depression. It's easy to feel depressed and helpless when you are confronted with chronic pain. Here we will discuss the benefits of Ketamines Infusion for pain.
We are here at Florida Medical Pain Management, helping patients in Florida that need pain relief. Our doctors will help you with your chronic pain, depression, or both.
Ketamines Infusion for pain could be the answer you are looking for. Learn more about this cutting-edge therapy and how it can help you manage your symptoms.
Intravenous ketamine Infusion Therapy: The Basics
Since the 1960s, ketamine is a popular anesthetic agent that has been used in surgery to treat depression and chronic pain. IV ketamine infusions are less than what is required for anesthesia and can ease pain and reduce feelings of depression, even severe depression. Although it is not clear exactly how ketamine works it is likely that it affects your brain's receptors that cause your feelings of despair and pain.
Ketamine binds to N Methyl-D-aspartate receptors (NMDA) in the brain. This increases the level of a neurotransmitter called Glutamate. Glutamate activates connections at another brain receptor. This triggers the release of molecules that help neurons discover new ways to communicate in your brain. Synaptogenesis is a process that affects your mood and thoughts.
The brain signals that are associated with inflammation can also be reduced by ketamine. Ketamine is thought to work in multiple ways simultaneously to reduce your pain and improve your mood. It also has anesthetic properties that can help you feel less anxious and depressed.
Infusion Therapy With Ketamine May Offer Relief From Other Medications
Ketamine infusion therapy is not recommended as a first-line treatment for depression and chronic pain. If you have exhausted all other treatments and medications but are still unable to get long-term relief or decrease your symptoms of depression, ketamine injections might be an alternative.
Addictive opioid pain medication has also become a major problem in our society. IV ketamine injections can help you reduce your dependence on opioid pain medications for chronic pain. If you find yourself constantly increasing your pain medication to get by, IV ketamine therapy could help you reduce or eliminate that together. It can also provide pain relief for chronic, debilitating conditions.
Ketamine
Infusion Therapy often Works Quicker For Pain And Depression
You will typically need to take prescription antidepressants for at least a month before you notice any improvement in your depression symptoms. Also, you may need to try several medications before you find the right one.
You can experience a significant improvement in your mood and pain with IV ketamine injection therapy within a matter of hours from your appointment at Florida Medical Pain Management. Studies show that infusions of ketamine can improve your mood and pain levels. This is because you're more likely to continue these positive effects over several weeks. Based on your needs and the effects of ketamine on pain or depression, our doctors will create a customized ketamine therapy plan.
You will work with your doctor after the first treatment to determine if you need to continue receiving ketamine infusions at a longer frequency than your initial. As a holistic treatment for managing pain and depression, our board-certified doctors may recommend ketamine injection therapy in combination with cognitive behavior therapy.
Chronic pain and depression can make it difficult to manage everyday life tasks. Florida Medical Pain Management can help you get back to your normal pain-free life. Don't despair if you have tried many other methods of pain management and are still pondering your options.
Call us or click Here to make an appointment online.