Take the First Step Towards a Pain-Free Life With Florida Medical Pain Management
With our personalized care and innovative treatments, you can look forward to a healthier, more active future. Let's work together to help your body heal itself and regain the quality of life you deserve.
Tired of living with chronic pain? Call us at (727) 268-0172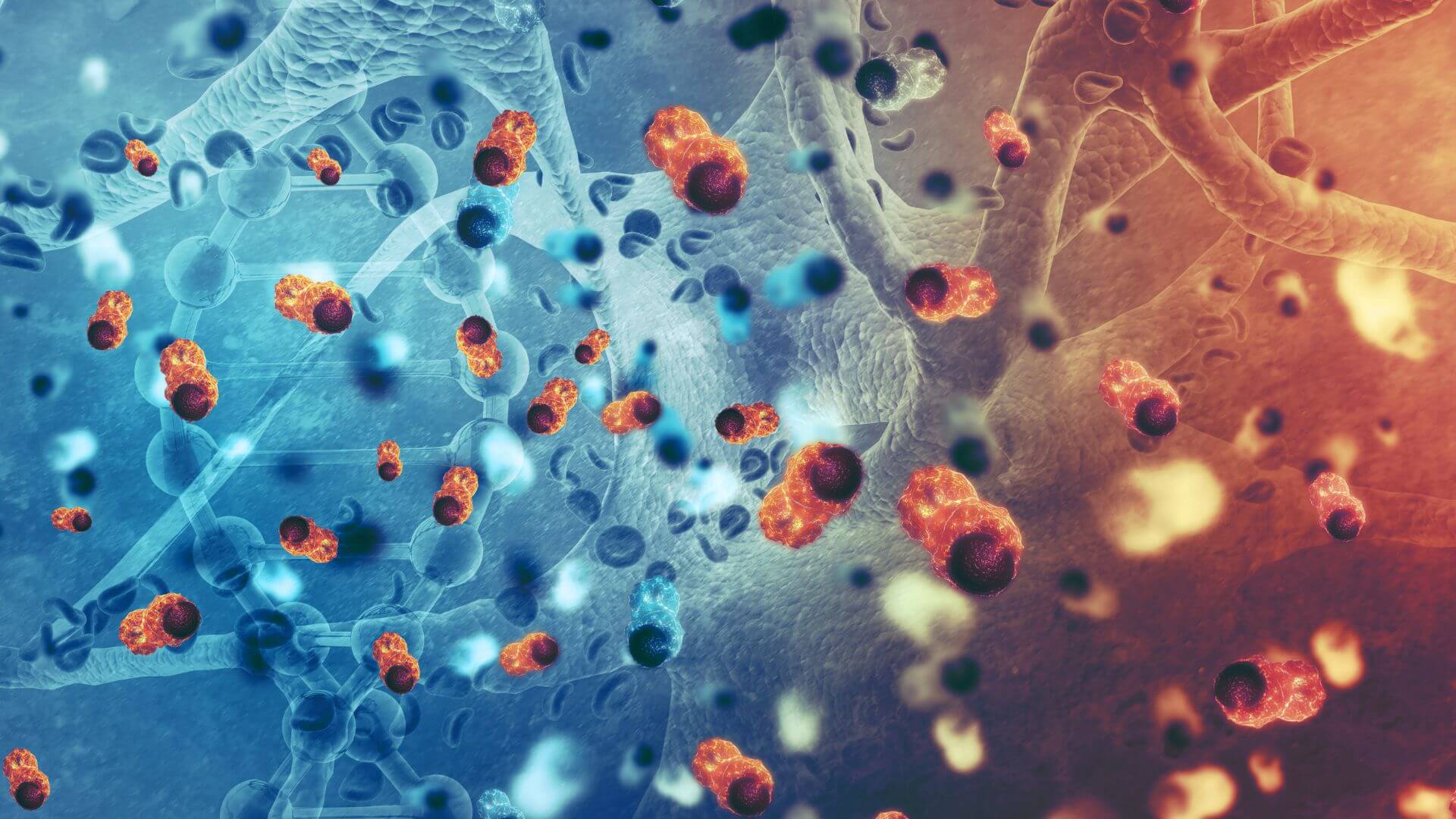 Regenerative medicine is all about harnessing the body's natural ability to heal itself. This can involve using stem cells, growth factors, and other biologically active substances. This stimulates tissue repair and regeneration, or even transplanting healthy cells or tissues to replace damaged ones.
With its focus on personalized treatments, regenerative medicine represents a major shift in the way we approach healthcare.
Does Regenerative Medicine Actually Work?
Regenerative medicine has shown great promise in treating a wide range of medical conditions, and many patients have experienced significant improvements in their symptoms and quality of life after undergoing regenerative therapies. However, the effectiveness of regenerative medicine can vary depending on several factors, including the patient's individual health status, the type and severity of the condition being treated, and the specific type of regenerative treatment used.
That being said, there is a growing body of evidence to support the use of regenerative medicine in a variety of medical contexts. For example, clinical studies have shown that ketamine therapies can be effective in reducing pain and improving joint function in patients with osteoarthritis. Similarly, platelet-rich plasma (PRP) therapy has been shown to promote healing and reduce inflammation in soft tissue injuries.
Other areas where regenerative medicine is showing promise include the treatment of chronic pain, spinal cord injuries, and autoimmune diseases such as multiple sclerosis and rheumatoid arthritis.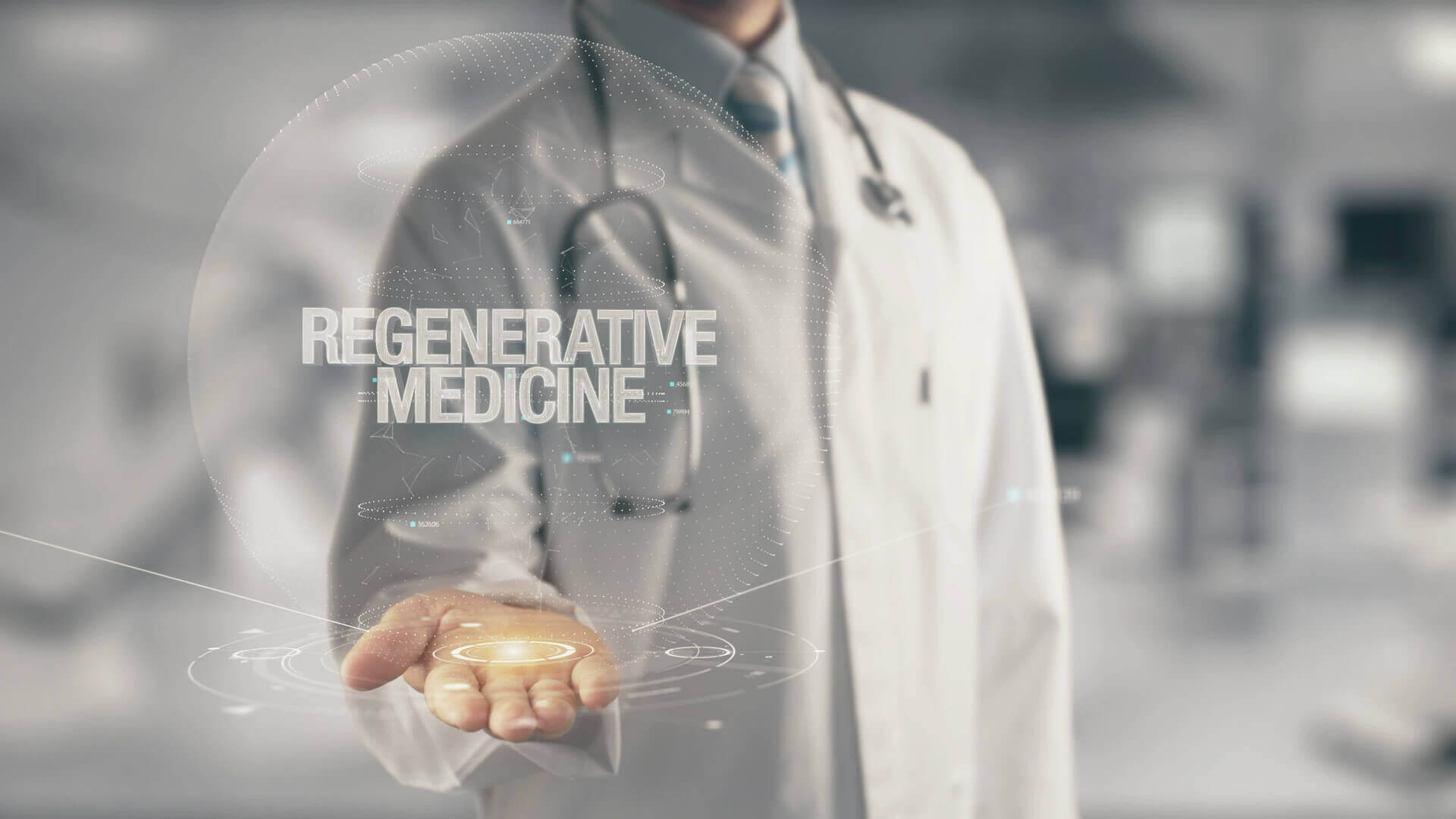 Take the first step in pain management? Call us at (727) 268-0172
Why Choose Florida Medical Pain Management for Regenerative Medicine in St Petersburg
Florida Medical Pain Management is a leading provider of regenerative medicine treatments in the state of Florida. Here are just a few of the reasons why you should choose Florida Medical Pain Management:
Expertise: Our team of experienced healthcare providers are experts in the field of regenerative medicine, with years of experience in treating a wide range of conditions using the latest techniques and technologies.
Personalized care: We understand that every patient is unique, and we take the time to develop personalized treatment plans that are tailored to your specific needs and goals.
Cutting-edge technology: We use the latest technology and techniques in regenerative medicine to ensure that our patients receive the most effective and innovative treatments available.
Comprehensive approach: We take a holistic approach to healing, addressing not just the symptoms of your condition, but also the underlying causes, in order to promote true and lasting healing.
Compassionate care: We understand that dealing with chronic pain or a serious medical condition can be challenging, and we are committed to providing compassionate, patient-centered care that puts your needs and comfort first.
Convenient locations: With multiple locations throughout Florida, we make it easy and convenient for patients to access the care they need, no matter where they are located.
If you are looking for a trusted, experienced provider of regenerative medicine treatments, Florida Medical Pain Management is the right choice for you.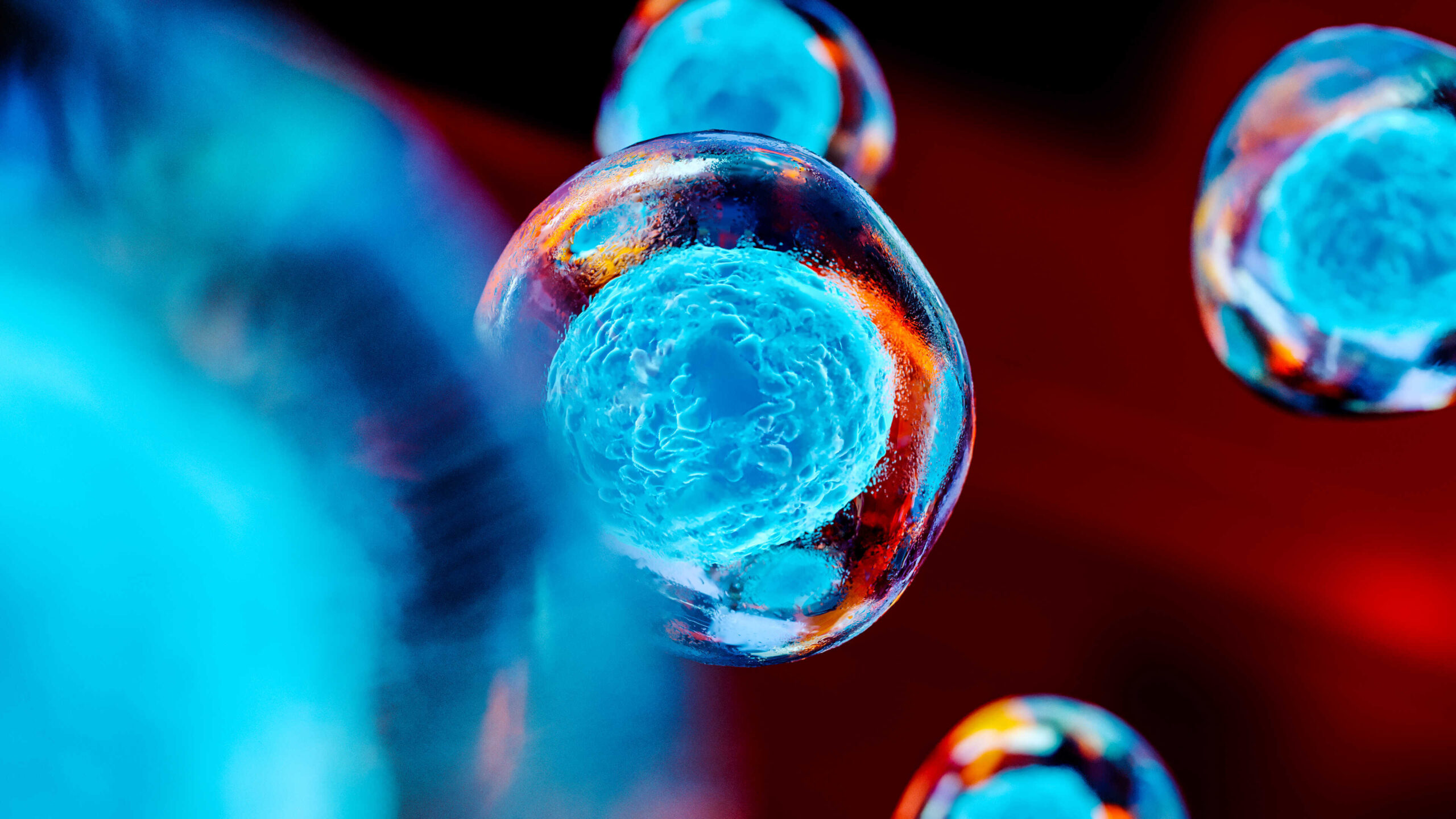 Contact Us
Florida Medical Pain Management specializes in regenerative medicine in St Petersburg. This technique uses your body's own healing mechanisms. This repairs damaged tissues and reduce inflammation. Whether you're dealing with arthritis, tendonitis, or other painful conditions, we can help. Our team of experts can guide you trough the latest and most effective treatments. Don't let chronic pain hold you back any longer. Contact us today and discover the amazing possibilities of regenerative medicine!
Our Treatment Services
Florida Medical Pain Management top priority is to serve all of our patients' needs and create long-lasting relationships with them. Our treatments include:
We want to help each patient live a more fulfilling and productive life by effectively managing their pain. Florida Medical Pain Management also provides home therapy and many more.Click here to see our other services.
Call our experts at (727) 268-0172