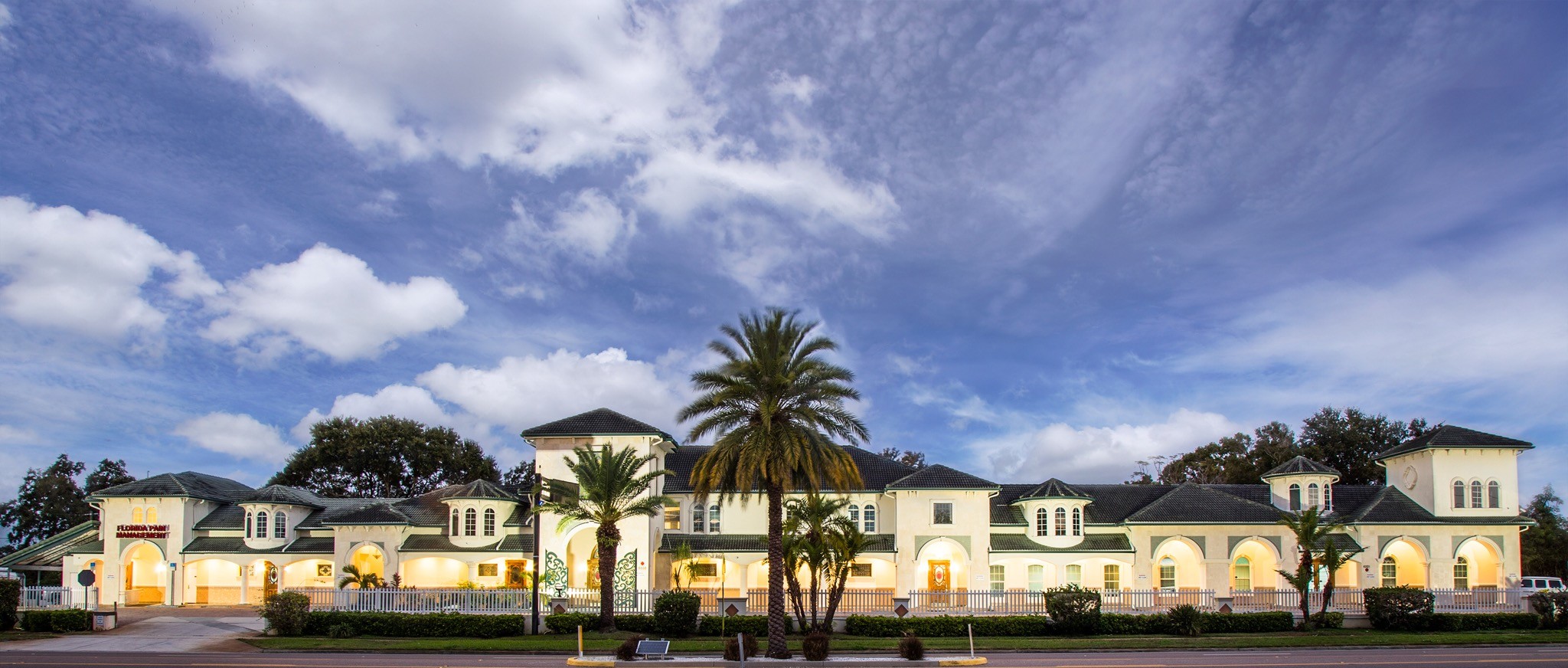 The Importance of Finding the Right Pain Management Clinic
If you have suffered from chronic pain for some time, it could be a sign that it is time to see a Florida Medical Pain Management doctor. You should make the best decision possible by choosing a Florida Medical Pain Management clinic and doctor. The staff and this clinic will work together to help you manage your pain and protect your health. How do you choose the right pain management clinic? These are some important points to keep in mind.
There is not a one-size-fits-all approach to medicine and health. This is a personal decision that will vary from person to person. You want to find a clinic that treats patients with the same pain conditions as you. You'll be able to get a better understanding from them of the best ways to help you.
You can get a feel for the clinics in your area by looking at them. This can also give you an idea of what they can do for you. Different clinics might offer different treatment options, while others may be more convenient for you. You can ensure they are able to tailor your treatment plan to suit your needs by taking the time to research and select a solid option.
How To Find a Reputable Florida Pain Management Clinic
There are many things you can do in order to find the right clinic. To help narrow down your options, you might want to consider the following.
Referrals
Ask your primary care physician for a list of local pain management centers. Ask your family members, friends, and healthcare providers for recommendations. After you have compiled your list, search each facility to see what services they offer. Once you have narrowed it down to the best ones, you can make an appointment and meet with the staff. You should also meet the doctor you will be sharing your life with, to have a brief interview and determine if you are compatible.
Consider Experience Levels
Experience is important when you are dealing with chronic pain and painful conditions. The better the results of your procedure or condition will be, the more experience that the staff at the clinic has. Ask your doctor how many patients they have treated for your particular health problem. Ask the doctor how many nerve blocks he has performed. Ask about the complications that your doctor encountered, as well as your own risk factors.
Research Credentials
It is important to consider the board certification of a doctor when you are looking for a pain management physician. A medical professional who has completed a fellowship in pain medicine is an indicator that they have the necessary skills, training, and experience to work at pain clinics. You should ensure that there have been no malpractice claims and disciplinary actions. Check state websites to verify certifications, records from training hospitals, medical school records, and the history of a doctor.
Communication Is Key
Choose a clinic with friendly staff. You should feel supported by them. Ask questions and observe how the doctor responds to you when you meet with them for the first time. Are they open to answering any questions that you may have? Are they able to answer your questions in a way that you can understand? It is important that your potential doctor shows interest in getting to know about you. Your decision-making process should be respected and they should consider your treatment preferences.
Get Your Insurance Coverage
Going to Florida Medical Pain Management clinics should be considered an ongoing activity. Your insurance will cover the cost of these visits. You might need to contact your insurance in order to get the best coverage and pay the least amount. When choosing a pain doctor, you should also consider their experience, qualifications, and faculty quality.
Read the Patient Reviews
You can do a quick Google search for the Florida Medical Pain Management facility you are interested in. Reviews will give you an idea of what others think about the clinic and its staff. Reviewers usually discuss the waiting times, scheduling experience, office staff friendliness, and office environment. They also talk about how the team interacts with patients. It is also possible to find out how much time a doctor spends talking with patients, their trust levels, and how well they communicate.
Call Florida Medical Pain Management to Book an Appointment
Contact us if you are looking for an experienced Florida Medical Pain Management doctor. Our staff has extensive experience in working with patients with various conditions. We will tailor a plan for you to reduce your pain.