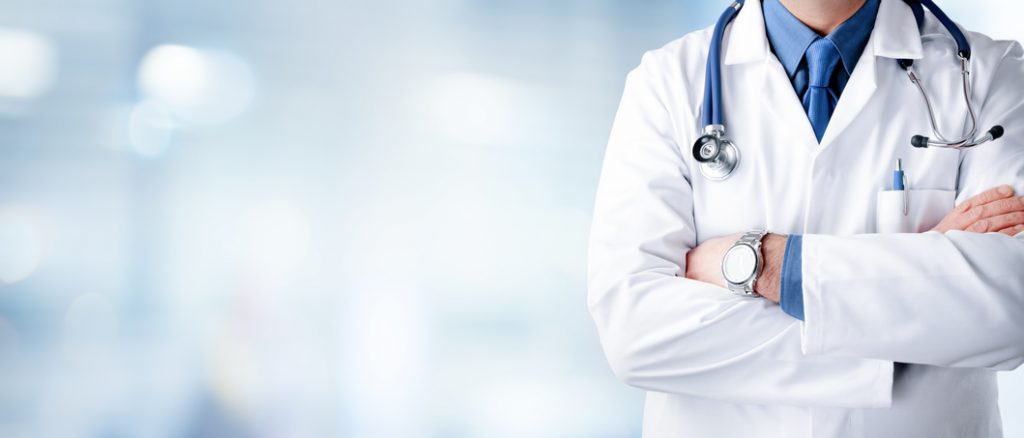 What Can I Expect From a Pain Management Doctor?
Millions of Americans suffer from chronic pain, which negatively impacts their energy and quality of life. Chronic pain sufferers have unique needs and a pain management doctor clinics can help. They provide diagnosis and treatment with either a comprehensive or targeted approach. Here's some information to help you and your loved ones who are suffering from chronic pain figure out what to expect from a pain management doctor.
What Is a Pain Management Physician?
The evaluation, diagnosis and treatment of pain is the specialty of pain management doctors. This is especially true for chronic pain that is hard to diagnose. Once your doctor has identified the cause of your pain, they will be able to create a treatment plan that is most effective for you. The treatment options include medication, physical therapy, and chiropractic care. There are also non-medical options such as yoga, meditation, and dietary changes.
Pain Management Doctors
Although there are many medical conditions that can cause chronic pain, the main types of pain managed by pain management physicians typically fall under one of these categories: nerve injury or direct tissue injury.
Here are some examples of conditions that can cause pain due to direct tissue injury:
Rheumatoid arthritis is small joints like fingers and wrists.

Osteoarthritis is a condition that affects large joints like the hips and knees.
Here are some examples of nerve injury pain conditions:
Injury to the spinal cord

Stroke

Multiple Sclerosis

Neuropathy (nerve pain caused by diabetes, HIV, or Shingles)
Here are some examples of situations that can cause mixed injury pain
Options For Chronic Pain
Although medications can be helpful for short-term chronic pain, many pain management doctors are looking to develop a long-term strategy that isn't solely focused on pharmaceuticals. Once the source of chronic pain is identified, physical therapy can be very effective in managing it. Alternative medical treatments like acupuncture may also prove beneficial. There are also other options for pain management:
Biofeedback

Water therapy

Massage

Meditation

Cognitive behavioral therapy

Chiropractic care

Audit of the diet
What Can You Expect From Your First Visit With a Pain Management Physician
Your doctor will perform a complete physical exam. He or she will also review any X-rays, CT scans, or MRIs that were taken previously and ask a series of questions to better understand your pain. The doctor will ask questions about the frequency and location of your pain as well as how it feels (dullness, aching or stabbing, tingling). Your doctor will want to know whether the pain is more severe during exercise or rest, and if it is worse when you are sitting or standing. To better understand your pain, your doctor may ask you to keep a pain journal.
What To Look For When Looking For a Pain Management Physician
It is common for pain management to be a long-term process. To help you navigate this, it is important to trust your doctor. Although compassion and extensive medical experience are a given, there are some other qualities you should look for in a pain management physician. These include the ability to diagnose and treat difficult pain conditions and a thorough understanding of the various diagnostic tests that can be used to pinpoint the source of the pain. A doctor who has a strong network of providers for referring patients to physical therapy, psychological support or surgery evaluations, as well as a reputation for correctly prescribing pain medication, is a must. It is important that each patient receives pain management treatments that are consistent with their beliefs and wishes. Flexibility in treatment options is also essential.
Pain Management In Florida
Florida Medical Pain Management can provide pain relief for anyone suffering from chronic pain. We are committed to providing personalized care to each patient. Many patients have been able to manage chronic pain and lead fulfilling lives. To request more information, or to schedule an appointment, please fill out the contact form or call today.