Ketamine Treatment in Clearwater: Finding Relief for Treatment-Resistant Conditions
Florida Medical Pain Management is a healthcare provider that offers ketamine treatment in Florida. We specialize in treating various medical conditions, including arthritis, depression, anxiety, and chronic pain.
Take the first step towards a pain-free future by calling us at (727) 268-0172
All Florida Medical Pain Management physicians are board-certified anesthesia and pain specialists. They offer comprehensive pain management services to all types of pain. The medical team offers the most up-to-date pain management technology and treatments at their offices in Spring Hill and New Port Richey as well as radiofrequency ablation to treat the root causes. Don't delay in seeking a medical evaluation if you are suffering from persistent pain that is affecting your quality of living. Looking for St Pete Pain Management? Call the Florida Medical Pain Management office closest to you or make an appointment online.
Q & A on Pain Management
Why Would I Require St Pete Pain Management?
The field of pain management, a branch of medicine, focuses on relieving chronic pain after injuries or from underlying medical conditions.
The following are some of the most common conditions that require ongoing pain management:
Cancer

Arthritis

Fibromyalgia

Traumatic injuries

After-surgery complications

Conditions of the spine that can lead to degenerative conditions

Nerve damage and nerve compression
If you are experiencing persistent pain that lasts more than 12 weeks and isn't improving with home care, Florida Medical Pain Management recommends that you schedule an evaluation. If your pain is severe enough that it limits your ability to work or prevents you from being mobile, you should schedule a consultation.
Your Florida Medical Pain Management provider will help you to find the best treatment plan for your pain.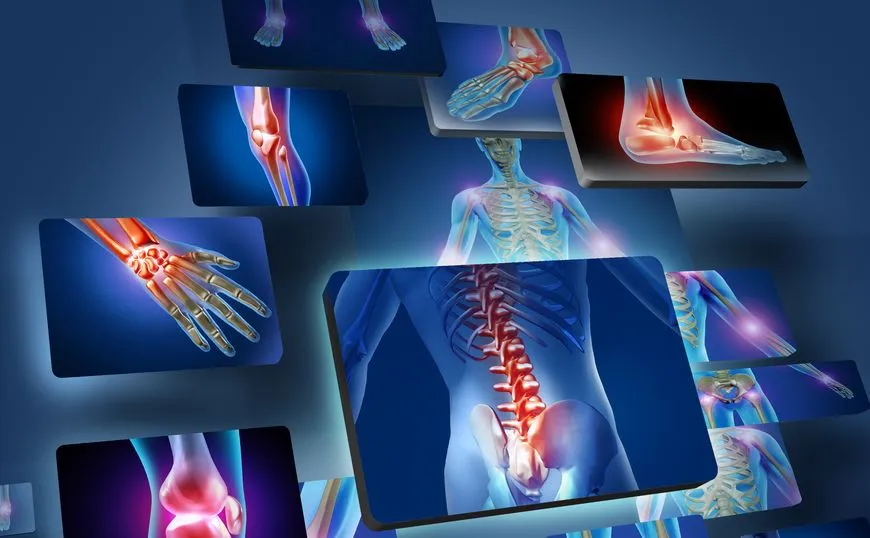 Call our experts for a FREE quote
What Are The Best Pain Management Options?
The team at Florida Medical Pain Management can provide comprehensive pain relief. They offer a range of conservative and minimally-invasive treatments.
Treatments like these could be beneficial depending on the severity of your condition, as well as your level of disability.
Kyphoplasty

Infusions of ketamine

Stimulation of the spinal cord

Injections of facet joints

Stellate ganglion block

Radiofrequency ablation

Trigger point injections

Blockage of the medial branch nerve

Injections of the sacroiliac joint

Epidural steroid injections
Your doctors can help you understand the differences and recommend which one is best for you. You can also get medication management services from your physicians to ensure you are not taking drugs that interact with one another, which will protect your health and well being.
What Should I Expect From a St Pete Pain Management Consultation
Your initial evaluation will include a review of your family history, job history, and usual activities in order to determine if there are any issues that may be causing your pain.
The team will perform a physical exam, as well as imaging tests such as X-rays to determine the cause of your pain. They can then create a treatment plan that suits your needs. The goal of treatment, as it is called, is to relieve the pain and prevent further damage.
They can also help you make lifestyle changes and dietary adjustments, as well as suggest exercises that you can do to keep your pain at bay.
Florida Pain Clinic
Florida Medical Pain Management are dedicated to providing comprehensive pain management services that address the unique needs of each patient. These Florida pain clinic adopts a multidisciplinary approach, combining various treatment modalities to achieve optimal results. Their goal is to not only alleviate pain but also improve functionality, enhance quality of life, and minimize reliance on opioid medications.
Ketamine Infusion Therapy
Ketamine infusion therapy has gained recognition as a breakthrough treatment for chronic pain and certain mental health conditions. A Florida pain clinic offers this innovative therapy to patients who have not found relief from conventional treatments. Ketamine, administered intravenously in a controlled medical setting, has shown remarkable effectiveness in managing conditions such as neuropathic pain, fibromyalgia, complex regional pain syndrome (CRPS), and treatment-resistant depression. The treatment is known for its rapid pain relief and potential long-lasting effects.
Regenerative Medicine
Regenerative medicine is a rapidly evolving field that focuses on harnessing the body's natural healing abilities to treat pain and promote tissue regeneration. Florida pain clinic incorporate regenerative medicine techniques to address a range of conditions, including joint pain, tendon injuries, and osteoarthritis. These treatments often involve the use of cellular therapies, growth factors, or other biologics to stimulate tissue repair and regeneration, promoting long-term pain relief and improved function.
PRP (Platelet-Rich Plasma) Injections
Platelet-rich plasma (PRP) injections have gained popularity in the field of regenerative medicine. Florida pain clinic utilizes PRP injections to treat musculoskeletal injuries, such as tendonitis, ligament sprains, and osteoarthritis. PRP is derived from the patient's own blood, where it is processed to concentrate platelets and growth factors. When injected into the injured area, PRP stimulates tissue healing, reduces inflammation, and promotes pain reduction.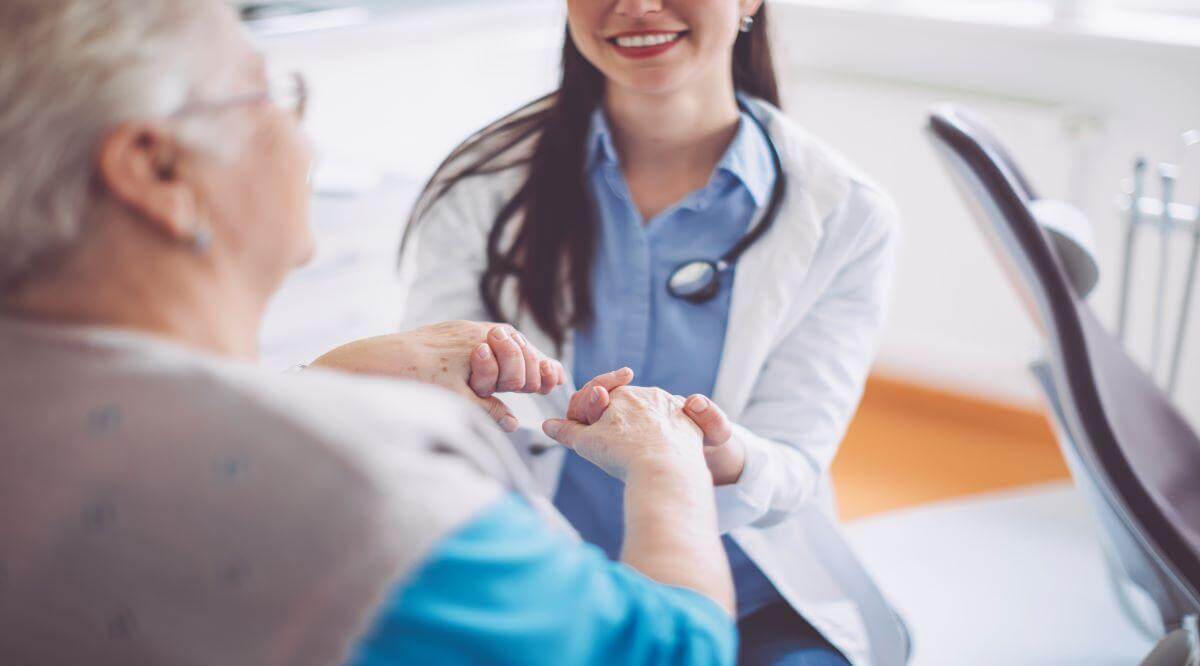 Holistic Care for Every Patients
At Florida Medical Pain Management, we understand that pain can be a complex and multifaceted condition that requires a multidisciplinary approach. Our team of doctors and psychologists work together to provide personalized treatment plans that address the underlying cause of the pain and help alleviate the symptoms. A holistic approach to pain management is vital to achieving long-term relief and improving the quality of life of our patients.
Our board-certified doctors and psychologists have extensive training and experience in pain management. They are dedicated to providing the highest level of care to our patients. They use the latest medical techniques and technologies to diagnose and treat pain.
One of the unique features of Florida Medical Pain Management is that we have a team of psychologists who monitor our patients during treatment. It's because chronic pain can often lead to depression, anxiety, and other psychological issues that can exacerbate the pain and make it difficult for patients to cope. Our psychologists work with our doctors to provide a comprehensive approach to pain management that addresses pain's physical and psychological aspects.
Schedule an Appointment
You can schedule a consultation with a Florida Medical Pain Management office near you to find solutions for chronic pain. Call or use the online booking tool.
Our Treatment Services
Florida Medical Pain Management top priority is to serve all of our patients' needs and create long-lasting relationships with them. Our treatments include:
We want to help each patient live a more fulfilling and productive life by effectively managing their pain. Florida Medical Pain Management also provides home therapy and many more. Click here to see our other services.
Don't let pain control your life! Call us at (727) 268-0172