Common Seatbelt Injuries in Car Accidents
No matter how safe you think you are, it is important that everyone wears their seatbelt when getting into a vehicle. Seat belts can cause injuries, even though they save lives. It is better to get injured than to die in an accident. Even if you've been injured by your seatbelt, it's important to get the injuries treated. First, you must diagnose your seatbelt injuries.
What are some examples of injuries people may suffer due to their seat belts in a motor car accident? You should keep these examples in mind and reach out to an accident doctor in Florida for help.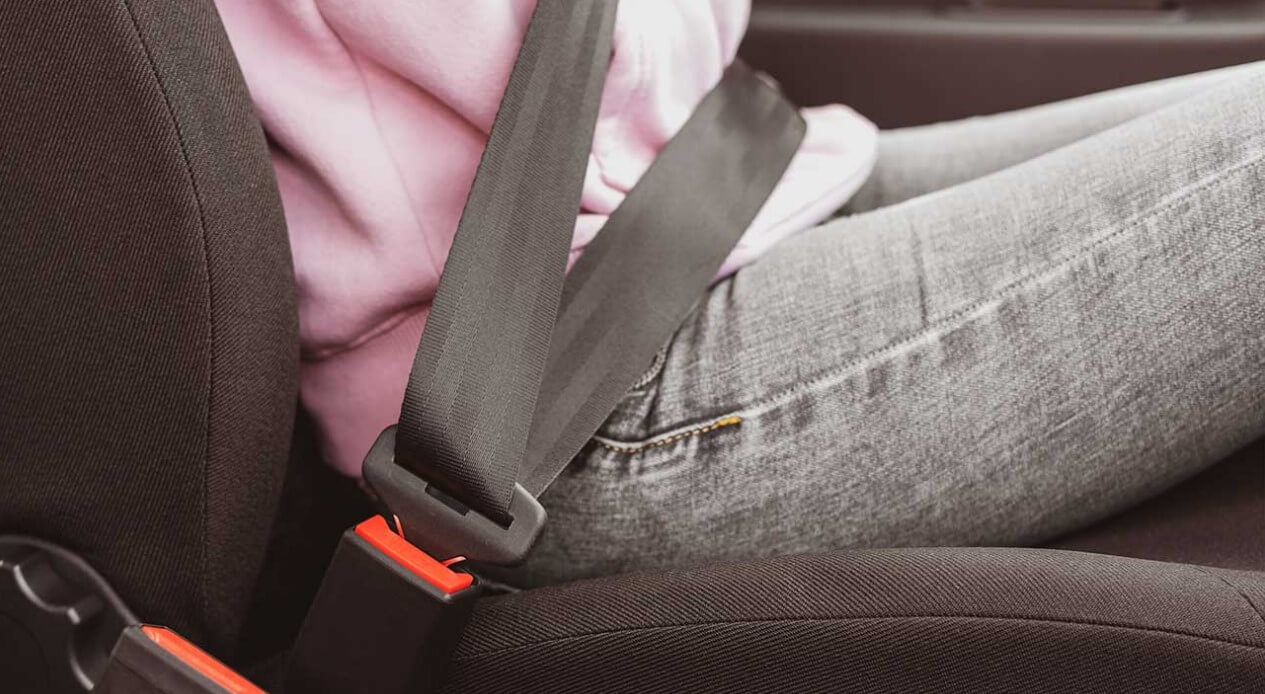 Experience a pain-free life! Call us at (727) 268-0172
Injuries to the GI System and Ruptures
A GI injury is one of the most severe injuries that can occur in a car accident. If you only have a lap belt on your seatbelt, this type of injury can occur. Someone seated in the middle of the back seat may not have a belt around their shoulders.
It is possible for your torso to move forward above your hips in a car accident, causing your abdominal organs to be stretched, including your intestines. This is an emergency, and you should go to the emergency department as soon as possible.
Compression Fractures of the Back
In the event of a car accident, if the shoulder belt is not used properly to restrain the driver and passenger, it may result in hyperflexion injuries. This means that your spine may be stretched as your back moves forward. This can cause extreme stress to the vertebrae of your back and lead to compression fractures. Compression fractures do not always require surgery.
Contact a doctor who specializes in car accidents for a thorough evaluation. You can then develop a plan to reduce the stress on your back and align your vertebrae.
A Herniated Disk
A seatbelt injury can also cause a herniated disk. Seatbelts are supposed to restrain your body, but if they're not worn properly, your back could still move forward. If you didn't have a shoulder strap, you would be putting a lot of pressure on your discs. Herniated disks are most commonly found between L4 and L5 or L3 and L4. You may feel a shooting pain that travels down your legs and notice some numbness or weakness.
A doctor who specializes in car accidents can perform a complete evaluation to determine if you have a herniated disk. After that, the doctor will use adjustments to ensure your vertebrae have been properly aligned. You can relieve nerve compression in your back by increasing the space between vertebrae.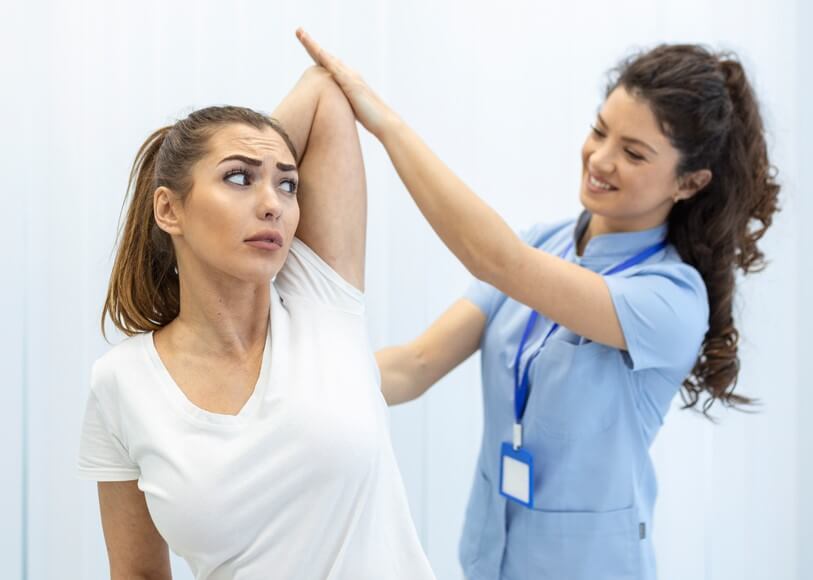 Experience a pain-free life! Call us at (727) 268-0172
Skin Abrasions
A motor vehicle accident is also a common cause of skin abrasions. These marks are usually located on the torso and extend diagonally across your chest. This is often called the seatbelt sign, as the marks are in the form of a belt.
Skin abrasions will heal on their own, but they can be a sign of deeper injuries. You may have sustained an abdominal hematoma as a result of your car accident. It is important to always be examined by emergency medical staff, regardless of how minor the accident may have seemed.
Injury to the Ribs and Clavicles
Skeletal injuries can be one of the most serious injuries that a person may sustain in a car accident. Some common skeletal injuries are rib fractures and sternum fractures. These fractures may be minor but they are located close to the lungs and heart. This is why it's important to always have emergency chest imaging done after a car accident. Make sure that bone fragments don't damage your vital organs. Don't forget to consult a doctor after a car crash who can ensure that your injuries are healing correctly.
Shoulder Injuries
Even if you are wearing your seatbelt, shoulder injuries can still occur in motor vehicle accidents. You may suffer shoulder injuries due to the force of an accident and the restraint provided by the seatbelt. You may have a rotator-cuff tear after a car accident. In a motor vehicle crash, you may be diagnosed with a stinger in the neck or shoulder. A car accident doctor can help you identify any shoulder or nerve injuries. You can perform adjustments to release nerves that may have been impinged upon during the accident. Physical therapy can also help restore your rotator-cuff muscles.
Vascular Injuries
You may also have a vascular injury after a car accident. Some vascular injury is minor, like small bruises under the seatbelt. However, motor vehicle accidents can also result in more serious vascular injury. In a severe accident, you may even be diagnosed as having a torn aorta. You should always be examined by emergency medical staff after a car accident. Don't forget to consult a doctor after a motor vehicle accident who can ensure that you are recovering properly.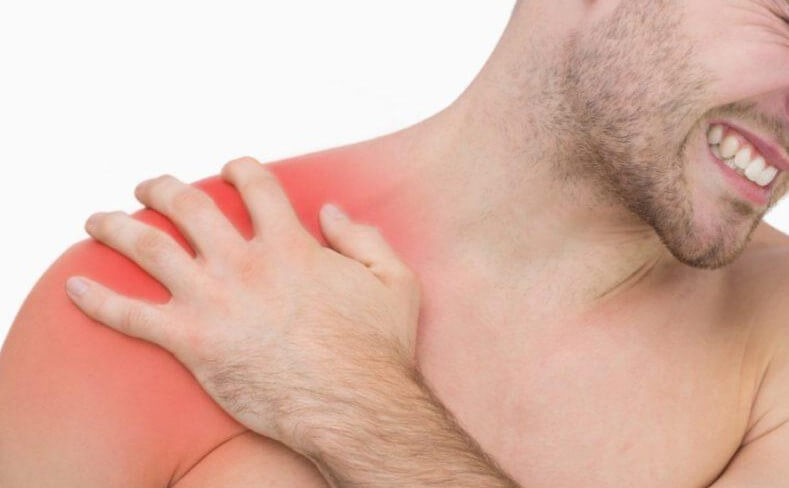 Experience a pain-free life! Call us at (727) 268-0172
Seatbelt injuries? Call FMPM to get help
Here are just some of the injuries that a person may sustain in a car accident due to their seatbelt. Florida Medical Pain Management has extensive experience in treating various types of auto accident injuries. We would love to work with your family.
You will receive the care that you deserve, especially after a car accident, in Florida. You should still schedule an appointment to see a doctor for car accidents, even if you wear your seatbelt. Call us today to set up an appointment and let us assist you in the recovery process.
Our Treatment Services
Florida Medical Pain Management's top priority is serving our patients' needs and creating long-lasting relationships with them. Our treatments include:
We want to help patients live more fulfilling and productive lives by effectively managing their pain. Florida Medical Pain Management also provides home therapy and many more. Click here to see our other services.
Experience a pain-free life! Call us at (727) 268-0172