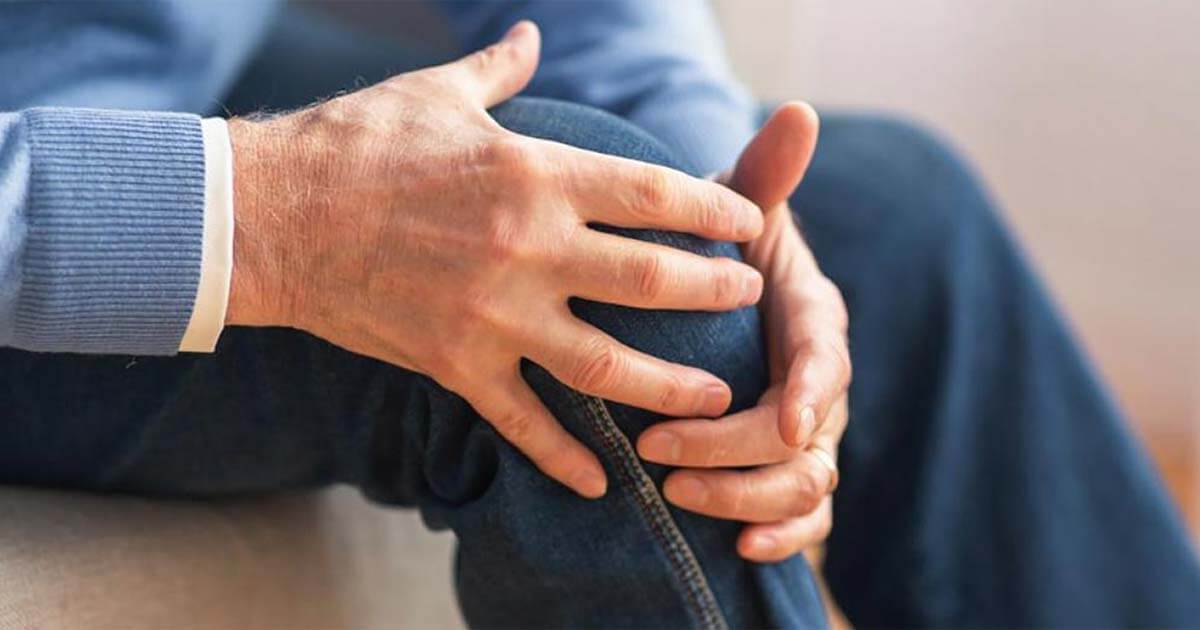 Can You Prevent Arthritis?
Can you prevent arthritis? Arthritis can be a painful and debilitating illness that has no cure. However, it is possible to prevent arthritis or even reduce its effects.
It is the leading cause of disability in America. Although there is no cure for arthritis, there are some things you can do to reduce your risk factors and protect your joints.
What Is Arthritis?
Arthritis is a disease that can lead to swelling, stiffness, pain, and decreased range of motion in your joints. Arthritis symptoms may be mild or severe and can get worse over time.
How to Lower Your Arthritis Risk
There are some causes that you cannot control. For example, if you're older or a woman with a history of arthritis, it could be a result of your genes. You can reduce your chances of developing arthritis or delay its onset.
Here are some ways to maintain your joint health as you age.
Maintain a Healthy Weight
Additional weight puts pressure on weight-bearing joints like the hips and knees. Every pound you gain puts nearly four pounds more stress on your knees, and six times as much pressure on your hips.
Control Your Blood Sugar
Your blood sugar should be controlled. High blood sugar can cause stiffening of the tissues that support your joints, and increase their vulnerability to stress.
Exercise
Exercising for 30 minutes, five times per week can help your joints stay flexible and strengthen the muscles that support your hips and knees. You should focus on low-impact activities like swimming, cycling, and walking.
Stretch
Stretching gently can increase your range of motion, and help keep your joints flexible. You can incorporate simple stretching into your day.
A joint that has been injured is more likely than one that has not been injured to develop arthritis. When playing sports, wear protective gear and lift your hips and knees with your hands.
Stop Smoking
Smoking can cause arthritis pain by putting stress on the tissues that support your joints.
Consume Foods Rich in Omega-3
Fish should be consumed twice per week. Consume fish rich in Omega-3s like salmon, trout, and mackerel. Omega-3s may help reduce inflammation and have many health benefits.
Routine preventive care is important. You may be able to ask your doctor to recommend lifestyle changes that could reduce or slow down the progression of arthritis.
Schedule an Appointment for Arthritis Management Today
There are many types of medication available to treat chronic pain. At Florida Medical Pain Management, we make it our top priority to discuss these options with you and help you choose the treatment that best fits your needs. Then, we make certain that you receive the pain management care that you deserve. If you have any questions, concerns, or comments regarding arthritis, please call us or visit our website.