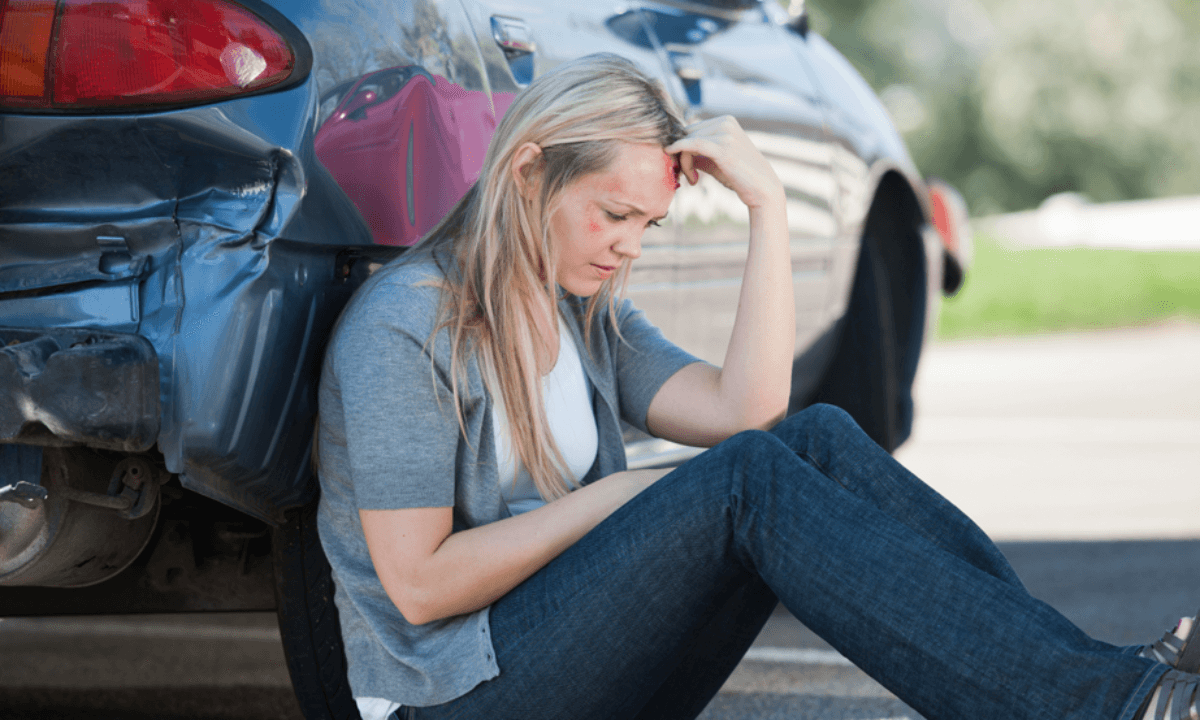 What to Do After a Car Accident Injury
Car accidents can be a traumatic and overwhelming experience, especially if you've been injured. In addition to dealing with the physical and emotional aftermath of the accident, you may also be facing a range of legal and financial challenges. Knowing what to do after a car accident injury can help you protect your health, legal rights, and financial future.
What to Do After a Car Accident in Florida
Dial 911 and/or the Police immediately
Priority should always be put on saving lives after a car accident injury. 911 calls serve two purposes: they alert us of an accident and allow medical assistance if there are injuries or deaths; even if nobody was hurt, law enforcement can still be called and help with any potential lawsuit. A police report will include all details related to the collision such as names, vehicle registrations, witness accounts, and road conditions.
Stay on the Scene
Leaving an accident scene prematurely is known as a hit-and-run and can result in serious injury or death. Even if there are no obvious injuries to the victim, staying longer and making an accurate assessment is wise. As long as your physical condition allows, ensure everyone is okay and administer first aid if needed. If someone is seriously hurt, do not move them until emergency personnel arrives.
Capture Photos
Photos offer a lasting record of events. Decades ago, drivers could not take pictures of car accidents they were involved in because not everyone had access to cameras. But that has all changed with the advent of cell phones equipped with built-in cameras. 
Record Videos
It's now easier than ever for everyone to capture memories through photographs. Everyone owns a smartphone with a camera, so it shouldn't be hard to document an accident. Not only should you record the cars involved but any injuries as well. Video overviews can be invaluable and many drivers also use dash cams. These videos can be used to demonstrate that a driver was not at fault in an accident or show evidence that another driver caused it. Law enforcement officers now have access to driver's dash camera video from accident scenes; keep the original video card that contains this footage.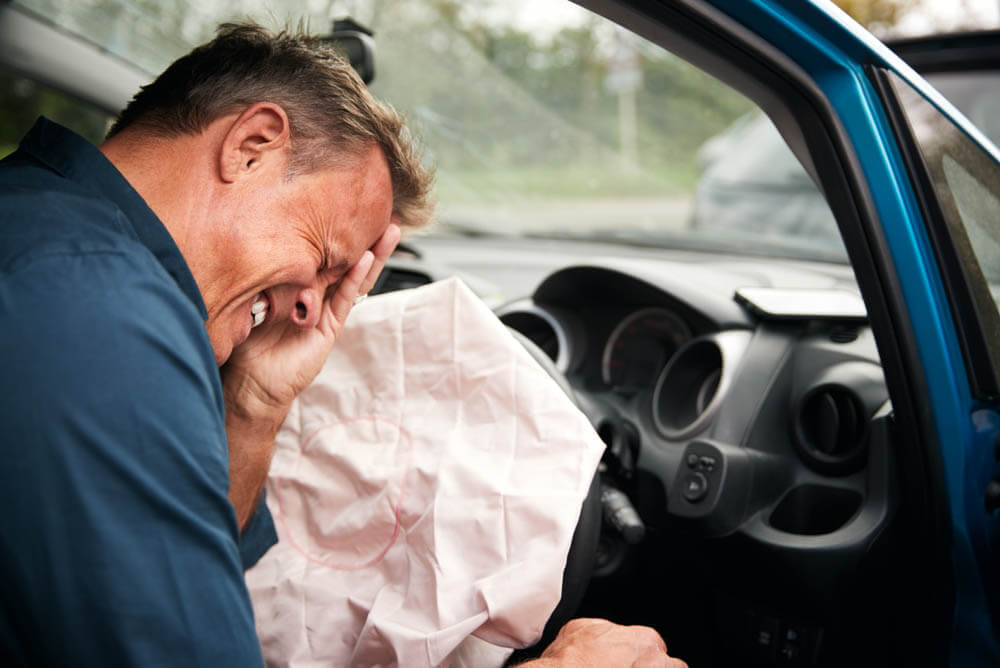 Exchange Information
Make contact with other drivers involved in an accident to exchange details, such as phone numbers, addresses, vehicle registration numbers, driver's license numbers, and insurance info. Also, collect details on any passengers who were injured. Collecting as much data about the crash as possible is essential; if it goes to court it could be crucial.
Get in Touch With Your Insurance Company
Your insurance company should be contacted as soon as possible, regardless of whether or not you plan to seek compensation from another driver's insurer. Insurance policies generally require drivers involved in an accident to notify their insurer promptly and provide as much detail as possible; this is part of Florida's no-fault law. Every registered motor vehicle driver in Florida must carry at least $10,000 worth of personal injury protection (PIP) coverage.
Driver's PIP coverage protects them financially in case of an accident, covering medical bills and lost wages up to $10,000 less any deductibles. It comes from their policy regardless of who caused the crash; PIP is mandatory in Florida but only covers medical bills and lost wages resulting from said incident; it does not cover any property damage that may result from a said collision.
Follow Safety Procedures
It is essential to take safety precautions when working at height.
It is not unheard of for another vehicle to crash into the scene of a car accident, making the situation worse. When one driver fails to pay attention during an incident, both vehicles may collide with each other, leading to further destruction. By making sure both parties aren't at risk from another crash, you can reduce the chance of injury for yourself or others.
If no injuries occurred and all vehicles were in working order, it's safe to move them off the roadway. Your risk of getting in an accident can be reduced by paying attention to what's happening around you; slow down and pay attention to drivers in front and behind you.
If an accident causes injury, death, or significant property damage, cars must be left until law enforcement arrives. Turn on your car's hazard lights and place triangles along the roadside for everyone's safety; regardless of whether cars remain on or are moved off.
Speak With A Car Accident Attorney
A car accident injury attorney can help you navigate the complex legal system and ensure that you receive the compensation you deserve for your injuries and other losses. They can also provide you with guidance and support throughout the entire process, from filing a claim to negotiating a settlement.
One of the most important things a car accident attorney can do is gather evidence to support your claim. This may include obtaining police reports, medical records, witness statements, and other documentation that can help prove fault and damages.
Schedule a Consultation
Have you been injured in a car accident? Don't wait to get the medical care you need. Contact the car accident doctors at Florida Medical Pain Management today. Our experienced and compassionate team is dedicated to helping accident victims recover from their injuries and get back to their lives. We offer a range of treatments and services, including physical therapy and pain management, to help you heal and regain your strength. Let us help you on the road to recovery. Call Florida Medical Pain Management now to schedule your appointment.
Our Treatment Services
Florida Medical Pain Management's top priority is to serve our patients' needs and create long-lasting relationships with them. Our treatments include:
We want to help patients live more fulfilling and productive lives by effectively managing their pain. Florida Medical Pain Management also provides home therapy and many more. Click here to see our other services.