Unlock the Key to Pain Relief: Innovative Techniques for Effective Pain Management
Florida Medical Pain Management helps patients find relief from acute or chronic pain. We offer state-of-the-art facilities, a comprehensive approach to patient care, and a team of highly trained medical professionals.
Free yourself from pain by calling us at (727) 268-0172
What Sets Us Apart From Others
Florida Medical Pain Management's physicians in New Port Richey, FL, are highly experienced in pain management. We extensively know the latest techniques and technologies to provide safe and effective patient care.
We take a comprehensive approach to patient care, addressing the physical symptoms and the psychological and emotional aspects of pain. Our team take the time to listen to their patients, understand their needs and concerns, and develop a treatment plan that is tailored to their individual needs.
Florida Medical Pain Management offers many treatment options, including ketamine infusion, PRP Injections, and radiofrequency ablation.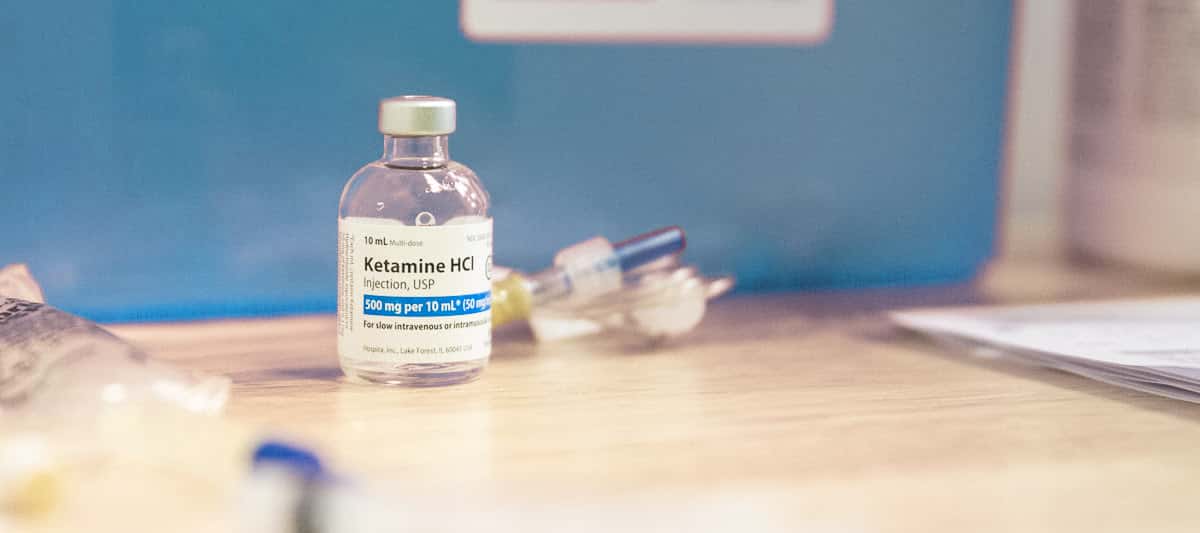 Customer Reviews
"Best referral I ever had. I've been suffering from chronic pain for years, Never believing that I would get any relief. Until this referral happened for Doctor Hassan . Very impressed how he has the capability to sit down and take the time to understand my Pain.Very compassionate kind and considerate doctor. Would highly recommend him. I give him 5 stars" – Roberto D.
"Dr Perera is considerate of my wishes and response to treatment. He is quite skilled and well equipped with expert, caring staff and technology" – Bob S.
"I had a new patient consult with Brenda yesterday. I found her to be very professional, knowledgable, and compassionate. She explained possible procedures and decided on an initial course of treatment. Very efficient and I felt like I was in good hands." – Sherly H.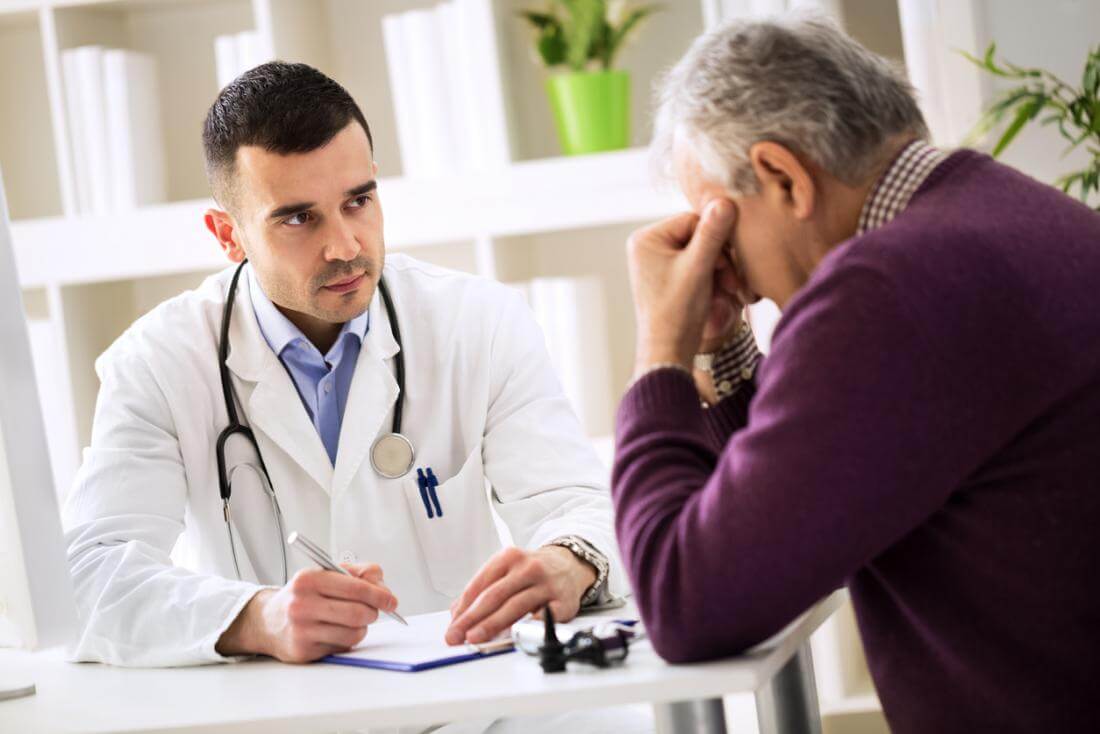 Schedule a Consultation
If you're struggling with pain and seeking expert care, contact Florida Medical Pain Management physicians in New Port Richey, FL. Our team of medical professionals provides compassionate care to help you find relief from pain and improve your quality of life. Schedule a consultation with Florida Medical Pain Management today.
Our Treatment Services
Florida Medical Pain Management top priority is to serve all of our patients' needs and create long-lasting relationships with them. Our treatments include:
We want to help each patient live a more fulfilling and productive life by effectively managing their pain. Florida Medical Pain Management also provides home therapy and many more.Click here to see our other services.
Don't let pain control your life! Call us at (727) 268-0172