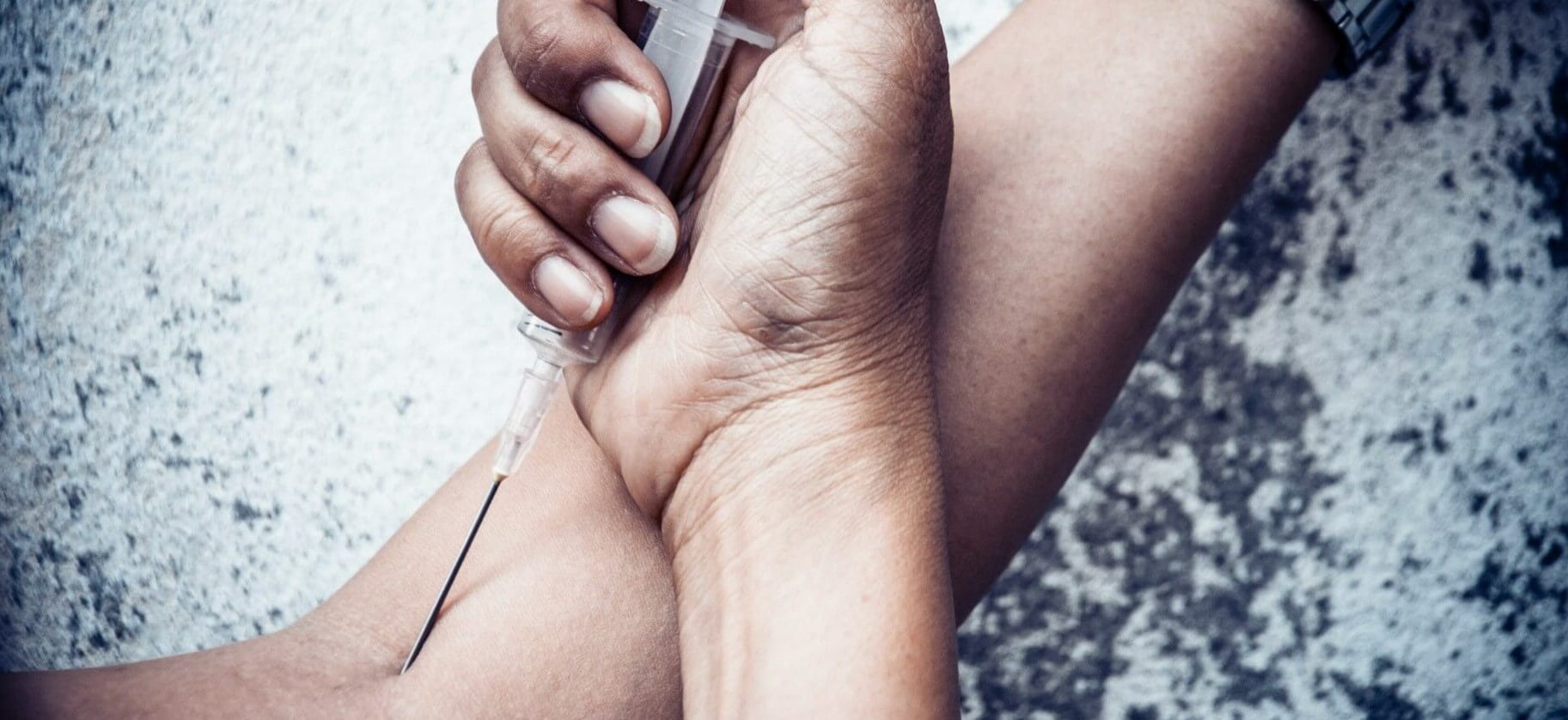 Ketamine for Addiction Treatment
Ketamine, as an innovative treatment for mental health, has been gaining popularity in recent years. This blog will explore the science behind ketamine for addiction treatment and its potential uses for those suffering from mental health disorders.
In this section, we'll discuss the effects of ketamine on the NMDA system. Substance abuse has many causes, including genetic predispositions as well as external factors.
We'll also discuss how ketamine can be used to effectively treat addiction, by blocking withdrawal symptoms and cravings, as well as improving mood. Additionally, we'll provide an overview of a typical Ketamine Treatment, including the safeguards to prevent misuse and the different administration methods.
Furthermore, we will explore the potential benefits of ketamine for those suffering from PTSD or OCD. However, we will also discuss the potential risks of using ketamine to treat addiction, including assessing specific risk factors for dependency and ensuring that monitoring protocols are strictly followed for safety.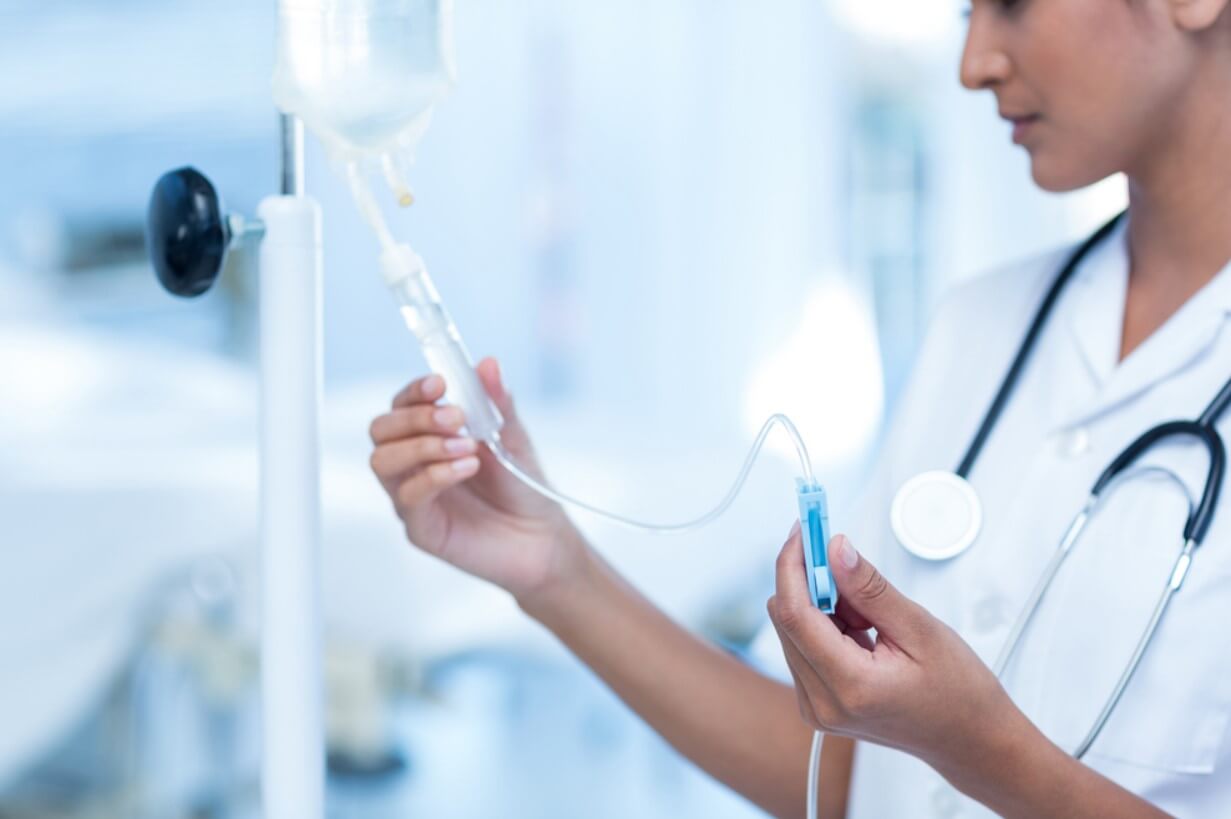 Experience a pain-free life! Call us at (727) 268-0172
Ketamine and Mental Health Disorders
Ketamine is gaining popularity for its ability to treat mental disorders such as depression, anxiety, PTSD, and OCD. It does this by affecting NMDA receptors in the brain.
Ketamine and the NMDA Receptor System
Ketamine temporarily blocks the NMDA receptors, creating new neural links that relieve symptoms of mental disorders through synaptic plasticity.
Treatment-Resistant Anxiety Disorders (TRAD)
Treatment-Resistant Depression: Infusions of Ketamine provide rapid relief for depressive symptoms, even when traditional treatments fail.

Anxiety Disorders: Ketamine has been used to treat anxiety disorders in various forms, providing short-term relief.

Ketamine is a promising treatment for those suffering from debilitating mental conditions who have failed to find relief with traditional treatments.
Addiction: The Root Causes
Understanding addiction is crucial for treatments such as ketamine treatment that can target genetic and environmental influences that may lead to addiction.
Addiction Genetic Factors
According to the National Institute on Drug Abuse, genetics play a major role in addiction. Genetics account for between 40-60% of vulnerability to substance abuse disorders.
Environmental Influences on Addiction
Addiction can be triggered by environmental factors such as stress, trauma, and social pressure.
Stress: Chronic stress may lead to substance abuse as a way of coping.

Trauma: Traumatic experiences can lead to self-medication through alcohol or drugs.

Social Influence: Peer pressure and social norms may influence drug-use decisions.

Economic Status: Poverty, lack of resources, and drug abuse are all factors that can affect economic status.
Identification of the underlying causes of addiction will help create individualized treatments that meet individual needs. This will improve the chances of recovery and reduce the risk of relapse.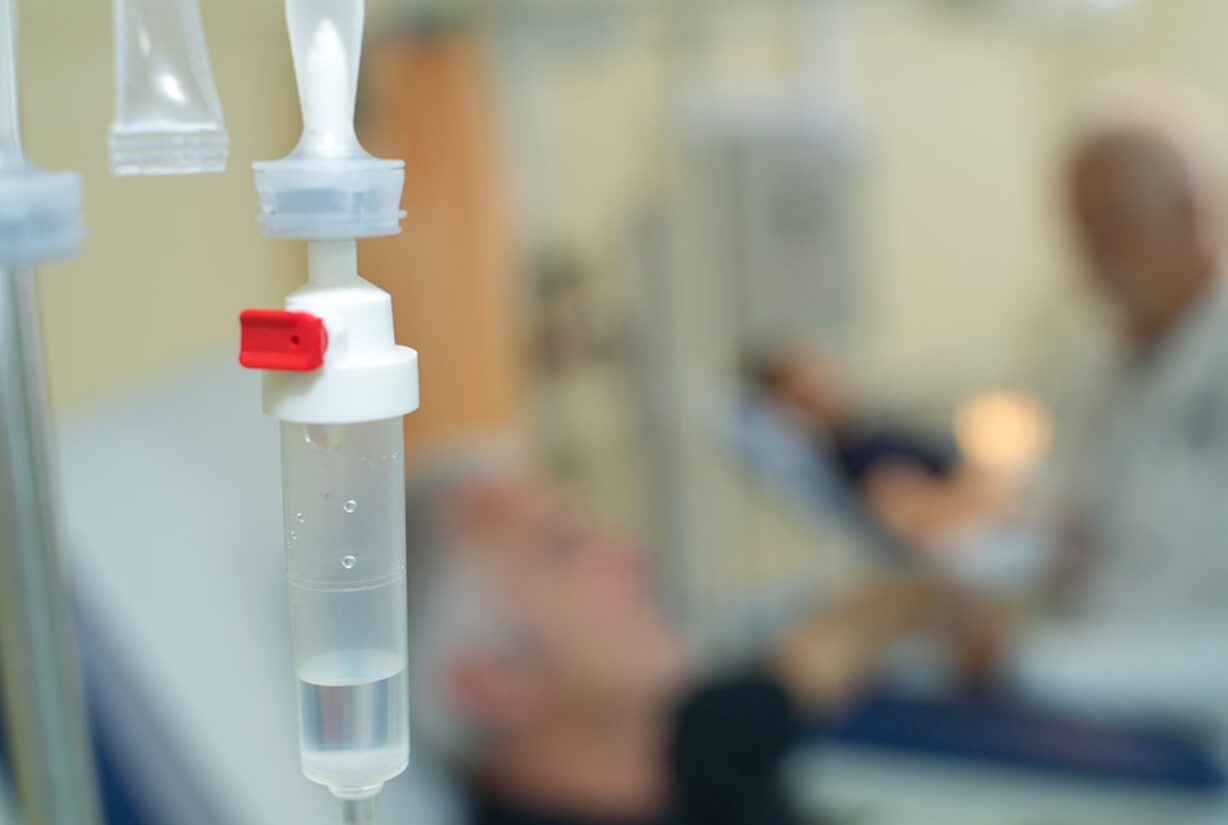 Experience a pain-free life! Call us at (727) 268-0172
Ketamine Therapy for Addiction Treatment
Ketamine therapy can be a game-changer in the treatment of addiction, as it targets both physical cravings and mental triggers. Ketamine also increases the effectiveness of behavioral therapies, which are essential to the success of addiction treatments.
Increase Motivation to Quit: The study participants reported that they were more motivated to quit smoking and less likely to have a relapse after undergoing treatment with ketamine.

Based on Evidence: Scientific studies and clinical trials confirm the effectiveness of ketamine treatment for addiction.

Fast Results: Ketamine, unlike traditional therapies, can bring relief in just a few hours.

Comprehensive Approach: Ketamine treatment addresses both the physical and psychological aspects.

Ketamine is a promising option for those seeking long-lasting relief from addiction.
Ketamine Addiction Treatment: What You Need to Know
It is important to take precautions to avoid misuse and abuse when using ketamine to manage addiction.
Safety Measures to Prevent Misuse, Abuse, and Diversion
To minimize risk, it is important to have strict guidelines and monitoring systems in place. This includes patient screening and continuous assessments during therapy sessions. Physicians must closely monitor dosage, frequency, and any signs of abuse or misuse.
Sublingual, Intranasal, and Intravenous Methods of Prescription
Sublingual Administration: Dissolves under the tongue slowly for rapid absorption, without injections or nasal spraying.

Intranasal Administration: Delivers medications directly into the nose via a spray for quick relief.

Intravenous Administration: Racemic Ketamine is administered by IV into the arm of the patient, directly into their bloodstream.
It's important to work with an expert in ketamine treatment to achieve the desired results and to reduce any potential risks. To prevent abuse and misuse, physicians should monitor dosage levels. Ketamine therapy should also be tailored to the needs of each patient.
Ketamine as a Treatment for PTSD and OCD
Ketamine is not only effective in treating addiction, depression, and anxiety but also PTSD and OCD.
Ketamine Administered Intraoperatively for PTSD Reduction: Ketamine administered during surgery may reduce the prevalence of PTSD.

Ketamine Therapy for Treatment-Resistant OCD: Ketamine infusions can provide quick and sustained relief to those who suffer from OCD but do not respond well to conventional treatments.

Rapid Symptom Relief: Low-dose Ketamine Infusions may improve OCD symptoms in hours.

Benefits of Ketamine Therapy for OCD: The benefits from ketamine therapy can last up to several weeks.
As research progresses, incorporating ketamine in treatment plans for PTSD or OCD patients may improve the quality of life.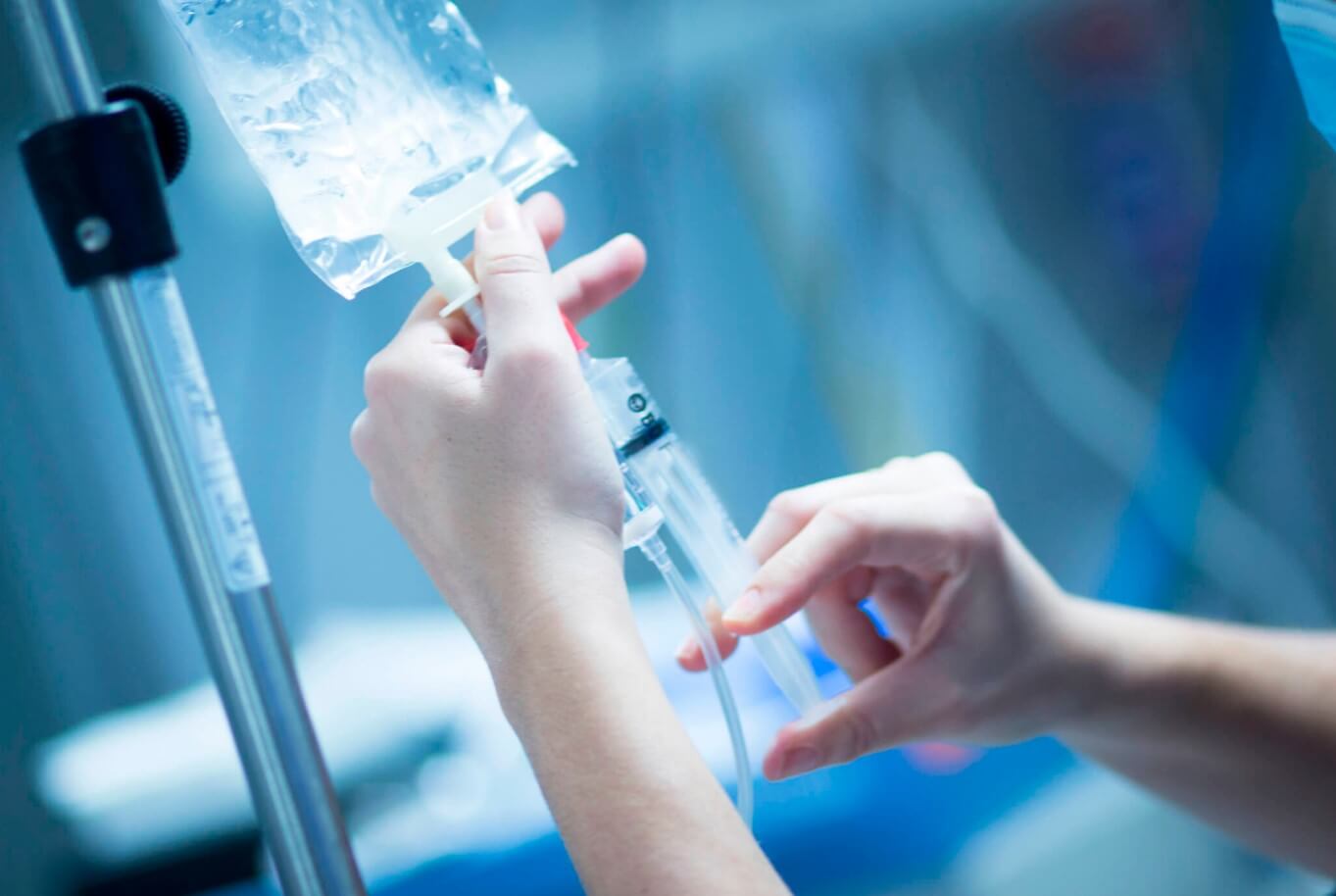 Experience a pain-free life! Call us at (727) 268-0172
Ketamine Addiction: What Are the Risks?
Ketamine is addictive, but not all patients will misuse, abuse, or divert the drug.
It is important to assess the patient's specific risks to minimize any risks associated with ketamine abuse during treatment.
Ketamine therapy must adhere to strict prescription protocols to maintain safety.
Dosage: Calculate the initial dose based on factors like body weight, severity of symptoms, and other factors.

Treatment Frequency: It may be necessary to adjust the frequency of treatments.

Patient Education: Patients should be educated about the risks of ketamine and learn how to recognize signs of misuse.
These measures can help healthcare providers minimize the risks of ketamine abuse while still maximizing its therapeutic benefits for those with substance abuse and mental health issues.
Conclusion
Ketamine is a promising drug for treating mental disorders such as depression and anxiety. It has also shown promise when used to treat addiction. However, it comes with risks.
It's important to speak with a healthcare professional to determine your individual risks and to ensure that you are prescribed the right prescription protocol.
For more information about ketamine therapy, its benefits, and risks, you can contact Florida Medical Pain Management. They are experts in the treatment of addiction with ketamine.
Schedule a Consultation
Experience life to the fullest with the expert care of the  Florida Medical Pain Management (FMPM). Our dedicated team of skilled doctors is here to provide ketamine therapy tailored to your needs. Call us or visit our website to book your appointment. Your path to ketamine infusions and renewed vitality begins with FMPM. Act now and embrace a life without limits!
Our Treatment Services
Florida Medical Pain Management's top priority is serving our patients' needs and creating long-lasting relationships with them. Our treatments include:
We want to help patients live more fulfilling and productive lives by effectively managing their pain. Florida Medical Pain Management also provides home therapy and many more. Click here to see our other services.
Experience a pain-free life! Call us at (727) 268-0172