Free Yourself from Pain With Ketamine Treatment
Florida Medical Pain Management is a healthcare provider that offers ketamine treatment in Florida. We specialize in treating various medical conditions, including arthritis, depression, anxiety, and chronic pain.
Take the first step towards a pain-free future by calling us at (727) 268-0172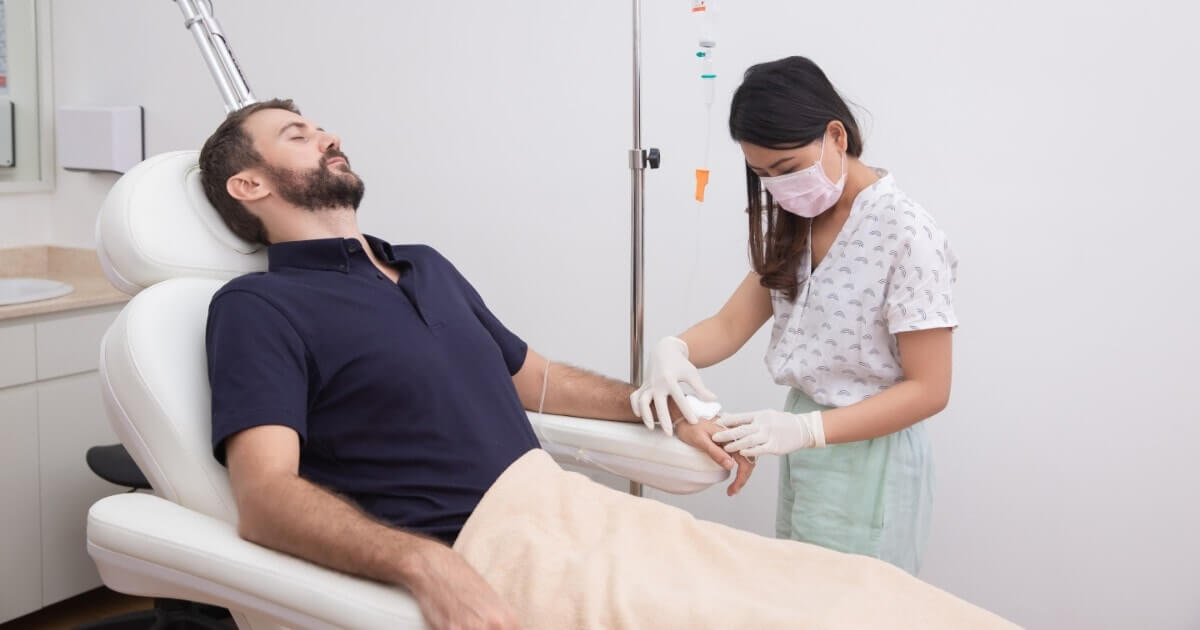 Ketamine Infusion Process
Florida Medical Pain Management is a healthcare provider specializing in offering ketamine treatment for various medical conditions. Ketamine has long been used as an anesthetic. Still, recently it's gained recognition as an alternative treatment option for mental health conditions and chronic pain.
Florida Medical Pain Management's ketamine treatment process is tailored to each patient's needs, providing personalized attention that meets their immediate needs. Here is an overview of what you can expect during your ketamine treatment:
Consultation:

The initial step in the ketamine treatment process is a consultation with a medical professional. During this appointment, they'll review your medical history, analyze symptoms, and decide if ketamine treatment suits you.

Pre-treatment Preparation: Before your ketamine treatment, you will receive instructions on how to prepare. Preparation may include abstaining from certain foods or medications or fasting for some time before administering the drug.
Ketamine Infusion:

Ketamine infusion typically occurs in a private treatment room. A small IV is inserted into your arm, and the medication is administered at a controlled rate. This process lasts from 45 minutes to several hours, depending on the individual's needs and preferences.

Recovery: Once the ketamine infusion is over, you will be monitored for some time to guarantee you are safe to leave. Once cleared to go home, ensure an adult with good driving skills drives you home, as ketamine may cause temporary disorientation and impaired coordination.
Follow-Up Care:

Following your ketamine treatment, we will schedule you for follow-up appointments to monitor progress and adjust the treatment plan as necessary.
Florida Medical Pain Management offers ketamine treatment to those struggling with medical conditions that have not responded to traditional treatments, in a safe and comfortable setting. If your condition hasn't responded to other therapies, ketamine may be an option.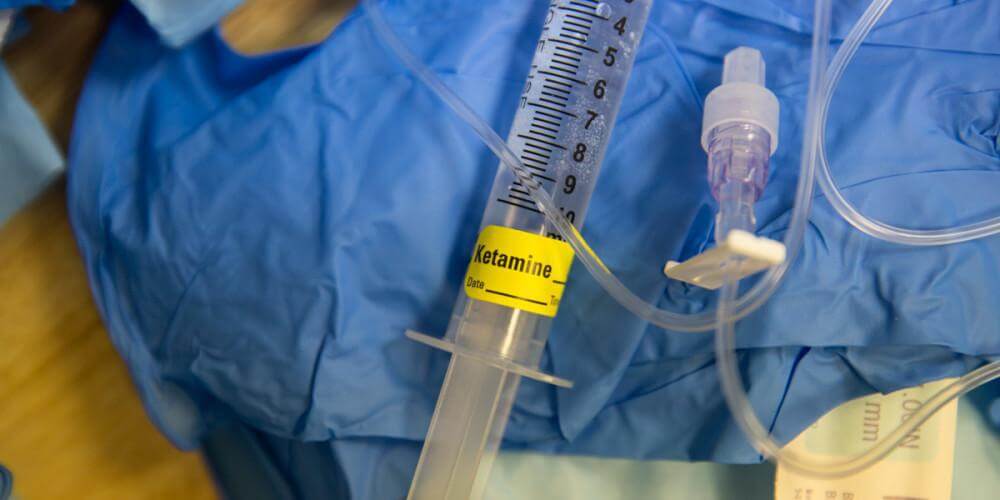 Call our experts for a FREE quote
Why Choose Florida Medical Pain Management?
Florida Medical Pain Management boasts an experienced team of medical professionals specializing in ketamine treatment. Their staff includes anesthesiologists, nurse practitioners and physician assistants with extensive expertise on administering this therapeutic drug safely and effectively.
At Florida Medical Pain Management, every patient receives a customized treatment plan tailored to their needs. Our team works closely with patients to understand their medical history, symptoms and desired outcomes so that patients receive the highest-quality care possible.
Florida Medical Pain Management takes a comprehensive approach to patient care, considering physical symptoms and psychological and emotional ones. They collaborate closely with patients to create a treatment plan that addresses all aspects of their health and well-being.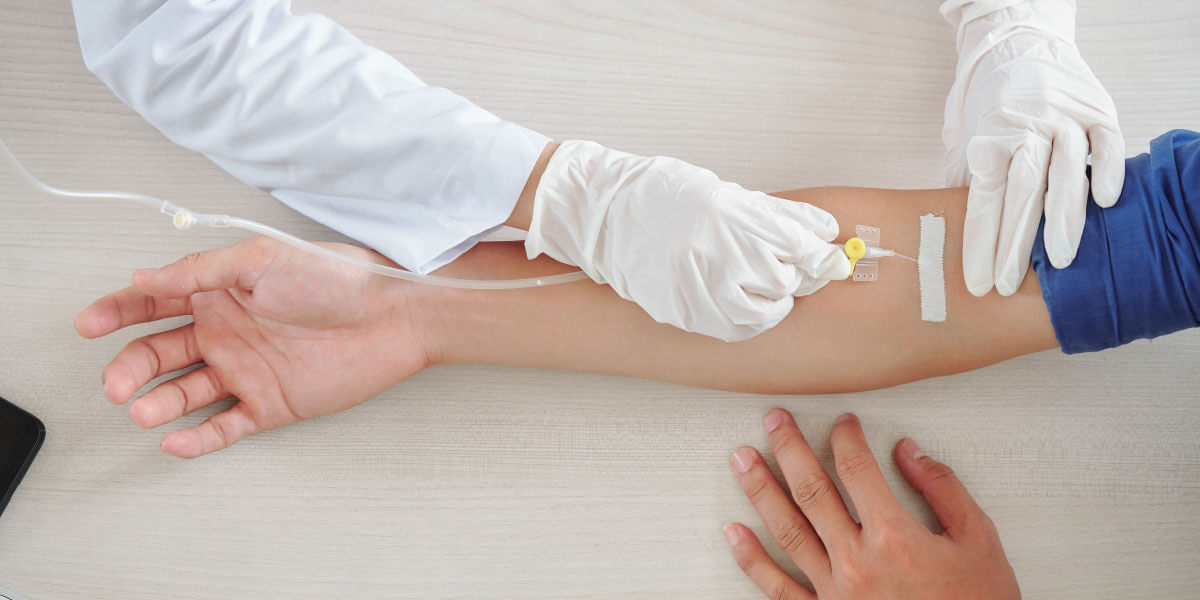 Schedule a Consultation Today
Florida Medical Pain Management is the leading ketamine treatment centers in Florida. If you're struggling with a medical condition such as arthritis, depression, anxiety, or chronic pain, ketamine treatment may be an option. We provide safe and effective ketamine treatment to help you achieve your treatment goals. Take the first step towards a healthier, happier life by scheduling a consultation with us today.
Our Treatment Services
Florida Medical Pain Management top priority is to serve all of our patients' needs and create long-lasting relationships with them. Our treatments include:
We want to help each patient live a more fulfilling and productive life by effectively managing their pain. Florida Medical Pain Management also provides home therapy and many more.Click here to see our other services.
Don't let pain control your life! Call us at (727) 268-0172