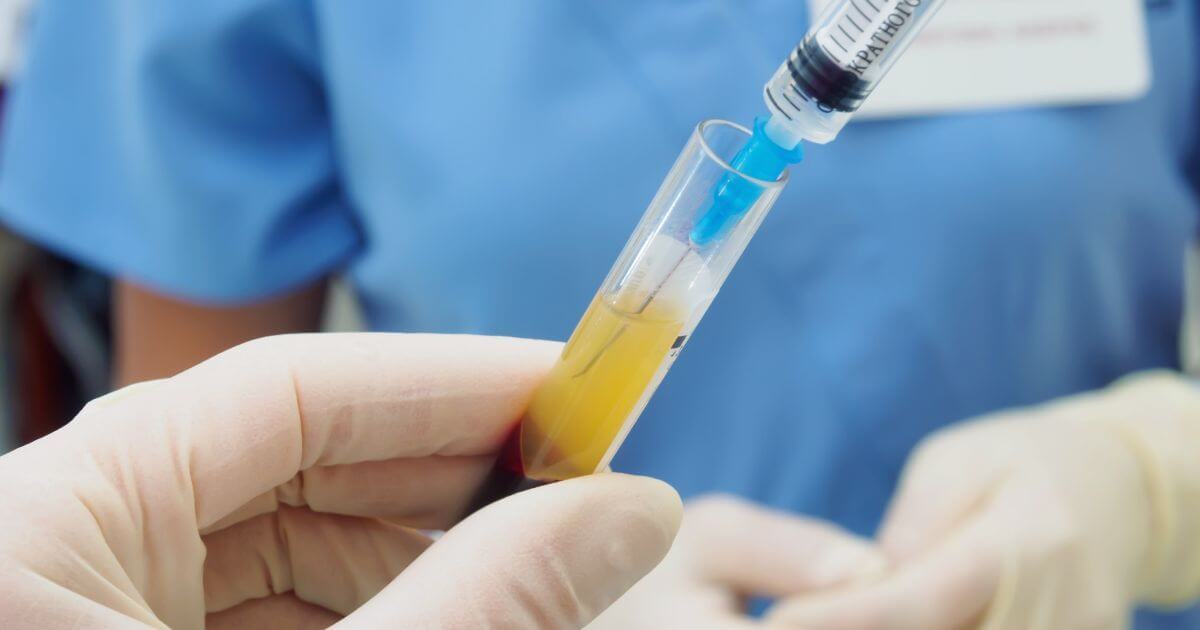 How Many Times Can You Have PRP Injections?
People who are considering this treatment often ask the question, "How many times can you have PRP injections?" It depends. There is no industry standard for how many treatments are required before there are no adverse reactions or results. Individual results will vary and some may only require one injection, while others might need 10-12 to see improvements in their symptoms. Talk to your doctor about the goals of PRP injection therapy. He or she can give you an estimate on how many treatments are required and also a time frame for when you might see improvement.
Here are some facts about PRP injections:
PRP injections are usually given every one to four weeks, depending on the condition being treated.

Injections of PRP are often used to rebuild cartilage. A single round of injections can give the knees a life expectancy of 10 years.

Patients who continue to feel pain or other symptoms after the first injection will require another one a month later.
Because these wounds aren't yet able to handle manipulation, PRP can be used to heal bone injuries like fractures.
Which Is the Best Plan for Rehabilitation Using PRP Therapy?
The severity of an injury and the type of treatment received will determine the best PRP therapy rehabilitation plan. Patients who have had surgery should wait until they are healed before receiving PRP therapy for pain relief. Patients must maintain their mobility to prevent muscle atrophy, which can lead to further discomfort. Some doctors will recommend physical therapy and exercises after surgery. There are no guidelines regarding how often or how long a patient should receive PRP treatment.
How to Choose a PRP Therapy Doctor
How do you choose the right doctor to perform PRP therapy? Many people ask this question before starting treatment. You should first research all the doctors available in your area, and then choose one that suits your needs. You can contact the doctor directly if you have any questions. Talking with other people who have experienced similar treatments can help you determine if it is right for you. This type of therapy is used by millions around the globe.
Patients may ask these questions when choosing a doctor for platelet-rich Plasma Therapy.
What is the medical background of the doctor?

How many years of experience they have in platelet-rich plasma therapy

Is there a possibility of free consultations or follow-up visits?

What is the background and training of the physician? Is there any licensing or certification information?
A doctor should explain why platelet-rich plasma injections are being administered before they can be given.
What Is the Expected Duration of Effects for Patients?
It really depends on your goals as to how often you can get PRP injections. One person may only require a 1 per year, while another might need one every other week. Discuss your options with your doctor to determine the best plan.
Contact Us
How many times can you have PRP injections? The PRP procedure varies. When the procedure involves a patented formulation, one kit typically contains growth factors and other necessary components that are combined with the patient's blood in order to create the needed concentration. 
Florida Medical Pain Management is a Florida-based, world renowned pain management center. We provide dozens of painful muscle and joint therapies to help patients find pain relief they have been looking for. Whether you are suffering from chronic arthritis, or have an injury, our team of professionals will ensure that you receive the care you need. Contact us today.