Discover the Leading Pain Management Doctors in Spring Hill for Comprehensive Pain Relief
Florida Medical Pain Management is a healthcare provider that offers ketamine treatment in Florida. We specialize in treating various medical conditions, including arthritis, depression, anxiety, and chronic pain.
Take the first step towards a pain-free future by calling us at (727) 268-0172
If you've been involved in a car, truck, or motorcycle accident in Tampa, it's crucial to seek immediate medical attention from an auto accident doctor in Tampa or personal injury patient (PIP) doctor within 14 days. Even seemingly minor auto accidents can result in various injuries affecting the neck, spine, muscles, and soft tissues. Whether your injuries are minor or significant, it is essential to consult with a car accident doctor in Tampa, Florida as soon as possible. At Florida Medical Pain Management (FMPM), our dedicated team comprises of experienced and compassionate Doctors, Physician Assistants, and medical staff who are committed to providing the best clinical treatments to patients recovering from car crashes.
Importance of Seeking Medical Care
Many patients tend to underestimate the impact of minor injuries sustained in car accidents. When they don't immediately feel the effects of the accident, they may be tempted to ignore any discomfort, only to later wonder why they are experiencing pain. However, it's important to understand that internal injuries can be hidden and may require specialized medical imaging tools for accurate diagnosis. At Florida Medical Pain Management, our interventional pain specialists conduct thorough evaluations to determine the most effective treatment methods using state-of-the-art technology in pain management. Our goal is to alleviate pain and restore full functionality, enabling you to resume your daily activities.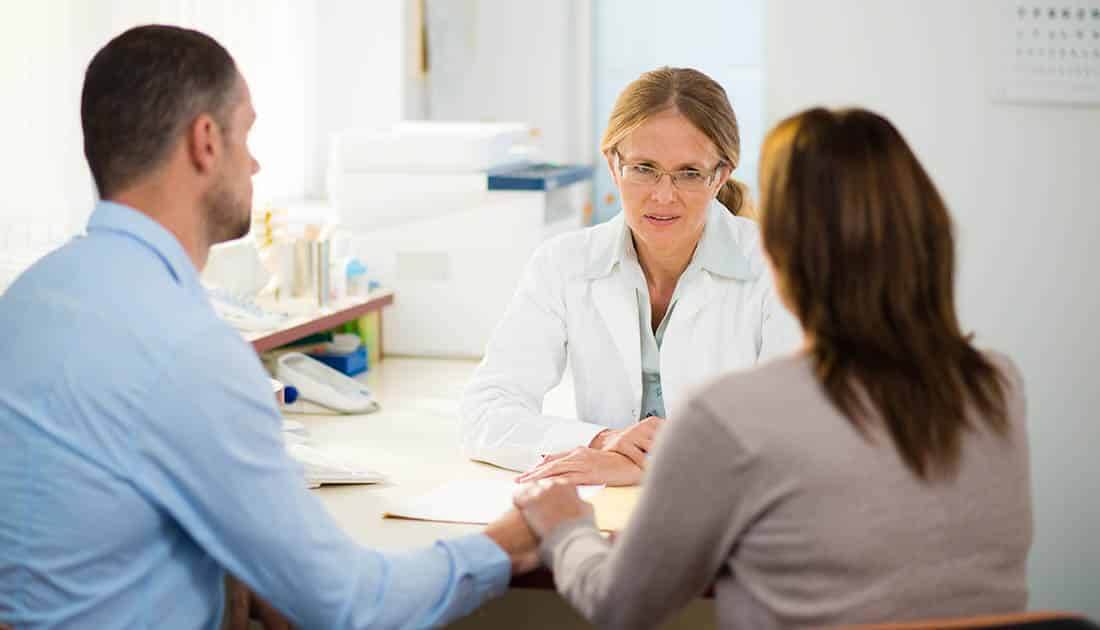 Call our experts for a FREE quote
Types of Car Accident Doctors in Tampa, Florida
At Florida Medical Pain Management, we take great pride in providing exceptional service to our patients. Our highly experienced auto accident doctor in Tampa are dedicated to helping each patient regain control of their lives and reach their full potential. We understand that every medical condition is unique and requires comprehensive physical and mental support for speedy recovery. We offer a diverse range of medical professionals to ensure you receive the best care from a car accident doctor in Tampa. Here are some of the physicians who can assist you after a car accident:
Board Certified Orthopedic Surgeons
If you have experienced broken bones or severe injuries affecting your bones, joints, ligaments, tendons, or muscles that may require surgery, our team of orthopedic doctors is here to provide you with the necessary diagnosis and treatments. From hips and knees to feet and ankles, shoulders and elbows, hands, and spine, our car accident doctors in Tampa has the skills to handle various orthopedic conditions.
Neurologist
In cases involving injuries to the brain and spinal cord resulting from car accidents, our dedicated neurologists offer specialized attention to the nervous system. Your assigned auto accident doctor in Tampa at FMPM clinic will conduct a thorough examination of your nervous system and recommend various treatments to help alleviate pain and prevent future complications.
Physical Therapist
In some instances, medication alone may not be sufficient for patients recovering from car accidents. That's where our highly trained physical therapists come in. They will assess each patient's condition and develop a personalized treatment plan to effectively manage their pain. A car accident doctor in Tampa may recommend physical therapy to address acute injuries such as fractures, sprains, dislocations, muscle strains, as well as overuse injuries like Achilles tendonitis and shin splints.
Burn Specialist
For accidents involving exposure to heat and fire resulting in skin burns, our team of burn specialists provides specialized medical care. Burns can range from first-degree to third-degree, with varying degrees of severity. Even mild burns, such as first-degree burns causing pain and reddening, require consultation with a car accident doctor in Tampa to prevent complications. Second-degree burns can cause pain, redness, swelling, and blistering, while third-degree burns can result in charred skin that may be numb. Seeking immediate medical attention from a auto accident doctor in Tampa is essential to prevent permanent skin damage and receive proper treatment.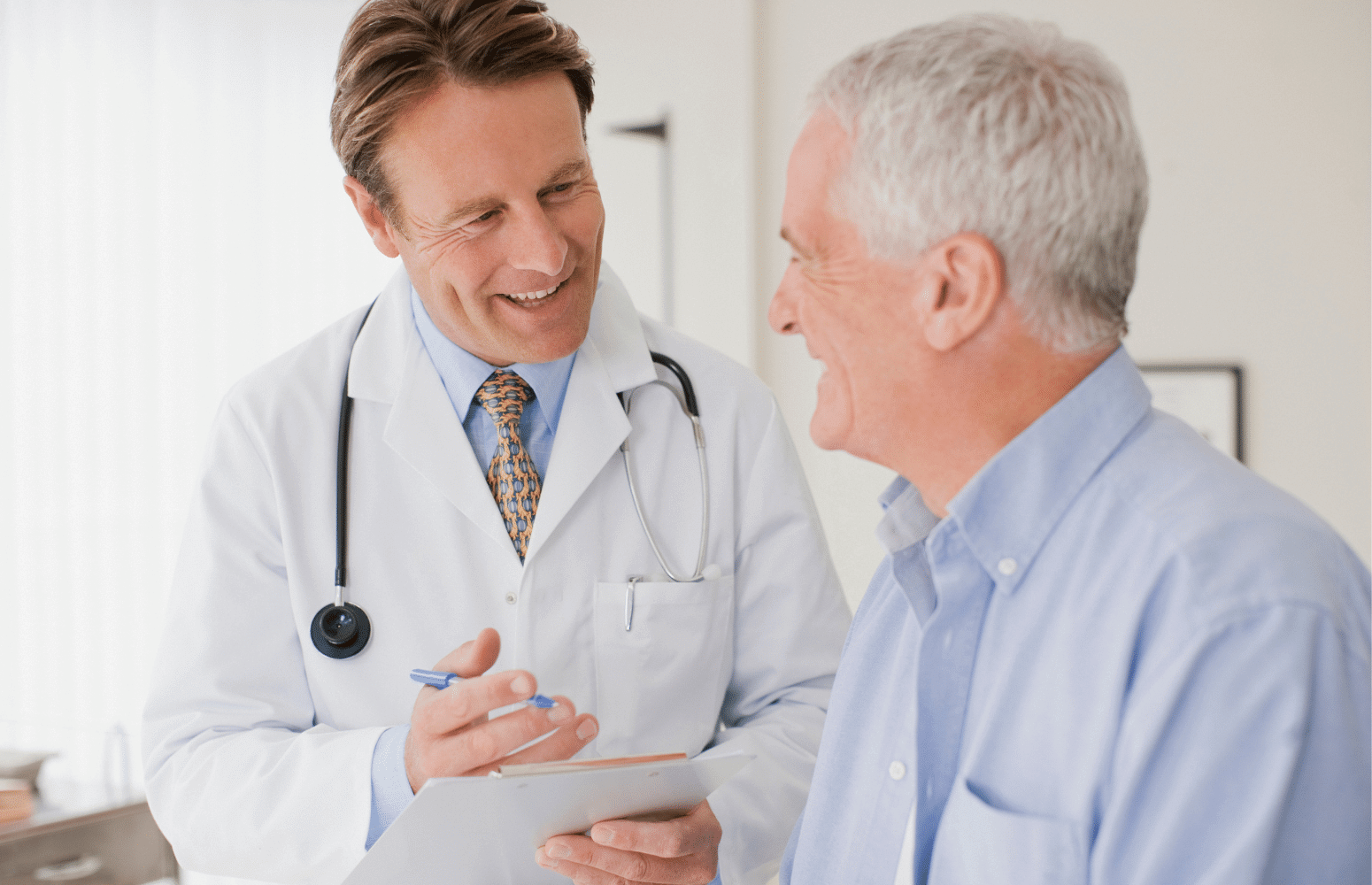 Book an Appointment
If you've been injured in a car accident, Florida Medical Pain Management is here to provide compassionate care and expert medical attention. Our dedicated team of auto accident doctors in Tampa, Florida specializes in diagnosing and treating injuries resulting from car accidents, helping you on your road to recovery.
Don't delay seeking medical attention. Contact Florida Medical Pain Management today to schedule a consultation with our auto accident doctors. Visit our website to learn more about our services and how we can help you recover from your auto accident injuries.
Our Treatment Services
Florida Medical Pain Management top priority is to serve all of our patients' needs and create long-lasting relationships with them. Our treatments include:
We want to help each patient live a more fulfilling and productive life by effectively managing their pain. Florida Medical Pain Management also provides home therapy and many more. Click here to see our other services.
Don't let pain control your life! Call us at (727) 268-0172