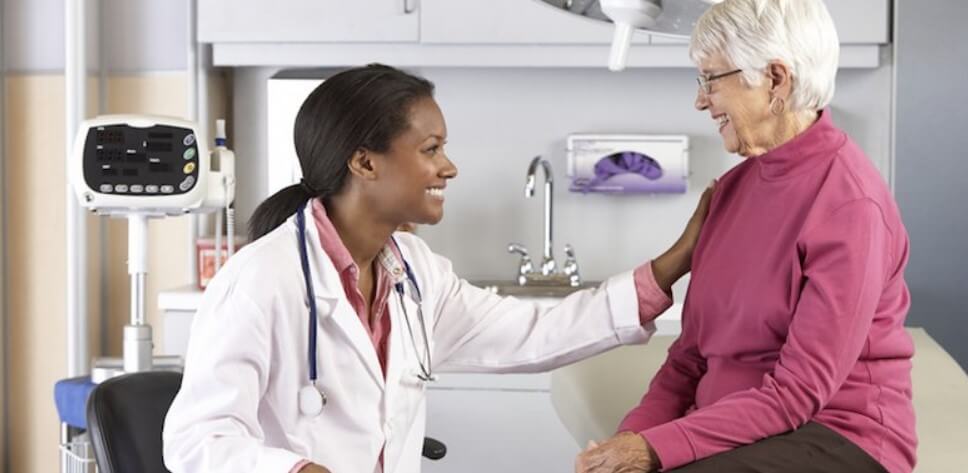 5 Benefits of Going to a Doctor for Pain Management
Chronic pain can make it difficult to focus on important things like your family or work. It is important to find a solution to chronic pain before it becomes so severe that you and those around you are distracted. Chiropractic care may be a good option if you are experiencing back pain. If your pain is too severe to be relieved by chiropractic treatment alone, you may want to consult a doctor at a pain center. Florida Medical Pain Management explains five benefits you can get from visiting a doctor for pain management:
1. The risk of opioid abuse has been greatly reduced.
The risk of opioid abuse is significantly reduced when you consult a doctor who specializes in pain management. This is because your doctor will be monitoring how much medication you are taking and when. The doctor who treats pain will be able to tell you if this treatment has any side effects.
When a person stops taking opioids, they will experience withdrawal symptoms. The withdrawal symptoms include nausea and vomiting, as well as muscle cramps. If not properly treated and monitored by medical professionals in both residential treatment centers and outpatient centers, severe withdrawal can even lead to death. It is important that patients talk to their doctors about the medications they are taking so both parties can develop a plan when it's time to taper them off or stop completely without becoming addicted.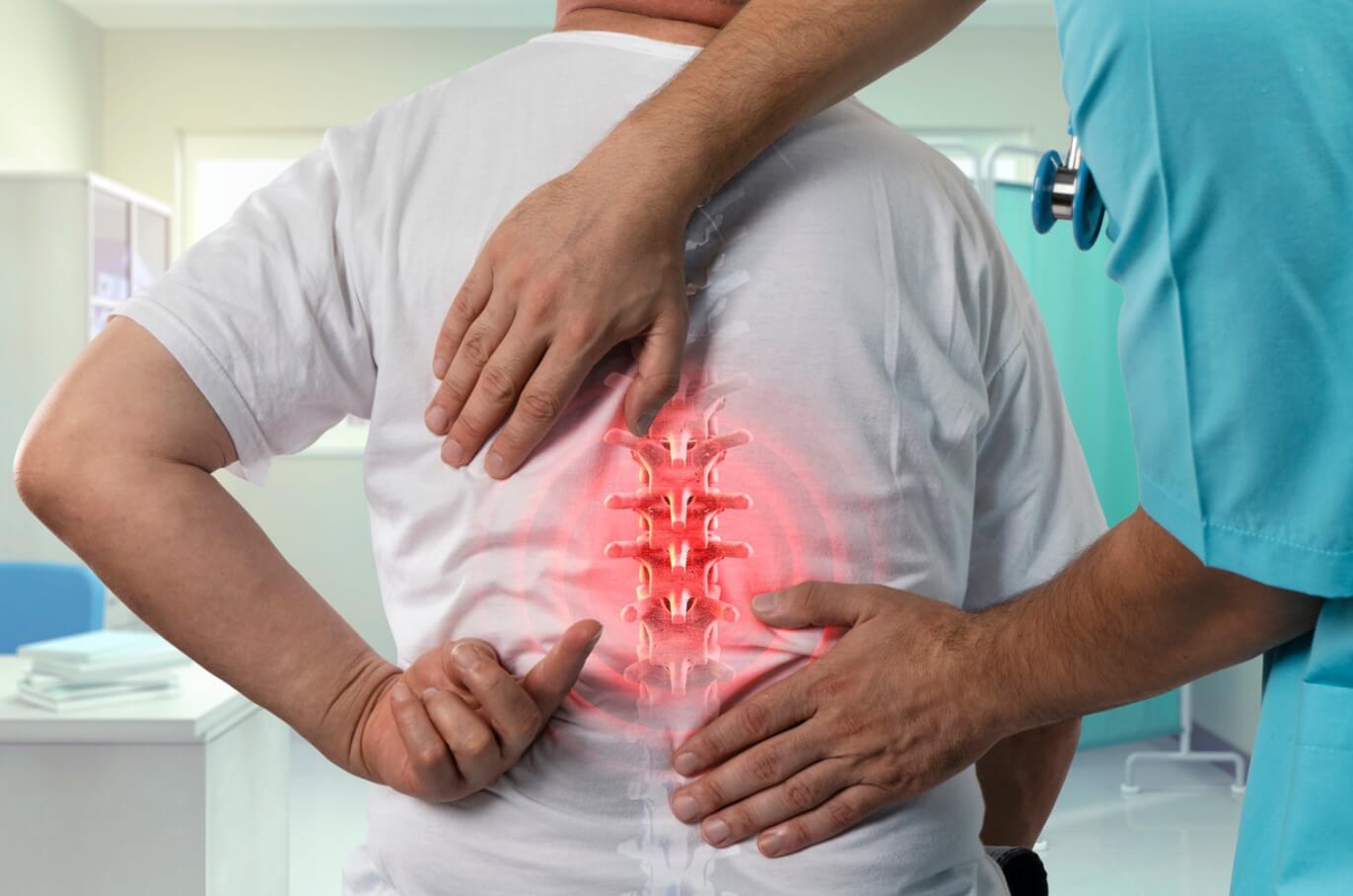 Experience a pain-free life! Call us at (727) 268-0172
2. Less pain medication is required during treatment.
You will need less pain medication when you visit a doctor who specializes in pain management. You can return to your normal life faster because you receive more focused treatment. This is because medical staff in pain management centers are trained to treat you efficiently. For example, if you have cancer and are undergoing chemotherapy, but it is causing severe neurological pain, they can prescribe medication that will reduce the side effects without harming other parts of your body.
3. Your pain management doctor is trained in the most recent techniques.
You can rest assured that the physical therapists and doctors at a pain management clinic are certified and trained in the most recent techniques. Doctors who specialize in pain management must be licensed by the state they work in. They must stay current on new research about alternative treatments for managing pain, and new technologies that can help with symptoms.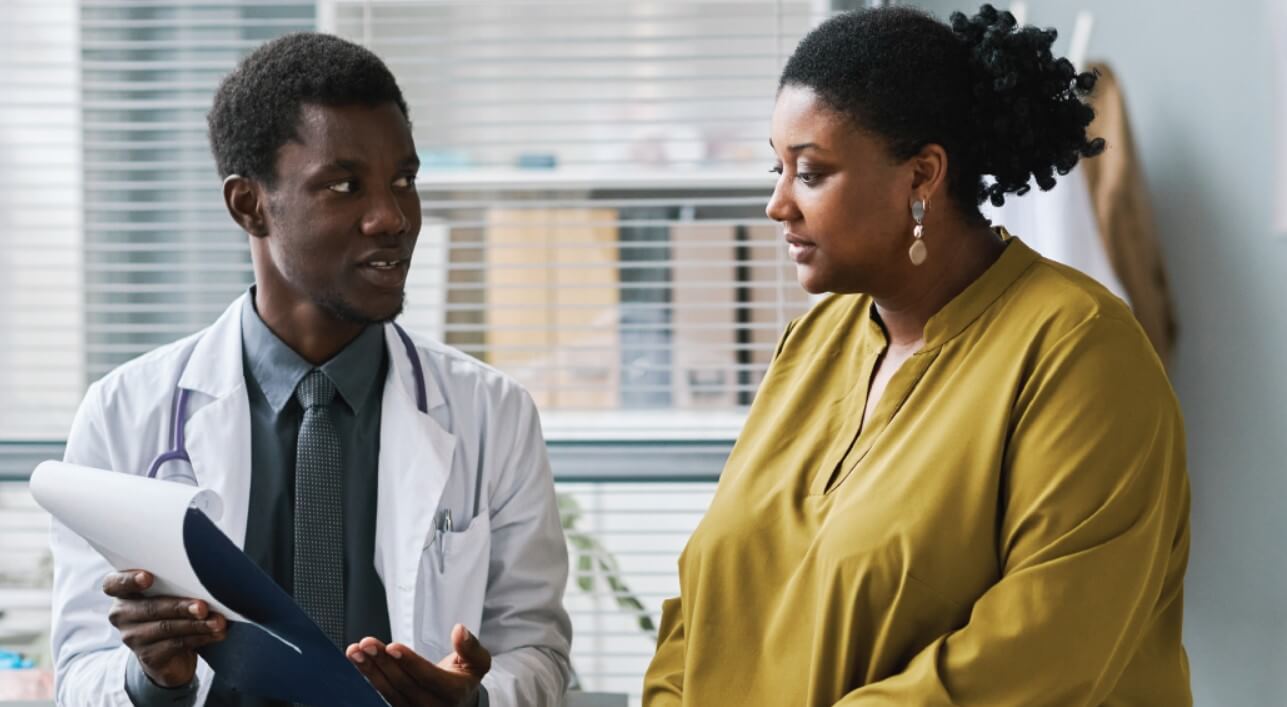 Experience a pain-free life! Call us at (727) 268-0172
4. They are able to get better results in fewer sessions than traditional physical therapy.
It can be beneficial to see a doctor who specializes in pain management instead of traditional physical therapy for several reasons. You'll likely spend less time doing physical therapy. These centers often help patients recover faster and require fewer treatments compared to traditional physical therapy.
You may also experience fewer (or no) setbacks in your return to normal activities. The goal of pain management physicians is not only to treat pain with the latest therapy methods but also to reduce pain and inflammation using medication and/or devices. The doctors are able to achieve better results in fewer treatments compared to traditional physical therapy. This means you may be able to return home sooner following surgery, an illness, or injury.
5. The treatments they use are innovative, including spinal cord stimulation, nerve blocks, and joint injections.
You can get some innovative treatments at a pain center. These include spinal cord stimulations, peripheral nerve blocks, and joint injections.
A spinal cord stimulation procedure uses a device implanted to send electrical pulses. These pulses stop pain signals from reaching your brain. The peripheral nerve block works by blocking the nerves that send pain signals to your head. Ask your doctor if peripheral nerve blocks can help reduce or eliminate your back pain symptoms. Joint injections can be used to treat knee and hip osteoarthritis, the most common cause of chronic lower-back pain.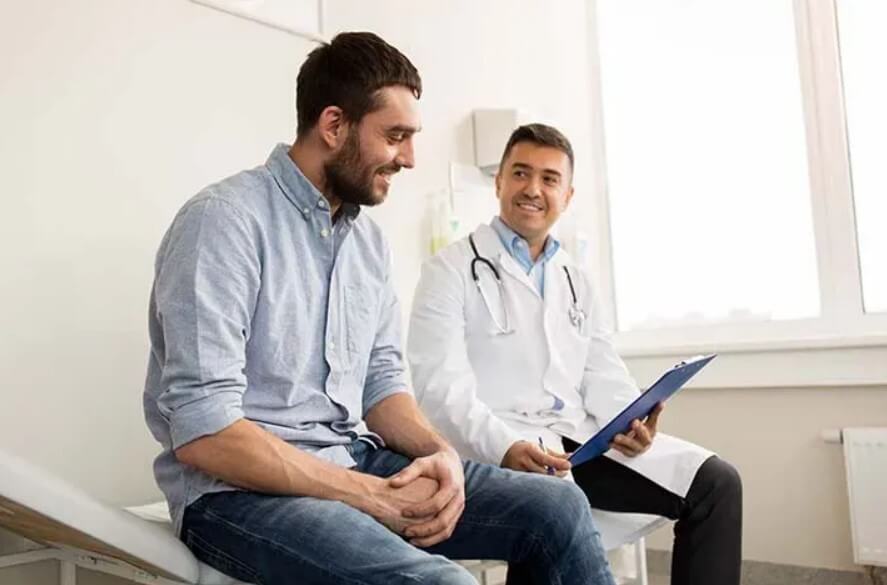 Experience a pain-free life! Call us at (727) 268-0172
Choosing a pain management clinic for back pain has many advantages over conventional care.
Pain management has many benefits over traditional medicine. The Centers for Disease Control and Prevention found, for example, that those who received pain medication for back pain from their doctor are at a higher risk of abusing opioids. Non-operative treatment is a great way to avoid this danger. More people are using it than ever.
A pain management specialist can also help reduce the amount you need to take during treatment. They will also provide a safe space where patients can learn their own ways of managing pain, without having to rely on pills or any other drug. This is particularly helpful for those who do not respond well to opioids such as hydrocodone and oxycodone.
It's also safer because it offers a much shorter treatment time than traditional physical therapy, which can take months.
Conclusion:
A pain management doctor at a center for pain management can help you get the relief you need. These centers offer many advantages over traditional care, including the ability to reduce dependence on opioids and avoid lengthy physical therapy. Florida Medical Pain Management is the best choice! We offer a pain assessment to help you return to your everyday life faster. Contact us now.
Schedule a Consultation
Don't let pain hold you back any longer! Experience life to the fullest with the expert care of the Florida Medical Pain Management (FMPM). Our dedicated team of skilled doctors is here to provide personalized pain management solutions tailored to your needs. Call us or visit our website to book your appointment. Your path to effective pain management and renewed vitality begins with FMPM. Act now and embrace a life without limits!
Our Treatment Services
Florida Medical Pain Management's top priority is serving our patients' needs and creating long-lasting relationships with them. Our treatments include:
We want to help patients live more fulfilling and productive lives by effectively managing their pain. Florida Medical Pain Management also provides home therapy and many more. Click here to see our other services.
Experience a pain-free life! Call us at (727) 268-0172