Florida Medical Pain Management: A Beacon of Health And Wellness!
Are you on a quest to attain your ideal weight and embark on a healthier, more fulfilling life journey? Welcome to Florida Medical Pain Management, the epitome of advanced and personalized medical weight loss clinic in St Petersburg FL! Our commitment is unwavering in providing holistic, innovative, and compassionate care to all our patients looking to manage their weight effectively.
Our Comprehensive Approach To Weight Loss
At Florida Medical Pain Management, our dedicated team of board-certified physicians and healthcare professionals work collaboratively to develop individualized weight loss plans, incorporating state-of-the-art treatments, balanced nutrition, lifestyle modifications, and ongoing support to ensure sustainable results and improved overall well-being.
Revolutionizing Weight Loss with Semaglutide and Tirzepatide At FMPM: Weight Loss Clinic St Petersburg FL 
We pride ourselves on integrating groundbreaking medications such as Semaglutide and Tirzepatide to optimize weight loss outcomes. Semaglutide, an FDA-approved medication, has demonstrated significant efficacy in reducing hunger and caloric intake by replicating the effects of a natural hormone, making it an invaluable asset for individuals with Type 2 Diabetes and those aiming for substantial weight loss.
Similarly, Tirzepatide acts as a dual-action catalyst, elevating insulin production while decreasing glucose levels, thereby enhancing metabolic health and facilitating effective weight loss. The inclusion of Tirzepatide has been a transformative element, enabling our patients to experience profound weight reduction and improvements in various health parameters.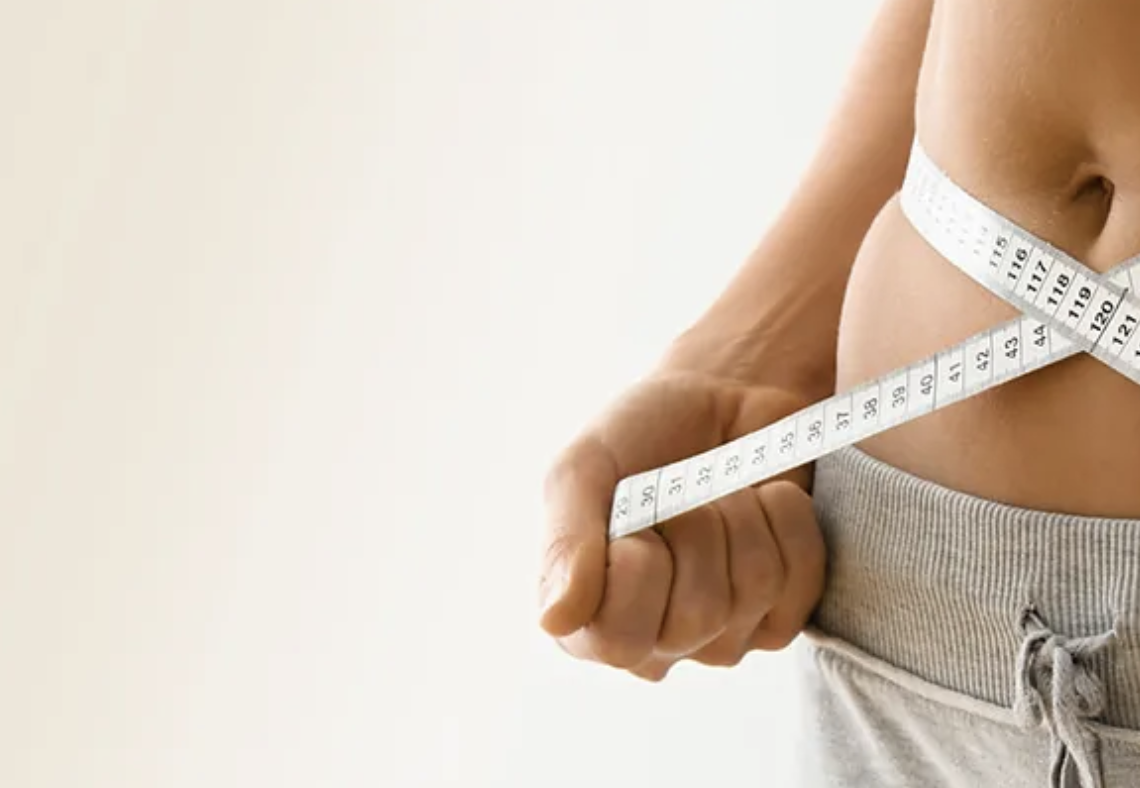 Telehealth: Modern Healthcare At Your Fingertips
In our endeavor to ensure unparalleled accessibility and convenience, we are thrilled to offer robust Telehealth services, allowing our patients to connect with our healthcare professionals remotely. This cutting-edge service enables the provision of expert advice, meticulous treatment plans, and regular follow-ups, ensuring a seamless and enriching weight loss journey from the comfort and privacy of your home.
Patient-Centric Journey At Florida Medical Pain Management
When you choose us as your weight loss clinic in St Petersburg FL, you are enveloped in an atmosphere of comprehensive care and unwavering support. Our team is ardently committed to addressing your unique needs, refining treatment strategies, and celebrating your transformative milestones with you. We blend medical acumen, nutritional counseling, behavioral coaching, and relentless support to equip you with the tools needed to instigate enduring change.
Weight Loss Clinic In St Petersburg FL History & Mission
Florida Medical Pain Management has been a cornerstone in the St Petersburg, FL community, epitomizing excellence and empathy in medical care. Our mission is to illuminate the path to health and wellness by offering holistic and individualized weight loss solutions, fostering a symbiotic patient-doctor relationship, and championing the essence of comprehensive well-being.
Embark On A Journey To A Healthier You!
Don't let another day slip by. Embrace change, empower yourself, and step into a life of well-being and fulfillment with Florida Medical Pain Management by your side. Reach out to us today, and let's walk together on your path to sustained health and weight loss success.
Contact Us and Start Your Transformation Today!
If you reside in or around St Petersburg, FL, and yearn to transform your life, delve into a realm of vitality and wellness with Florida Medical Pain Management. 
Don't give up hope if you're struggling with weight. Contact Florida Medical Pain Management today to learn more about our weight treatment in Florida and to schedule an appointment with one of our experienced medical professionals.
Other Services With FMPM
Florida Medical Pain Management top priority is to serve all of our patients' needs and create long-lasting relationships with them. Our treatments include:
We want to help each patient live a more fulfilling and productive life by effectively managing their weight. Florida Medical Pain Management also provides home therapy and many more. Click here to see our other services.