Welcome To Florida Medical Pain Management: A Beacon Of Health And Wellbeing
Weight Loss Clinic In New Port Richey
Embark on a transformative journey at Florida Medical Pain Management,  your weight loss clinic in New Port Richey. With excess weight being a precursor to numerous health issues, our dedicated team focuses on helping you regain control of your health. Our meticulously designed weight loss programs are not just about losing weight; they're about reviving your zest for life.
Semaglutide: Your Companion In Weight Loss
Semaglutide is a revolutionary medication, spearheading our commitment to providing weight management solutions. It mirrors the functions of a natural hormone to control appetite, making weight loss an attainable goal. Integrated into our comprehensive weight loss strategies, it combines with dietary alterations and physical activity to drive transformative results.
Experience The Power Of Tirzepatide
Tirzepatide stands as a testament to our innovative approach. It acts on multiple fronts, managing blood sugar and assisting weight loss, making it indispensable, especially for those grappling with type 2 diabetes. At our weight loss clinic in New Port Richey, it becomes a part of your weight management regimen after a thorough evaluation, promising significant weight reduction.
Embrace Convenience With Telehealth Services
Our Telehealth services resonate with our endeavor to make health accessible. Whether it's a consultation with our seasoned experts or a follow-up, we ensure that your journey isn't hindered by your routine. Telehealth is our way of ensuring that distance and time are no longer obstacles in receiving quality healthcare.
Dedication To Personalized Care
Florida Medical Pain Management is synonymous with personalized care. Recognizing the unique health narratives of each patient, we craft individualized care plans that resonate with your unique health needs and weight loss goals. It's our endeavor to create an empathetic environment where your health journey is respected and supported.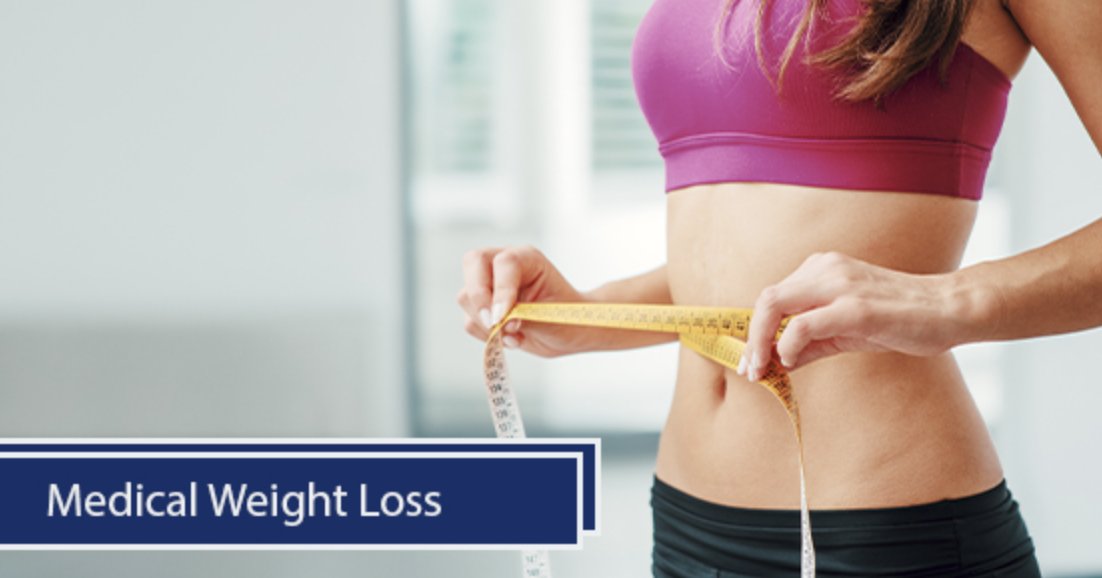 Our Team – Your Health Custodians
Our team, a conglomerate of experienced and passionate healthcare providers, is your companion in this journey. With diverse expertise in medical weight management, they are the architects of your health transformation, ensuring the journey is smooth, sustainable, and harmonized with your lifestyle.
Holistic Wellness – Beyond Physicality
Our approach goes beyond the physical dimensions of weight. We delve into the psychological and emotional facets, intertwining them with medical insights to offer holistic wellness. It's about creating a symbiosis between mental peace and physical well-being, fostering an environment of total health actualization.
Advanced Medication – A Technological Symphony
Our integration of advanced medications like Semaglutide and Tirzepatide underlines our commitment to offering cutting-edge solutions. They are the technological symphony, harmonizing with our holistic strategies to sculpt your health journey and bringing you closer to your wellness aspirations.
Continuous Accessibility – A Promise
Our Telehealth services are a promise of continuous accessibility, breaking the shackles of geographical limitations. It's our way of assuring you that we are with you at every step, guiding, advising, and adjusting the strategies to sync with your evolving needs.
Contact FMPM: Your Weight Loss Clinic In New Port Richey
Discover a new realm of wellness with Florida Medical Pain Management. Dive into a world where every weight loss program is a step towards holistic well-being, each consultation is a stride towards your health goals, and every interaction is a move towards sustained wellness.
Embark on your journey towards holistic wellness with Florida Medical Pain Management, your weight loss clinic in New Port Richey in achieving sustained well-being. Every step you take is a step we take together, moving towards a world where every individual is the custodian of their health.
Contact Florida Medical Pain Management today to learn more about our weight loss treatment in Florida and to schedule an appointment with one of our experienced medical professionals.
Our Treatment Services
Florida Medical Pain Management top priority is to serve all of our patients' needs and create long-lasting relationships with them. Our treatments include:
We want to help each patient live a more fulfilling and productive life by effectively managing their weight. Florida Medical Pain Management also provides home therapy and many more. Click here to see our other services.