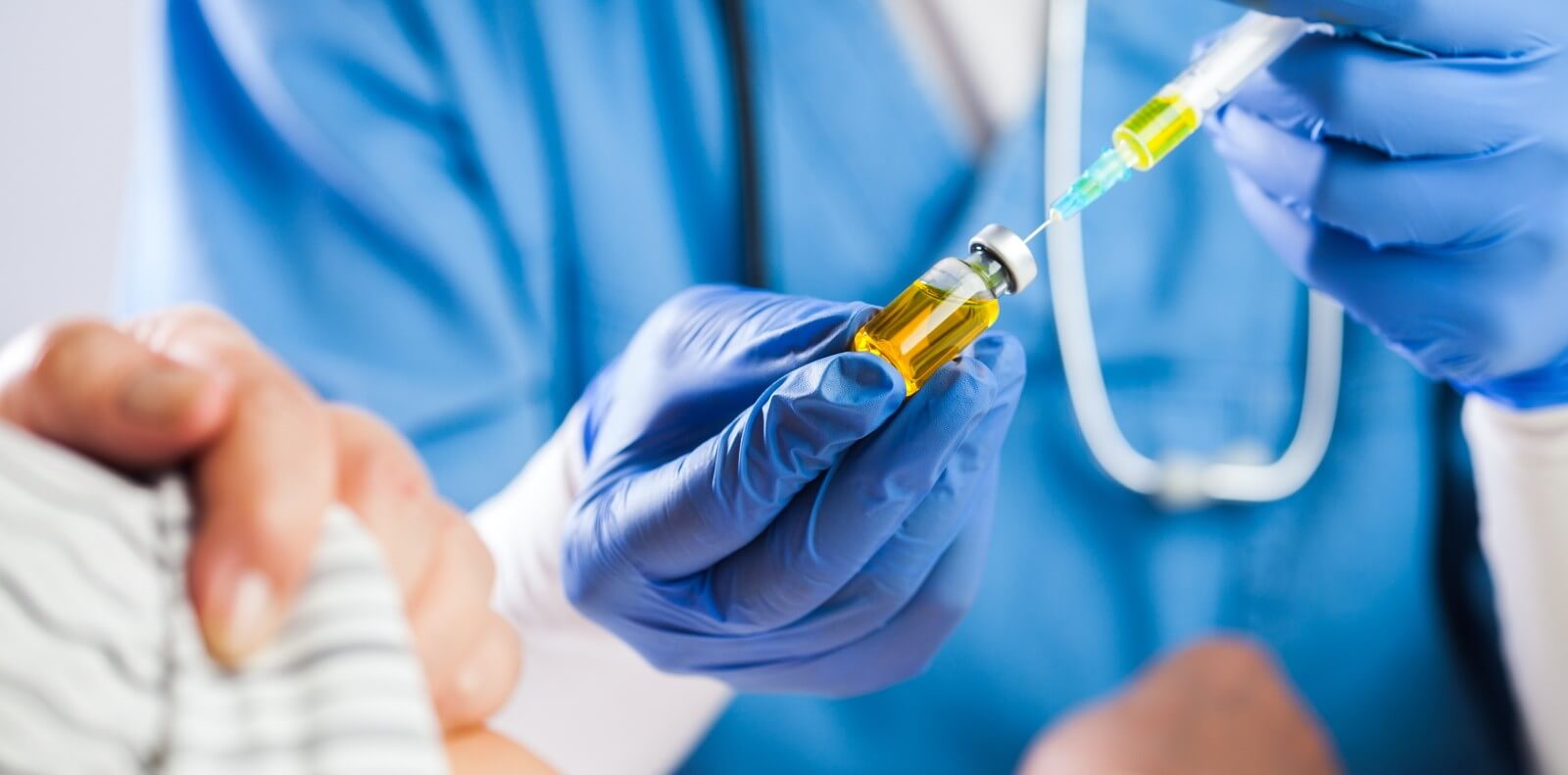 Can I Drink Coffee After PRP Injection?
Many patients ask, "Can I drink coffee after PRP Injection?" The procedure of platelet rich plasma injections is quite minor. Your injector might ask you to make certain preparations. Avoid caffeine in the morning prior to your procedure.
Caffeine can cause blood to flow faster and worsen bruising. There are no major side effects to caffeine. However, patients who have PRP injections under their eyes should make sure they don't get a big bruise.
You can normally consume small amounts of caffeine. However, if you are prone to bruises, you might want to delay your regular caffeine intake until the next day. After reviewing your medical history and understanding your procedure, your injector will give you more tailored instructions.
How It Works
Platelet rich plasma (or PRP) is your own blood that you draw in the office. It is spun down to separate platelets from plasma. This serum contains your own growth factors, which aid in tissue regeneration and healing. It can also be used to promote new growth and restore volume. These cells stimulate healing and regeneration. They react to injury and form new cellular growth.
Here are our Pre-treatment Instructions:
1 Week Before You Treatment
Your fluid intake should be increased (preferably water). Aim for 10-12 glasses per day. You will need to hydrate if you do exercise. It is recommended that you drink 10-12 glasses of water daily. Substitutions such as coffee, milk, juice, sports drinks, and alcohol are not included in the recommendation for 10-12 glasses.
When possible, eat nutritious meals. Try to eat lots of fresh fruits and vegetables, lean protein (meat, poultry and fish), and complex carbohydrates. Whole grains are preferable to white bread and sweet potatoes. ).
It is important to ensure that your diet contains adequate amounts of vitamins B, C, and D.
Three Days Prior to Your PRP Session, Avoid Alcohol
Reduce or stop smoking three days before your procedure. We believe that smoking has a negative impact on healing.
For 3 days prior to your procedure, avoid Aspirin, Advil and Motrin as well as Ibuprofens, Motrins, Naproxens, and Voltarens. If possible, for 7 days. Because PRP works through inflammation, we want it to happen. Tylenol may be used to treat any joint, pain or discomfort you might have.
You can apply ice gently to any areas that have been treated if you notice swelling.
What to Avoid During Your Treatment
Through a simple blood draw, our trained nurses extract your own PRP from your arm. The blood is then spun down in a centrifuge. We are then able to separate the plasma and platelets – the "liquid gold" or PRP. The PRP is then injected into any area of concern. You can return to your normal routine immediately.
Post-treatment Skincare:
Direct sun exposure is not recommended until the redness has subsided. Use sunscreen with Zinc Oxide every day.

Do not engage in strenuous activities for 24 to 48 hours, as it can slow down the healing process.

For the next three days, avoid caffeine and alcohol.

If possible, avoid smoking for 3 days. It makes a huge difference in healing. It's better to not smoke for a longer period of time – it's just not healthy!

Avoid caffeine for 24 hours after treatment. Caffeine is found in many things, including tea, coffee, energy drinks, and supplements for the body.

Avoid strenuous exercise, and avoid sweating for at least 4 hours before you start your treatment.

For 3 days following your procedure, avoid Aspirin, Advil and Motrin as well as Ibuprofen. Inflammation is what we want!
Contact Us
Can I drink coffee after PRP Injection? The answer to that is: it depends. PRP is made from your own blood and helps regenerate healthy tissue. Injected in the right way and place, it can relieve joint and muscle pain, reduce inflammation, and improve health. To learn more about PRP Injection contact Florida Medical Pain Management today.