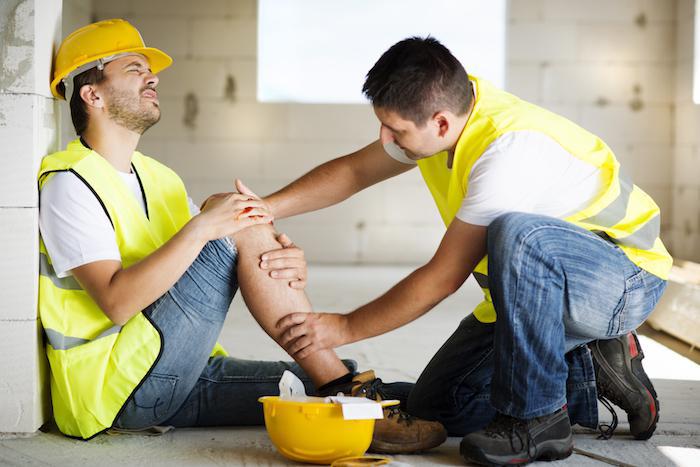 When Should You See a Doctor for a Work-Related Injury?
Getting injured is never a great experience, but circumstances can get especially complicated if your injury happens while you're on the job. You should see a doctor for a work-related injury as soon as possible to get the care you need and necessary documentation to file with workers' compensation.
At Florida Medical Pain Management, the experienced pain management specialists are available to help if you should suffer an acute or long-term injury that interferes with your quality of life and ability to do your duties. They offer the care you need to heal and are also qualified to fill out any paperwork necessary.
Take a few moments to learn how to proceed when you have a work-related injury.
Common work-related injuries
You may think of a work-related injury as something that involves machinery or a slip-and-fall on the job, but work-related injuries include so much more.
Of course, acute falls, cuts, breaks, and sprains or strains that happen at work are workplace injuries, but injuries can also occur due to repetitive motion, including from poor ergonomics when working at your desk, painting, or working along an assembly line. You could also have an accident while driving a company vehicle.
Florida workers' compensation guidelines
If you're seeking care in an emergency setting, tell your provider that you were injured on the job.
For less urgent issues, seek medical care as soon as possible after a work-related injury. Of course, that's easy to do with acute injuries such as a fracture or cut, but if you have a chronic injury such as tendinitis due to overuse, you should seek care as soon as you notice symptoms.
Workers' compensation is valuable because it means your employer needs to cover the medical care if your injury happened within the scope of employment. Part-time, seasonal, and full-time employees qualify.
After the accident occurs, you need to report it to your employer within 30 days. Of course, the sooner, the better.
You will need to see a doctor who is authorized by your employer or their workers' compensation insurance company for a claim to be valid.
The role of a doctor when it comes to workplace injuries
The team at Florida Medical Pain Management knows that a safe and quick return to work depends on timely and accurate medical care. We provide a thorough evaluation and quality treatment for pain issues, including back pain, hip pain, and neck pain.
We also offer some of the most state-of-the-art treatments for both chronic and acute pain injuries. These include steroid injections, nerve blocks, ketamine infusion therapy, and regenerative medicine.
You get quality care and precise communication between you, your case manager, employer, and insurance company.
If you contact us with a workplace injury, we first make sure we're an authorized provider for your employer and their insurance company. We can help you fill out all of the necessary forms as well as provide the care that gets you back to work in a safe and timely manner.
Call one of the three locations or use the online tool to contact us in Spring Hill, St. Petersburg, or New Port Richey, Florida.