Sports Injuries
If you're a serious athlete or a weekend warrior, you need a medical team on your side in case of injury. Millions of sports injuries happen each year, and the team at Florida Medical Pain Management is ready to help. If you're dealing with persistent pain due to a sports injury, call or book online at one of the nearby offices in St. Petersburg, New Port Richey, and Spring Hill, Florida.
Sports Injuries Q & A
What are the most common sports injuries?
Exercise is incredibly important in maintaining a healthy body, but sometimes injuries happen. Participating in sports can add stress to your body and lead to overuse issues like:
Muscle strains and sprains
Joint injuries
Fractures
Tendinitis
Cartilage tears
Tendon tears or pulls
These broad issues show up as specific injuries. You might seek attention for sports injuries that cause chronic pain, including:
Ankle sprains
Anterior cruciate ligament (ACL) tears
Rotator cuff tear
Groin pulls
Tennis elbow
Meniscus tears
Head injuries
Back strain
Even if your injury doesn't seem to have a clear cause, it's important to seek treatment to find relief. The team at Florida Medical Pain Management can help find the cause of your pain and create an effective pain management plan that gets you to feeling better as soon as possible.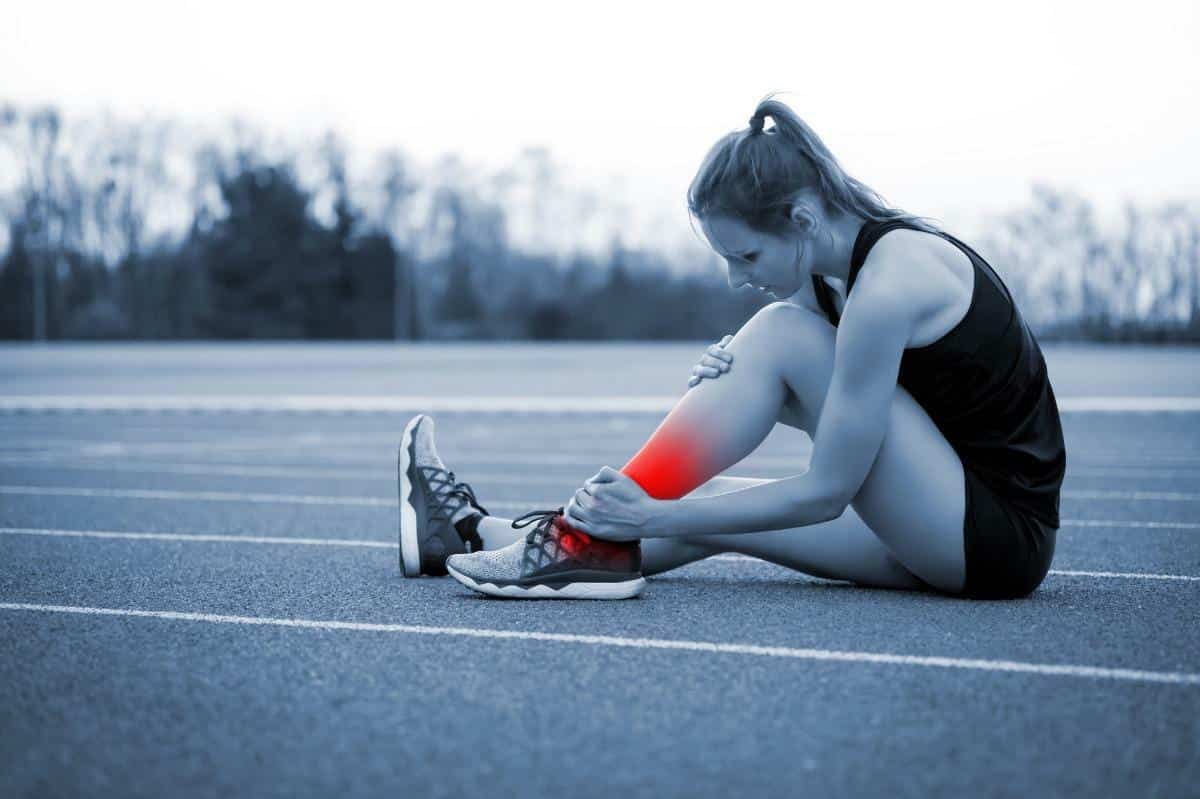 When should I see a pain specialist for a sports injury?
See a doctor when your pain restricts your ability to participate in your sport. This can mean you're fully sidelined or simply can't perform at your expected level. Sports injuries can also interfere with your ability to function in normal life.
Interventional pain management helps with injuries that have become chronic (ongoing). Maybe you had them treated by a medical doctor, but they never healed right, or you've avoided dealing with them for some time.
How are sports injuries treated?
Treatment depends on the nature of your injury. The goal of treatment is to ease or eliminate pain and get you back to your game as soon as possible. Methods of treatment can include:
Anti-inflammatory medications
 Epidural injections
Nerve blocks
Steroid injections
Kyphoplasty
Ketamine infusion therapy
Spinal cord stimulation
Intrathecal and epidural infusion systems
Platelet-rich plasma therapy
Stem cell therapy
Physical therapy, along with other conservative treatments like rest and hot-and-cold therapy, can go a long way in relieving your immediate pain and providing you with long-lasting relief.
If you're tired of nagging sports injuries and want to get back to your game, call one of the offices of Florida Medical Pain Management or book an appointment to relieve pain today.