Radiofrequency Ablation
If you've tried different methods of treatment to relieve pain in your body without success, consider radiofrequency ablation (RFA). The expert team of pain management specialists at Florida Medical Pain Management in St. Petersburg, New Port Richey, and Spring Hill, Florida, use RFA to help patients experience long-lasting pain relief. To learn more, call the office or use the convenient online booking tool to schedule an appointment.
Radiofrequency Ablation Q & A
What is radiofrequency ablation (RFA)?
RFA is a treatment that uses heat from radio waves to wound your nerves to block pain signals that run through your nerves. The procedure reduces or eliminates the signals from your nerves that would normally reach your brain, which causes your pain to lessen.
This procedure has helped more than 70% of patients who have tried it. They have experienced significant relief, with results lasting an average of nine months to two years.
Am I a candidate for Radiofrequency Ablation?
RFA is highly effective if you're suffering from chronic pain in your lower back, neck, or joints. When you visit Florida Medical Pain Management, your specialist evaluates your condition by considering where the pain is and how severe it is and asks you about other pain treatments you've used before.
RFA has been used to treat painful conditions in different areas of the body, including:
Pelvis
Back
Hips
Knees
Shoulders
Treatment also helps if you suffer from arthritis pain or peripheral nerve pain.
After a thorough consultation and exam, your doctor at Florida Medical Pain Management determines if RFA is right for you.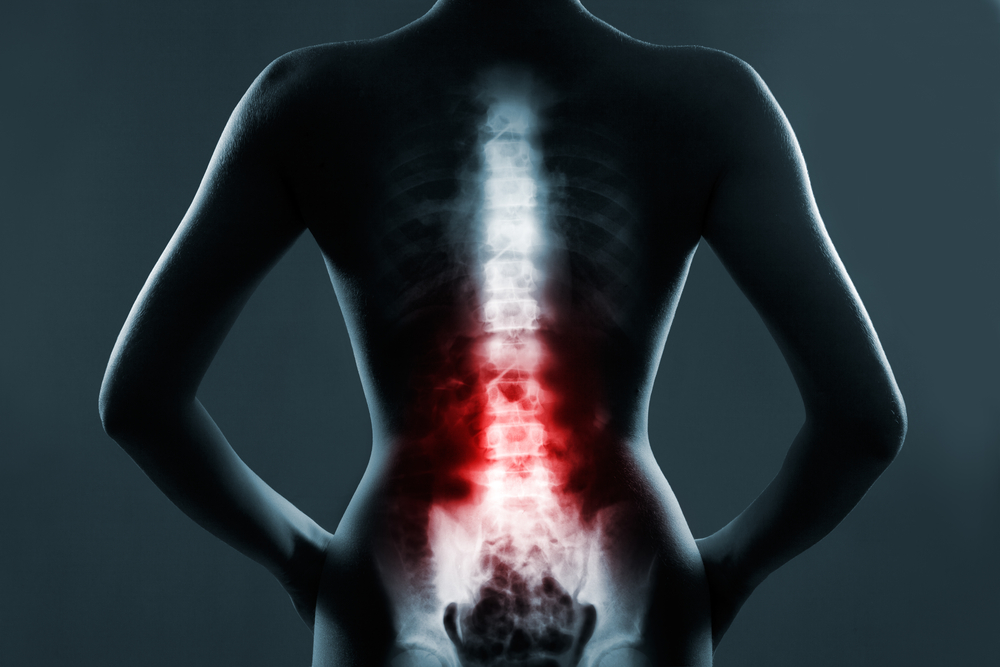 What can I expect during RFA?
RFA is an outpatient procedure that takes just a few minutes, but with preparation and the proper care after the procedure, you could be at the office for several hours.
To ensure that you're comfortable throughout the procedure, your doctor at Florida Medical Pain Management numbs the area being treated with a local anesthetic. A fluoroscope takes X-ray images of the area where you're feeling the pain to pinpoint the exact spot needing treatment.
Your doctor then inserts a thin, hollow needle into the spot where you hurt. The fluoroscope monitors the procedure to ensure that the needle reaches the desired spot. The radiofrequency wave then passes through the needle to burn and destroy the nerve or nerves, stopping them from sending pain signals to your brain.
Meet with your doctor at Florida Medical Pain Management for a consultation to help answer your questions about RFA and to see how it can benefit you.
What are the benefits of RFA?
RFA is minimally invasive, which makes it a preferred method of treatment.
Other benefits include:
Quick recovery
No scarring
Low risk of complications
No general anesthesia needed
If you'd like to talk to your doctor about Radiofrequency Ablation, schedule an appointment by calling the office or using the convenient online booking tool today.