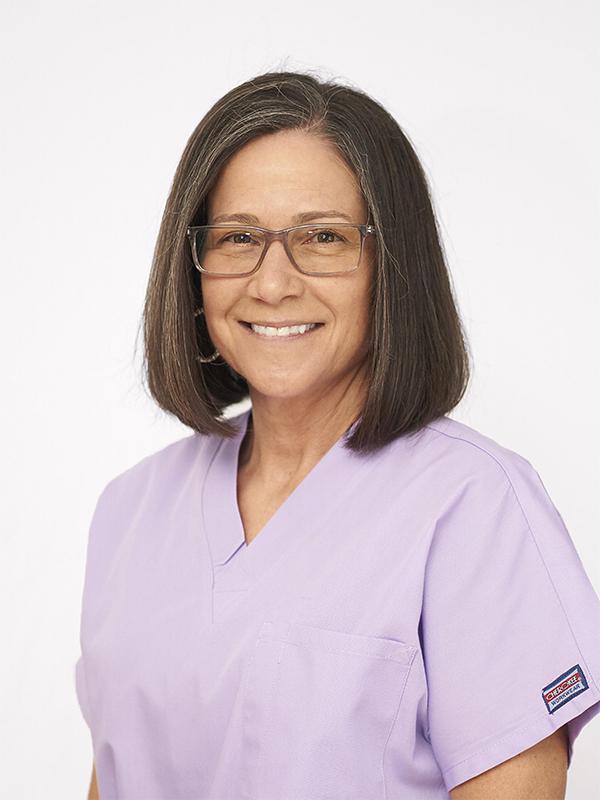 Brenda Giles, DNP, MBA
Dr. Brenda Giles earned her Doctorate in Nursing Practice Summa Cum Laude at Touro University. She also earned her Master's Degree in Nursing Summa Cum Laude at Herzing University and is Board Certified as a family nurse practitioner through the American Association of Nurse Practitioners. She earned her Bachelor's in Nursing Magna Cum Laude at Remington College of Nursing. In addition, she has a Master's in Business Administration and Bachelor's Degree in Finance from the University of South Florida in Tampa.
Brenda has a passion for helping others and enjoys working with patients and also teaching students. She is qualified to care for wide variety of general orthopedic conditions and has received specialized training focused on the spine and interventional pain management. She enjoys working in the clinic and surgery center, providing care that ranges from new consultations to post-procedure care.
When she's not at work, Brenda likes to spend time with her husband and two dogs, boat, lift weights, swim, bike, run, cook, bake, and read.