Welcome to Florida Medical Pain Management – Your Premier Weight Loss Clinic in Spring Hill, FL!
Embark On A Revolutionary Weight Loss Journey!
Welcome to Florida Medical Pain Management, your compassionate partner in your transformative journey to healthier living! We are your weight loss clinic in Spring Hill FL, and are your one-stop solution for effective weight loss management and holistic wellness, specializing in cutting-edge medical interventions and treatments, including Semaglutide, Tirzepatide, and Telehealth services.
Weight Loss
Personalized Weight Loss Solutions
Florida Medical Pain Management understands that every individual is unique, and thus we tailor our weight loss programs to your specific needs, lifestyle, and goals. We leverage medical knowledge, nutritional counseling, and exercise advice to facilitate a well-rounded approach to weight loss.
Holistic Approach
We believe in a holistic approach to weight loss, which includes addressing underlying health conditions, lifestyle modifications, and emotional wellbeing, ensuring sustained weight loss and improved overall health.
Semaglutide
Innovative Treatment
Semaglutide is a revolutionary medication that has proven highly effective in managing weight loss. It mimics a natural hormone in your body to regulate appetite and calorie intake, leading to substantial and sustainable weight loss.
Clinical Expertise
Our experienced and dedicated team of medical professionals at Florida Medical Pain Management will work with you to determine if Semaglutide is the right option, considering your medical history, current health conditions, and weight loss goals.
Tirzepatide
Advanced Medication
Tirzepatide is another advanced weight loss medication we utilize. It works by imitating the action of a hormone called GLP-1, which helps to reduce blood sugar levels and promotes weight loss by making you feel full, thus reducing food intake.
Comprehensive Assessment
Our clinicians conduct thorough assessments to evaluate if Tirzepatide is suitable for your individual health status and needs, ensuring the maximum benefits while minimizing any potential risks.
Telehealth Services
Convenient and Accessible Healthcare
In our commitment to providing accessible and convenient healthcare, we offer Telehealth services, allowing you to consult with our expert physicians from the comfort of your home. We are devoted to ensuring that distance and time do not hinder your access to top-quality healthcare services.
Secure and Confidential
Our Telehealth services are secure, confidential, and comply with all privacy laws, ensuring your information is protected while receiving the high standard of care that Florida Medical Pain Management is renowned for.
Comprehensive Online Consultations
Whether you are seeking advice on weight loss strategies, need a follow-up consultation, or wish to discuss your treatment options, our Telehealth services ensure you receive comprehensive and individualized care online.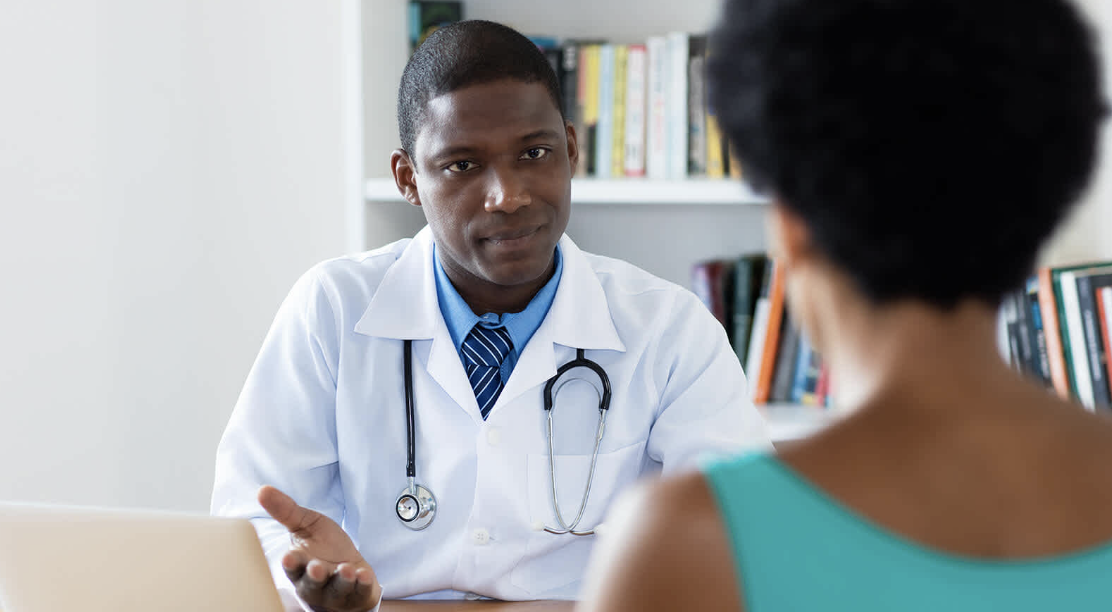 Why Choose FMPM: Best Weight Loss Clinic In Spring Hill FL?
Expert Medical Team
Our highly skilled and experienced medical professionals are dedicated to providing you with the highest standard of care, ensuring optimal health outcomes.
Personalized Care
We value individuality and focus on crafting personalized weight loss plans that align with your lifestyle, preferences, and health requirements.
Cutting-edge Treatments
We utilize the latest medical advancements and treatments, including Semaglutide and Tirzepatide, to offer the most effective weight loss solutions.
Wellness Approach
Beyond weight loss, we focus on promoting overall wellness, including mental, emotional, and physical health, fostering a balanced and healthy life.
Begin Your Journey To A Healthier You Today!
Don't let the weight hold you back from experiencing life to the fullest! Embrace a healthier, happier, and more vibrant you by joining Florida Medical Pain Management. Contact FMPM, your weight loss clinic in Spring Hill FL today to schedule your consultation and start your personalized weight loss journey with our caring and professional team.
Contact Florida Medical Pain Management today to learn more about our weight loss treatment in Florida and to schedule an appointment with one of our experienced medical professionals.
FMPM's Services
Florida Medical Pain Management top priority is to serve all of our patients' needs and create long-lasting relationships with them. Our treatments include:
We want to help each patient live a more fulfilling and productive life by effectively managing their weight. Florida Medical Pain Management also provides home therapy and many more. Click here to see our other services.