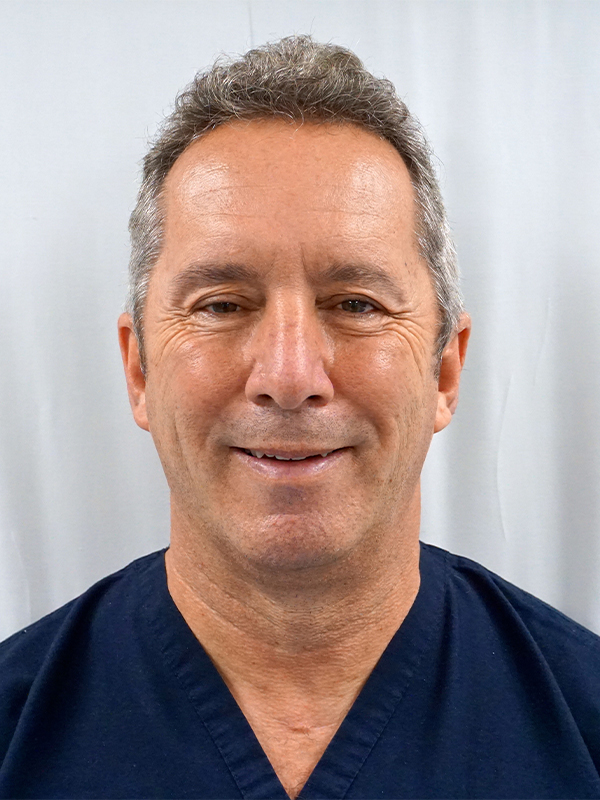 Jon Farrar, PA
Jonathan Farrar brings over 30 years of medical experience to Florida Medical Pain Management.
Jon started his first career as a commercial diver and underwater welder. His in-depth dive training led to certifications in underwater demolitions, hydraulics, hyperbaric medicine, underwater ultrasonic non-destructive testing, a North Sea Phase One Air stamp issued by the England Department of Energy and a Diving Medical Technician (DMT) license.
After working in the commercial diving sector, his interest in medicine as a DMT led him to continue his medical education. He completed an AS in Radiologic Technology and a BS in Medicine from the University of Florida's Physician Assistant program. Upon graduation, he applied and was accepted, due to his prior diving and hyperbaric medicine background, to the physician-only NOAA/UHMS Physicians Training in Diving Course, and earned a certification as a Diving Medical Officer through NOAA.
After graduation, as a nationally-licensed healthcare provider (Physician Assistant-Certified), Jon turned his sights to advance his healthcare background. He has broad medical experience in areas such as diagnostic imaging, minimally-invasive laser spine surgery, urgent care, orthopedics and orthopedic trauma surgery, internal medicine, family practice, cardiology, pain management, hyperbaric medicine and clinical research.
Jon's demonstrated success due to his diligence, dedication, and drive make him a strong member of the Florida Pain Management Team.