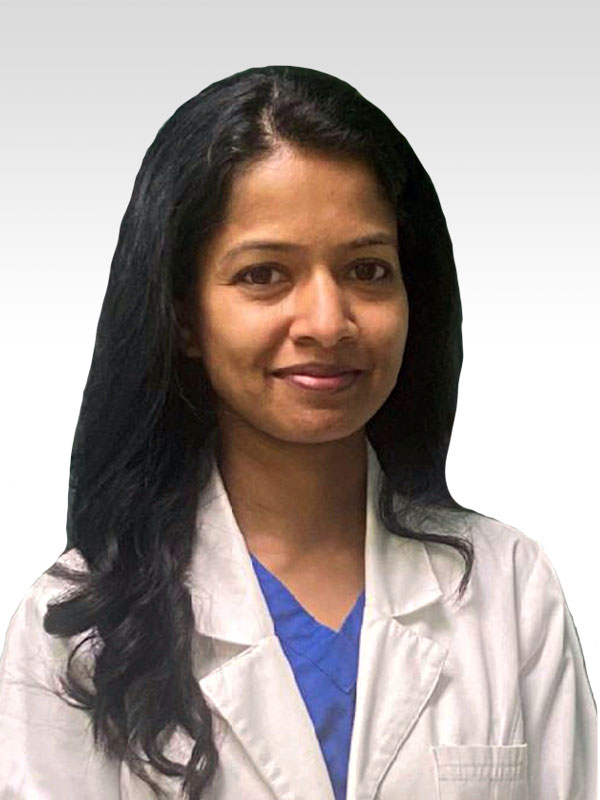 Harshini Dhananjay, D.O.
Harshini Dhananjay, D.O. is dual-board certified in Anesthesiology and Pain medicine by the American Board of Anesthesiology. Dr. Dhananjay currently serves patients at Florida Medical Pain Management, with locations in New Port Richey and Spring Hill, Florida.
She completed her undergraduate education at Queens College of City University of New York and received her medical degree from New York College of Osteopathic Medicine of New York Institute of Technology. Her primary specialty is Anesthesiology from Montefiore Medical Center in Bronx, NY and she completed an ACGME accredited Pain Medicine fellowship at University of Pittsburgh Medical Center.
She also holds professional membership in the American Society of Anesthesiologists, Florida Medical Association and Florida Osteopathic Medical Association.