Take Your Medical Practice to the Next Level
We offer a variety of options including suites, offices, and surgery centers, all designed to meet the unique needs of healthcare providers.
For more information call us at (727) 268-0172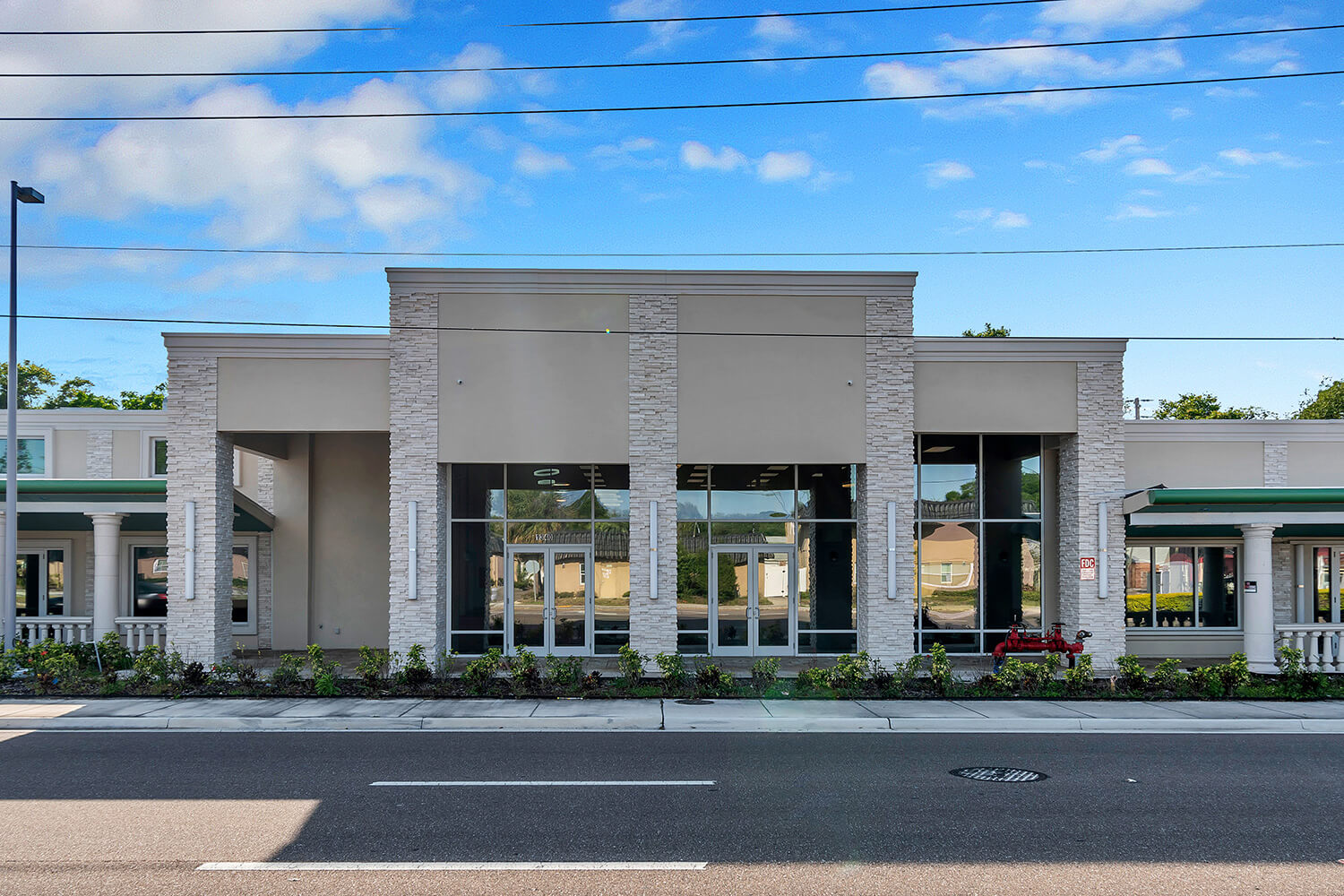 General office tenants rarely move to new buildings as frequently as medical office space users or physician practices. Physician practices are increasingly moving to non-hospital campuses' properties because they want more convenient locations for their patients.
This trend can be seen in the development of smaller suburban medical offices and urgent care clinics that you will see in every major metropolitan area. It is becoming more common for healthcare providers to rent space in smaller retail centers located near hospitals.
Also, medical users tend to sign longer-term medical space for lease than the average office tenant. This makes them less likely to be in the market for office space. Although many of the same principles that apply to leasing general office space apply to healthcare, there are some nuances and issues specific to medical users.
Modern Facilities
Our medical spaces are equipped with the latest medical technology. We have invested heavily in the latest medical innovations to ensure patients receive the best possible care.
In addition to advanced technology, Our medical space for lease are designed to maximize patient comfort. The waiting areas are spacious and bright, with comfortable seating and plenty of natural light. Patients can relax and feel at ease while they wait for their appointments.
Our medical spaces are clean and hygienic. We have strict protocols in place to ensure that all equipment and surfaces are thoroughly cleaned and sanitized between patients. Patients can feel confident that they are receiving care in a safe and sanitary environment.
Convenient Location
Our medical spaces are located in convenient locations that are easily accessible by major highways and public transportation. They are also located in areas with a range of amenities.
We want to make sure that patients can find us easily. Our medical spaces are located in prominent buildings and areas that are easy to locate, ensuring that patients can find us without hassle.
Flexible Lease Terms
We also offer flexible lease options that allow our tenants to adjust their lease terms as their needs change. For example, if a tenant needs to expand their practice or downsize, we can work with them to modify their lease agreement to accommodate their changing needs. This means our tenants are never locked into a lease that no longer meets their needs.
Call Us Today
Our state-of-the-art facilities are designed to meet the unique needs of healthcare providers, offering the latest in technology and amenities. With flexible leasing options and a commitment to exceptional customer service, Florida Medical Pain Management is the perfect partner for your practice. Contact us today to learn more.
Your perfect medical space awaits! Call us at (727) 268-0172