Auto Accident Doctor New Port Richey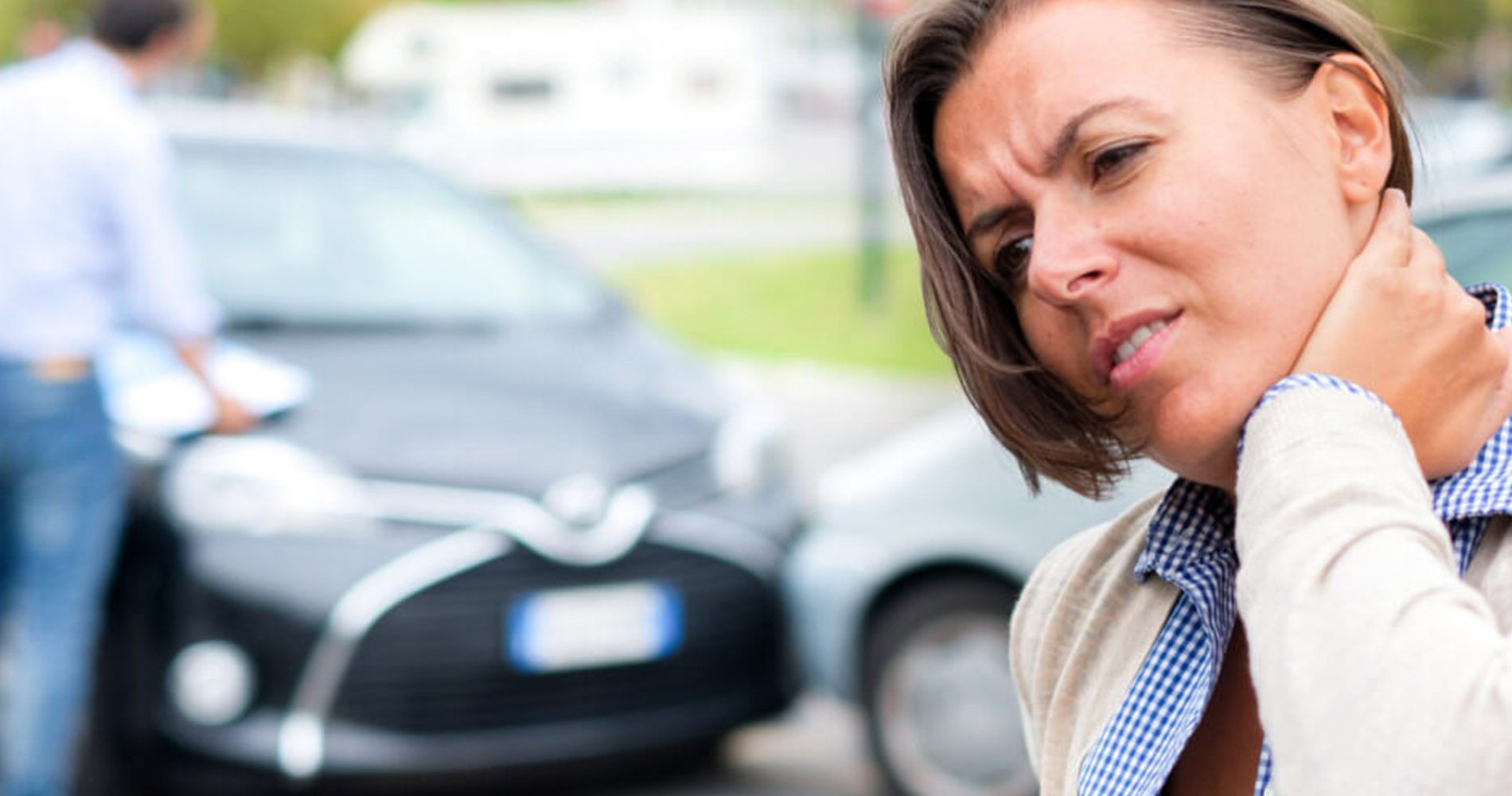 Even minor accidents can cause serious injuries. Florida Medical Pain Management houses the best pain management centers and the auto accident doctor in New Port Richey Florida. They can help with pain management after a car accident. They can offer the guidance and support you need to heal from injuries sustained in an auto accident. To find out more or to book an appointment online, please contact your nearest accident clinic.
Auto Injury Questions and Answers
What are the pain management options that an auto accident doctor in New Port Richey can offer accident victims suffering from injuries?
A collision at high speed or a simple tap in a garage can cause serious and persistent pain. These injuries can be treated by a Florida Medical Pain Management auto accident physician in New Port Richey.
Whiplash

Soft-tissue injuries

Herniated discs

Broken bone fragments found in the spine

Vertebral misalignments
You may not be able to see the full extent of injuries you sustained in an auto accident. Although these injuries may not be apparent immediately, they can cause chronic pain if they are not treated within weeks to months.
What are the signs and symptoms of injuries caused by an auto accident?
Sometimes, accidents can cause extreme pain. Sometimes subtle symptoms may be caused by injuries that aren't severe. These include:
Migraines and headaches

All-over stiffness

Neck pain

and reduced range of motion

Back pain and chest pain
Car accidents can cause soft tissue damage and micro-tears. These might happen even during seemingly minor collisions. Florida Medical Pain Management can assist with persistent pain following a collision.
What is whiplash after an auto accident?
Whiplash is a common injury from car accidents. Whiplash is a sudden thrusting of the neck forward or back that causes injury to the cervical spine's soft tissue.
The soft tissues of your neck are there to support you. Tissue damage can occur when tissue is pulled back and forth quickly and forcefully. Microtears can cause severe pain and restricted movement.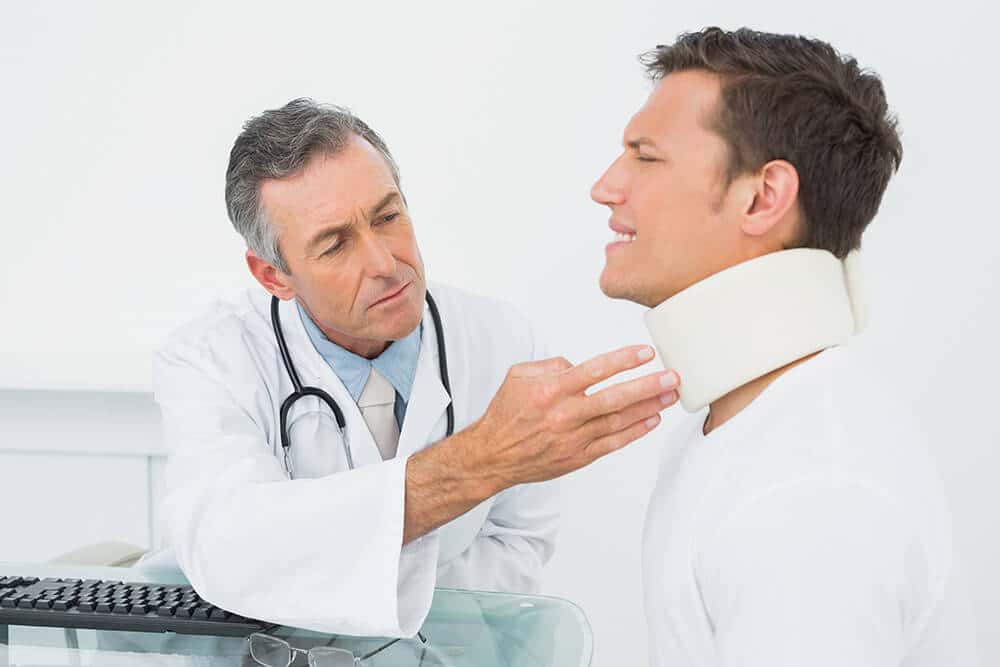 What are the available options to treat an auto accident injury?
The type of injury that you sustained will determine the treatment. Florida Medical Pain Management offers many options. There are many options for pain management in Florida, including:
Physical Therapy
Physical therapy is a non-invasive approach involving specific exercises and stretches that restore function, mobility, and strength. Physical therapists are trained to develop customized treatment plans tailored to each patient's unique needs and conditions. They may also use heat, ice, and ultrasound to reduce pain and inflammation.
Nerve or Root Block
A nerve or root block is a minimally invasive procedure involving injecting medication directly into the nerve or roots. The goal is to block pain signals from reaching the brain and reduce inflammation. This type of treatment is commonly used to manage chronic pain caused by conditions such as sciatica, herniated discs, and spinal stenosis.
Prescription and Over-the-Counter Medications
Prescription and over-the-counter medications can also be used to manage pain. These may include non-steroidal anti-inflammatory drugs (NSAIDs), opioids, muscle relaxants, and antidepressants. These medications are typically used with other treatments, such as physical therapy, to maximize their effectiveness.
Infusion Therapy with Ketamine
Infusion therapy with ketamine is a relatively new approach that involves using a low-dose anaesthetic to treat chronic pain conditions such as fibromyalgia, neuropathic pain, and chronic migraines. Ketamine works by blocking N-methyl-D-aspartate (NMDA) receptors in the brain, which can help reduce pain and inflammation.
Steroid injections
Steroid injections commonly treat pain and inflammation in the joints, tendons, and muscles. This treatment involves injecting a corticosteroid directly into the affected area to reduce inflammation and relieve pain. Steroid injections are commonly used to manage arthritis, tendonitis, and bursitis.
Florida Medical Pain Management offers pain relief, nerve pressure, and inflammation following an accident.
You can either call Florida Medical Pain Management or book online if you've been in an accident.